December 11 - Member Update
---
---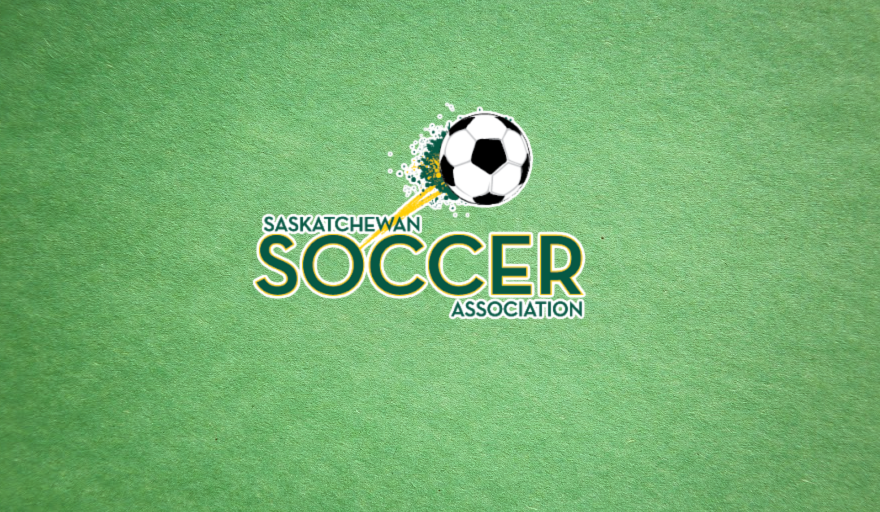 ---
December 11, 2020
To: SSA Member Organizations
BE SAFE! BE THE SOLUTION!
There are no changes to report to the Return to Soccer Plan this week.
Member Discussions
Member Organization Satisfaction Survey
As part of SSA's commitment to providing quality service and value, we issue the Member Organization Satisfaction survey annually to hear from you and learn what we have done well this past year, and what we need to work on in the year to come!
Please answer the questions as honestly and constructively as you can. Your feedback is very important to help us evaluate our performance and shape our future activities to be as beneficial as possible to you, our Member Organizations.
Thank you for taking the time to complete the survey, and as always, for your tremendous efforts this past year!
Deadline: January 19th
Managing Your Soccer Club Tutorial Now Available!
The Managing Your Soccer Club Tutorial is now available to all Member Organization Board Members! Presented by Paul Varian of Capitis Consulting, the tutorial is designed to show:
How the Saskatchewan Soccer system works
What you are responsible for when running an amateur soccer club (focusing on the board of directors)
Where you can get some help or share responsibility (you are not alone!)
This webinar is beneficial for Board Members of all Member Organizations and their affiliated clubs/zones. It is also a requirement of the PTSO 1 and PTSO 2 Club Licensing Levels (Criteria: 'All new board members complete SSA Board Orientation'). Organizations that are current applicants of one of these levels, or organizations that have already achieved these levels, are required to have all Board Members complete this course by December 11, 2021.
The tutorial consists of the 72-minute webinar, followed by a knowledge quiz, both of which can be completed at your own convenience. The platform used is Google Classrooms.
---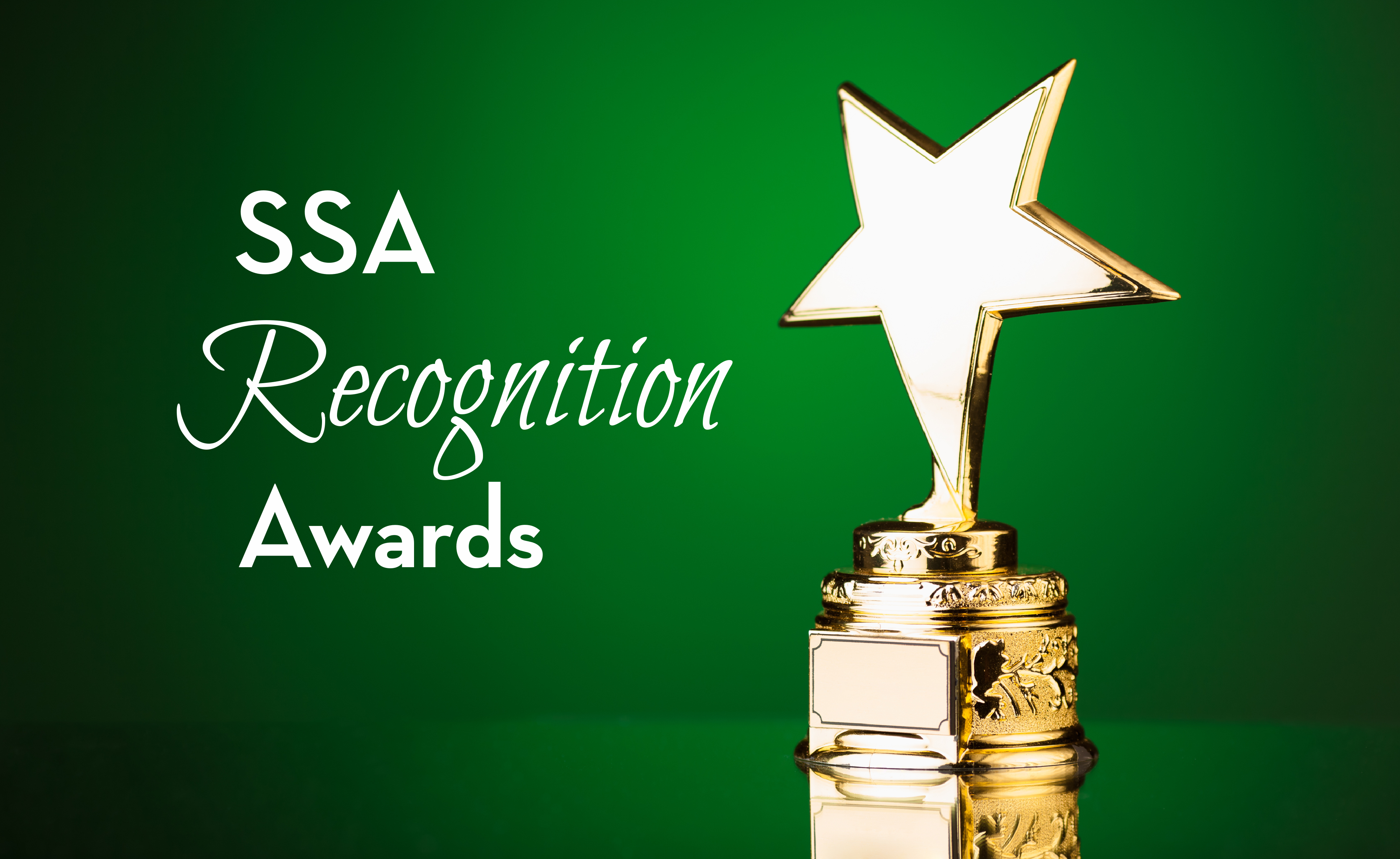 Reminder!! There are only 4 DAYS LEFT to submit SSA Recognition Award Nominations! Despite there being a lack of competition this summer, we still feel it is important to celebrate the accomplishments of our members. We know many of you competed in our Indoor Provincials way back in February and early March, and we also know many have had to go above and beyond to bring our sport back during the pandemic, and we want to celebrate those accomplishments.
SSA extends an invitation to you to nominate players, teams, coaches, referees, volunteers, and organizations that exemplify the Values, Vision, and Mission of the SSA.?Award nominees and winners will be celebrated during the Recognition Celebration, March 20, 2021.
Coach Education Opportunities
There has never been a more accessible time to take a Coaching Course. All Community Stream Courses and C-Licence courses are available online and coaches can learn at their own pace from home. To register for any of the courses please go to your Member Organization's RAMP registration platform.
Visit our Coaches Workshop Page for further information.
---
Indoor Registration Deadline - December 15
The second 2020-21 Indoor registration deadline is December 15. The deadline includes any *active registrations for players, coaches and officials received after November 1 up to and including December 7. If registrations were received by the organization but participation did not occur the registrations can be submitted within the third registration deadline, once they become active.
It is important that you submit the completed Registrar Report and fees no later than December 15. The indoor registration fees and Registrar Reports are available on the
SSA website
. If you have any questions, contact Eden at
registrar@sasksoccer.com
.
*Active registration qualifies as any player/coach/official who have participated in a sanctioned event (game, practice) since registering.
---
Holiday Closures
Both Saskatoon and Regina Offices will be closed December 22nd to January 3rd for the holidays.
SSA Calendar of Events & Deadlines
Recordings of past webinars and COVID 19 member calls can be found on our
YouTube Channel
.
BE SAFE! BE THE SOLUTION!
As a reminder, please continue to take care of yourself, your families, and others.