Coach Resources
---
Thank you for visiting Saskatchewan Soccer's coaching resource page. This webpage is dedicated to providing useful and relevant resources to coaches.
Coach and Player Development Resources
The Canada Soccer Grassroots Standards have been designed to create the best possible learning and development environment for all young players in Canada. The Grassroots Standards are based on global best practice while taking into account the realities of Canadian soccer. As adults, it is our responsibility to ensure that all of our children are able to enjoy soccer in a safe, fun, accessible, inclusive and developmentally appropriate environment. Given the uniqueness of our country - where geography, climate and infrastructure can be vastly different from one region to the next - it will not always be possible to implement the Grassroots Standards. Do your best to implement the Grassroots Standards while understanding that some standards may not be possible to achieve in your region.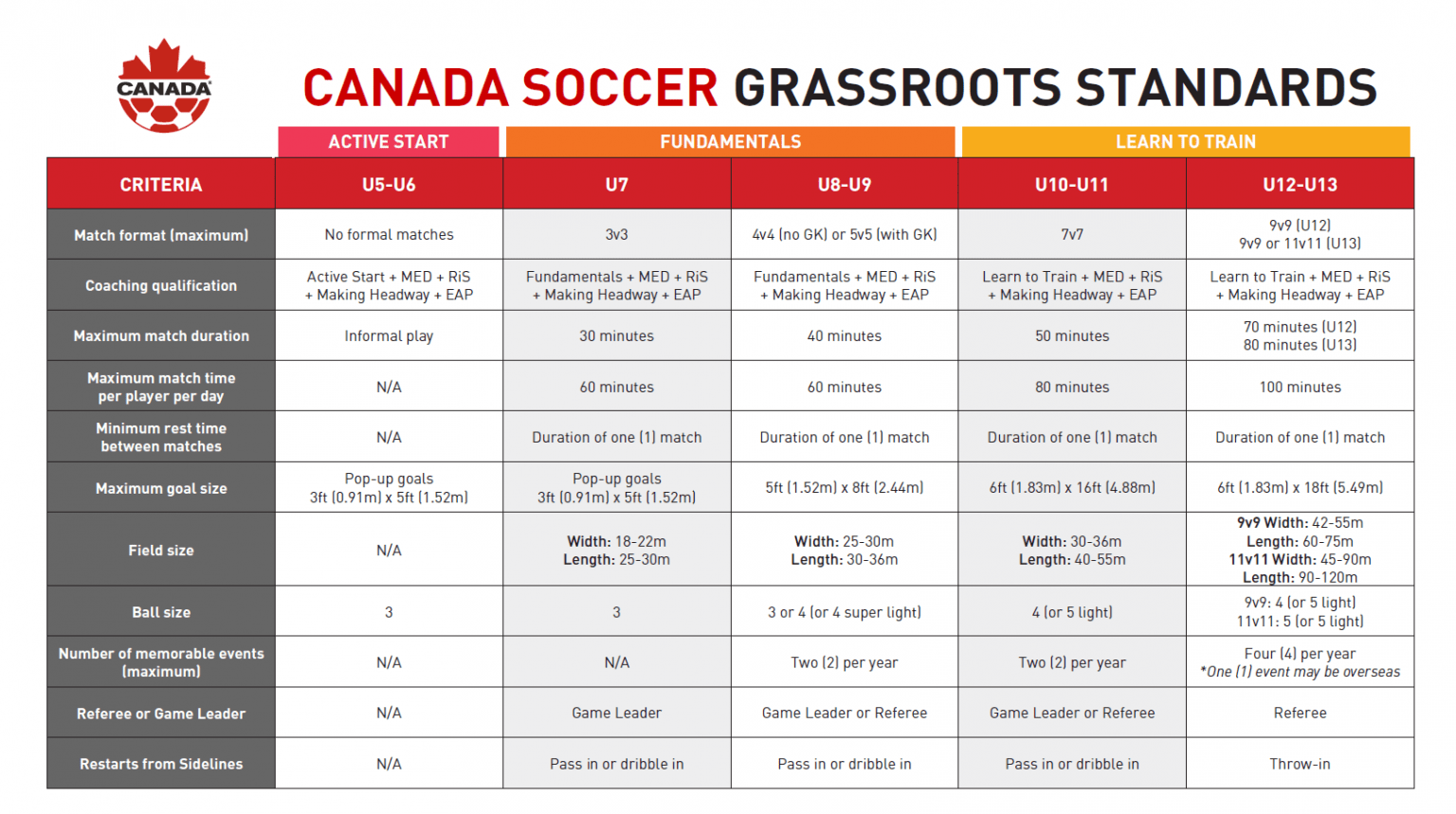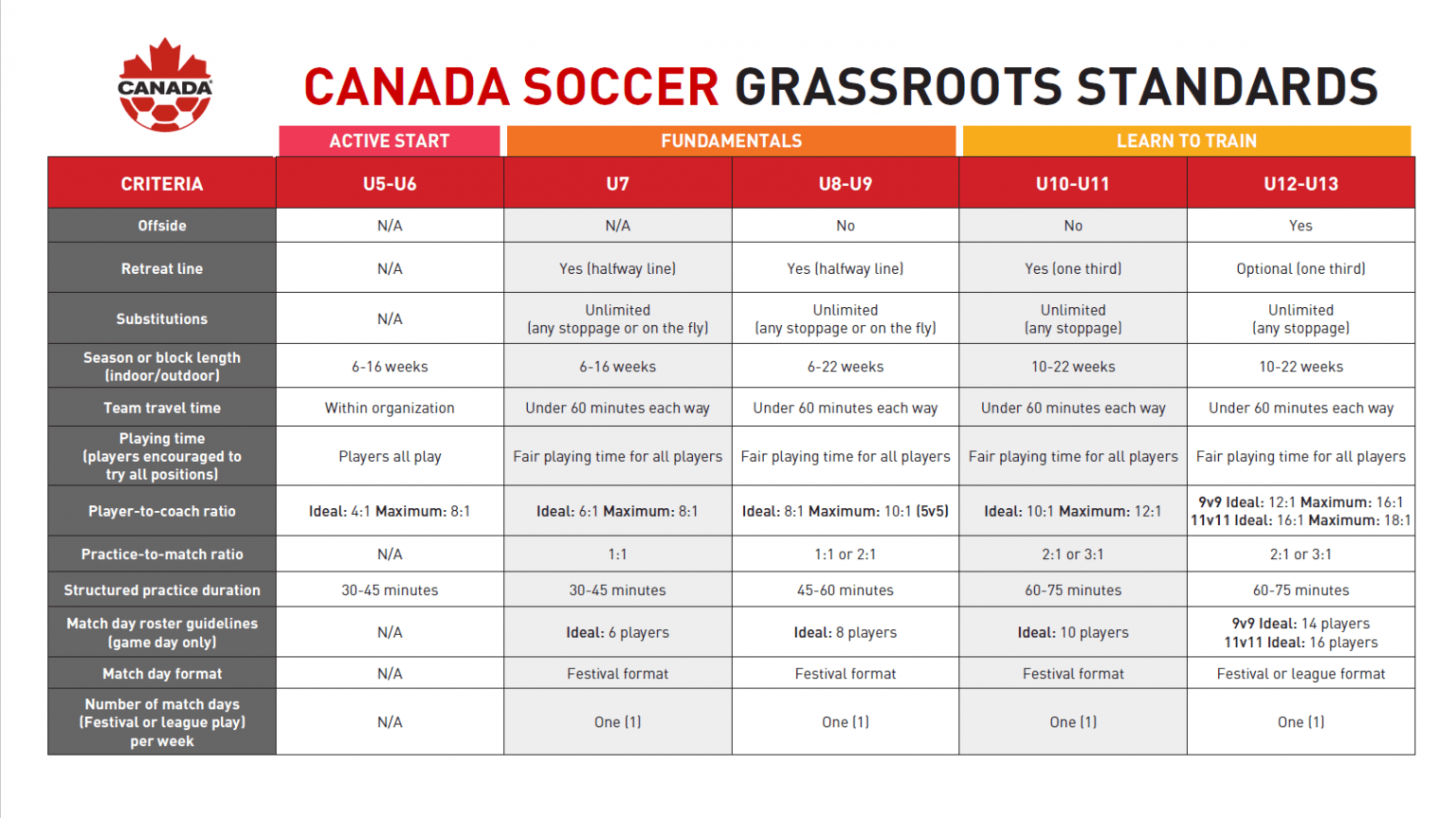 Saskatchewan Soccer Coach Resources
Video Resources
Parent Resources
---
Canada Soccer Resources
Futsal
Additional Coaching Resources
Webinars
Video Presentations
Articles
Podcasts
Coaching Women and Girls Resources
The Rally Report shows that sport participation levels for Canadian girls are much lower than boys. Among girls who have participated in sport, there is a dramatic dropout rate observed with 1 in 3 girls leaving sport by late adolescence. By comparison, the dropout rate for teenage boys (aged 16-18) is only 1 in 10. Sport participation rates for Canadian girls decline steadily from childhood to adolescence with as many as 62% of girls not playing sport at all.This study is designed to inform, educate, and inspire action across Canada and to keep girls in sport.
Multi-Sport Resources