Recognition Awards
---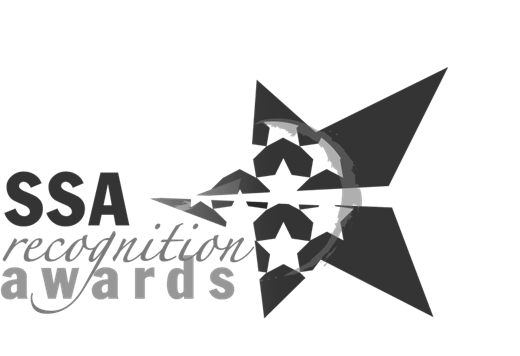 Tickets are now on sale for the SSA Recognition Awards Celebration!
Saturday, March 21, 2020
German Cultural Centre, Saskatoon.
Tickets are $40.00 each. To purchase tickets contact Steven Porter at
ea@sasksoccer.com
or 306-519-5757
Past Award Winners
Saskatchewan Soccer is always pleased to recognize all of the previous winners of the association's Premier Soccer League (PSL) and Saskatchewan Soccer Recognition Awards.
Previous David Newsham Award Winners
| | | |
| --- | --- | --- |
| 1985 Henk Ruys* | 1997 Andy Sharpe | 2009 John Leyshon |
| 1986 Doug Knott* | 1998 Ed Horn | 2010 Rob Newman |
| 1987 Cedric Gillot | 1999 David Jenkins* | 2011 Brett Mario |
| 1988 Raymond Jones | 2000 Tom Wieclawski | 2012 Huw Morris |
| 1989 Hank Koopman* | 2001 Al Day | 2013 David Jenkins |
| 1990 Bill Kerr | 2002 Bob Maltman | 2014 Jeannette Kuc |
| 1991 | 2003 Dale Perry | 2015 Don Findlay |
| 1992 Ross Wilson | 2004 Percy Hoff | 2016 Mark Lord |
| 1993 Klaas Post* | 2005 Bob Rohachuk | 2017 Rob Kroeker |
| 1994 Paul Caves | 2006 Jim Nicholson | 2018 Gord Quinlan |
| 1995 David Hebert | 2007 Esther Dupperon | 2019 |
| 1996 Ken Billows* | 2008 Bruce Cowan | 2020 |
* indicates deceased