November 27 - Member Update
---
---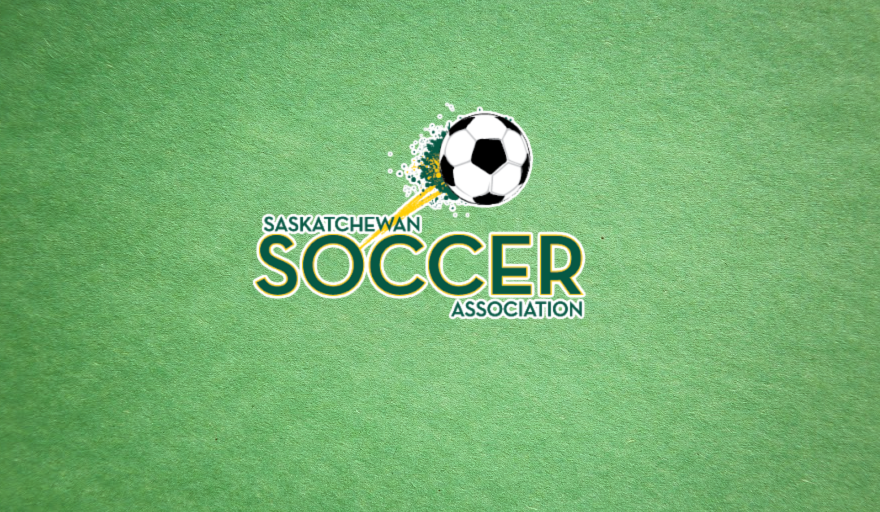 ---
November 27, 2020
To: SSA Member Organizations
BE SAFE! BE THE SOLUTION!
As you are aware, to limit the spread of COVID 19, this week further restrictions were placed on sport from the provincial government:
All team/group sports, activities, games, competitions, practices, etc. are suspended, including amateur and recreational leagues for all age groups.
Athletes 18 years of age and under may continue practicing, conditioning and skills training in groups of eight or fewer, abiding by the required mask use and at least three metres of physical distancing between participants at all times.
Individual groups of eight may not share a training surface or space at the same time.
Coaches/trainers are not included in the training group numbers as long as they are masked and maintain a minimum physical distance of three metres.
Mandatory Masking Expanded - Mandatory, non-medical mask use will be required during all indoor fitness activities, with aquatic activities the only exception.
The Re-Open Saskatchewan Plan was updated today to reflect these changes.
We met this morning with Sask Sport and the Business Response team and are now able to provide clarity on the following items regarding Wednesday's announcement.
Q1: What constitutes a training space?
A training space must have enough space for all participants plus coaches to socially distance by 3 metres at all times
In indoor facilities where a field is divided into sub fields (ex. quarter fields), each sub field is considered a separate training surface only if separated by a physical barrier (ex. curtains).
The above is for reference only. As each facility is unique, each Member Organization must also consult with their facility operator regarding facility capacity restraints and facility specific guidelines.
Q2: Does the training group of 8 need to remain consistent?
We asked this question of the BRT, and they are looking into a response. Until we receive an answer and in the spirit of keeping contacts low, groups of 8 should remain consistent.
Please continue to provide us with any questions. The above measures are in effect until December 17th, at which time they may be extended or removed. Let's all continue to do our part, most importantly to keep each other safe, and, also to ensure we can get back on the pitch as soon as possible.
Updated Resources
The Return to Soccer Plan has been updated with the above information
Government of Saskatchewan website related to suppliers of PPE and masks *
*Please Note: Not all PPE suppliers listed may carry medical-grade or approved "surgical/procedure" masks. Be sure to confirm with suppliers, before purchase, if you are looking to source medical grade masks.
Government of Saskatchewan Detailed information on use of PPE and masks
Member Discussions
November Member Sessions
Thank you to all those that attended the November Member Sessions! If you weren't able to join us, recordings are now available for the following two sessions:
Canada Soccer hosts virtual Annual Meeting of the Members
Canada Soccer hosted a virtual Annual Meeting of the Members on 21 November after postponing its planned May 2020 event in Winnipeg, MB due to restrictions related to COVID-19. As part of the proceedings, Canada Soccer Members elected Dr. Nick Bontis as the 35th Canada Soccer President and former SSA President, Don Story was re-elected.
Canada Soccer seeks Nominations from SSA Members!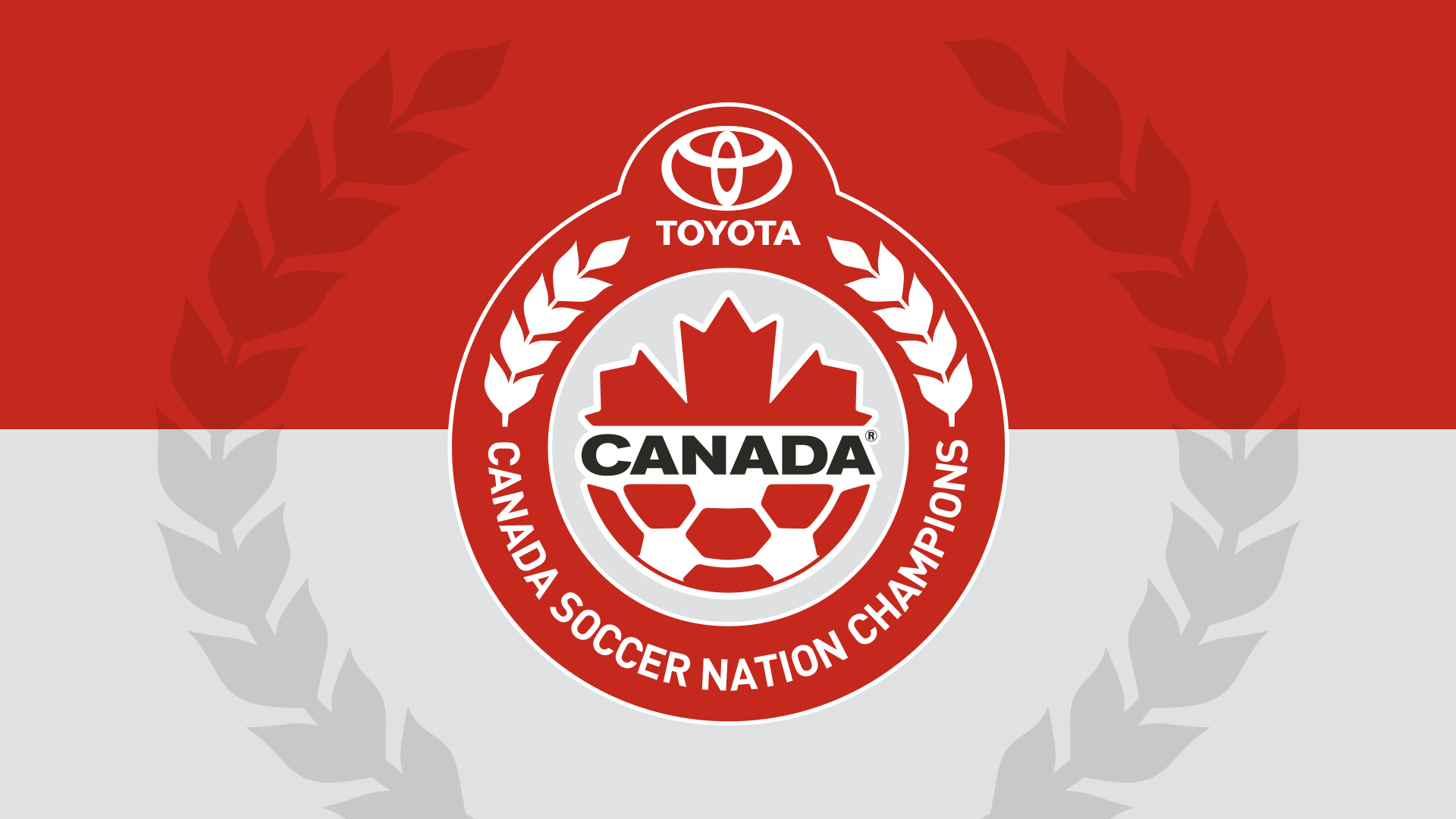 Canada Soccer Nation Champions presented by Toyota is a campaign designed to acknowledge individuals who have made a unique contribution at the grassroots level of soccer in Canada specific to an annual theme. In 2020, Canada Soccer Nation Champions nominees will be volunteers working in the game who have made a unique contribution that facilitated a safe return-to-soccer in the face of COVID-19 challenges.
Do you know of a volunteer that has worked tirelessly to get participants back on the pitch safely this year? Member Organizations and clubs may nominate as many volunteers as they would like. Nominations open as of November 24th and close at midnight ET on December 13th.
Canada Soccer will announce its 2020 Canada Soccer Nation Champions on December 22, 2020 via CanadaSoccer.com and across Canada Soccer's social media platforms.
SSA Calendar of Events & Deadlines
Recordings of past webinars and COVID 19 member calls can be found on our
YouTube Channel
.
BE SAFE! BE THE SOLUTION!
As a reminder, please continue to take care of yourself, your families, and others.