November 6 - Member Update
---
---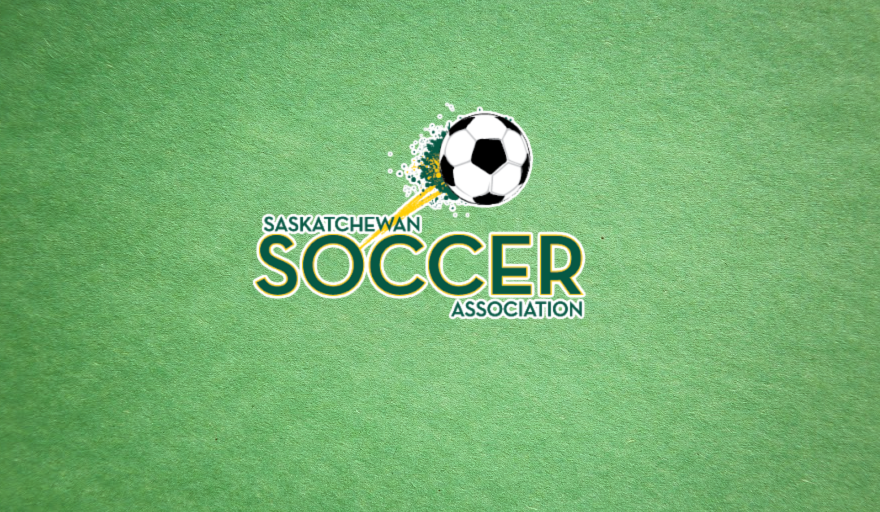 ---
November 6, 2020
To: All SSA Member Organizations
BE SAFE! BE THE SOLUTION!
This week the Government of Saskatchewan announced that masks are now mandatory in all public spaces in Saskatoon, Regina, and Prince Albert. For all other communities, health officials recommend wearing non-medical masks outside of the home. As per the government guidelines for mandatory masks, public places include 'places for sports and recreational activities, such as a gym, ice arena, pool, gymnastic facility, dance facility or indoor court or field facility, except while participating in physical exertion'.
We also received the following clarification regarding mask use in a sport setting from the Business Response Team (BRT):
Masks are not required for players while conducting sport (during a game/training)
Intent is to have people in public spaces wearing masks
Coaches are now expected to wear masks
True PPE should be worn if in a coach/referee is in multiple mini leagues, meaning a surgical or medical mask and not a cloth or non-medical mask
Active referees in only one mini league are not expected to wear a mask during a game/training
Click here for the Saskatchewan Government's Indoor Mandatory Masking Requirements.
This week we participated on a call between BRT, Sask Sport, and the provincial sport governing bodies. We learned that updates to the guidelines are expected in the near future, and that we should see updates more often going forward. We will continue to keep the membership informed as we learn of any changes.

As cases continually increase in our province, we want to remind members that we must continue to limit our interactions and to stay home when unwell. We will continue to move forward together with an abundance of caution to ensure that all participants are able to enjoy the game in a safe environment.
Member Discussions
Agenda items will include Bylaw discussion and a debrief on SYSI's key learnings from the recent COVID cases in Saskatoon.

Bylaw Amendments:
On October 5th, SSA outlined the Bylaw Consultation process for 2020 and requested amendments from Members with an October 26th deadline for initial submissions. None were received.
Each year the Board hosts a bylaw consultation to ensure we can discuss amendments that will be brought forward at the AGM and come to consensus prior to the Dec. 15th final deadline for amendments to be received, as per the requirements of the Non-Profit Act of Saskatchewan 1995.
This year there is one item for consideration from the SSA Board as outlined
here
. We will invite Members to provide final input into the amendment on the November 9th Member Discussion.
FINAL REMINDER - Indoor Registration Deadlines
The first 2020-21 Indoor registration deadline is TOMORROW, November 7. The deadline includes all registrations for players, coaches and officials received up to and including October 31 must be submitted.
It is important that you submit the completed Registrar Report and fees no later than November 7. The indoor registration fees and Registrar Reports are available on the
SSA website
. If you have any questions, contact Eden at
registrar@sasksoccer.com
.
New dates set for Canada Summer Games
The Canada Summer Games have announced the new dates of competition following the event's postponement from 2021 to 2022.


The 28th edition of the Canada Games will take place in the Niagara Region from Saturday, August 6th to Sunday, August 21st, 2022.
Read more here
.
Fast and Female Virtual Summit: Breaking Barriers
The Fast and Female summit is back for its seventh year and this time it's going virtual.


Spread over six weeks, there will be six sessions open to girls aged 8-18, as well as a seminar for parents, coaches and allies. The 1.5 to 2 hour sessions will run every Thursday from December 1 to 17, beginning at 5 pm (SK time).
Learn more here
.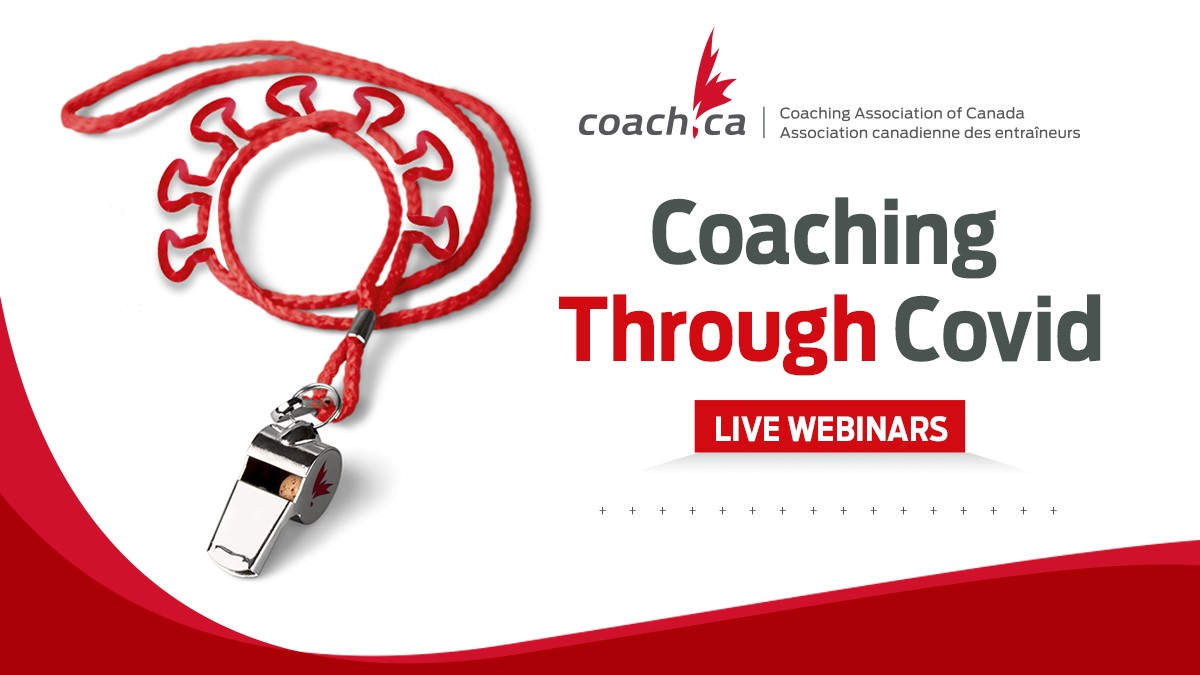 The Coaching Association of Canada is offering monthly webinars from October 2020 to March 2021 that are designed to be pertinent and useful in developing skills for coaches as they navigate a return to sport.

This month's webinar, Return to Modified Training in the Absence of Competition, will be held on November 18 at 12:30 pm. (SK time).
November Member Sessions
The first Member Session begins this Sunday with Paul Varian's 'Managing Your Technical Direction'!
Click here
to learn more.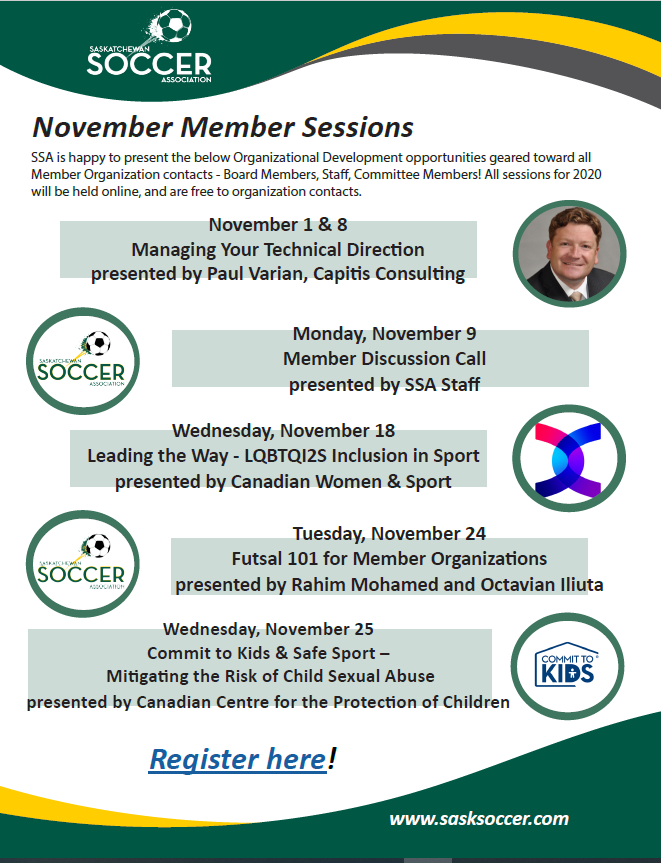 SSA Calendar of Events & Deadlines
Recordings of past webinars and COVID 19 member calls can be found on our
YouTube Channel
.
November 7
-
Indoor Registrar Report Deadline
. All fees and registrar reports for player/coach/referee registrations received up to and including October 31 must be submitted.
November 1 & 8 - How to Manage Your Technical Direction
November 9 - Member Discussion Call
November 18 - Leading the Way - LQBTQI2S Inclusion in Sport
November 24 - Futsal 101 for Member Organizations
November 25 - Commit to Kids and Safe Sport - Mitigating the Risk of Child Sexual Abuse
BE SAFE! BE THE SOLUTION!
As a reminder, please continue to take care of yourself, your families, and others.