Member Update - August 15
---
---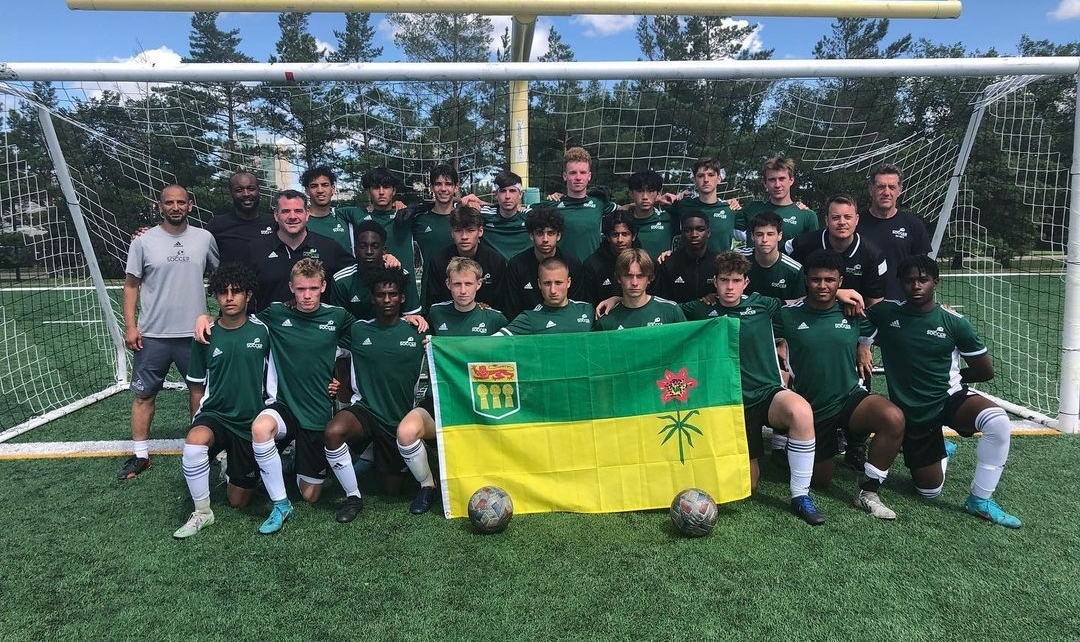 ---
Assiniboia Soccer Association was recently approved as a Regular Member of Saskatchewan Soccer Association. Assiniboia joins SSA with the goal to grow the game in rural communities and promote the love of soccer in Saskatchewan. Let's give Assiniboia Soccer Association a warm welcome to the SSA community!
This webinar is for any new or returning member organization registrars, administrators, volunteers, or staff that wish to learn about setting up the Indoor 2022-23 RAMP registration season. The webinar will be 1 hour and allow time for questions.
Preregistration is required:
The deadline to submit the MAP follow up is September 30.
Or register for one of the two upcoming MAP Grant follow up webinars:
Or
We are here to support you! If you have any questions:
After a solid week of competition versus Northwest Territories, Manitoba, and British Columbia, the Male Squad finished 6th in the competition. Regina's Malik Darbi was the highest scorer of the tournament. The Female squad is set to face Alberta and Manitoba in the first round of competition. Keep a close eye on our social media channels for all the day-to-day updates and action!
Visit Everyone's Game Resource Centre in our bi-weekly communication to find informational and inspirational articles, member interviews, and developmental opportunities.
Please note that moving forward, Eden Senger has accepted the role of Coordinator of Member Services. Into the future, all Registrar related communications and management will be directed to Michele Matthews. Contact details for both staff can be found below:
The C Licence workshop is the entry-level course for Canada Soccer's Advanced Coach Education Program. The course is split into two parts, online theory, and in-person practical training. Coaches must first complete the online theory before they can attend the in-person practical.
Registration is now open for the following dates:
Saskatoon - September 30 and October 1, 2022
Weyburn - November 4 and 5, 2022
*Registration is now open and available through your RAMP registration portal.
For 2022, Canada Soccer is very pleased to extend the opportunity to each Member Association to invite member organizations (clubs and academies in membership, either directly or through District or Regional Associations) to submit a letter of intent to apply for the Canada Soccer National Youth Club Licence under the Canada Soccer Club Licensing Program.
Organizations interested in submitting a letter of intent, may do so by completing the information in the link below and uploading a signed letter by August 31, 2022.
After August 31, organizations submitting a Declaration of Intent will be provided with access to the Canada Soccer Club Licensing System and National Youth Club Licence Application Package, which must be submitted to Canada Soccer by November 1, 2022, to proceed to the review process.
Reminder!
Please answer the questions as honestly and constructively as you can. The survey will take approximately 5 minutes to complete.