Club Licensing Update
---
---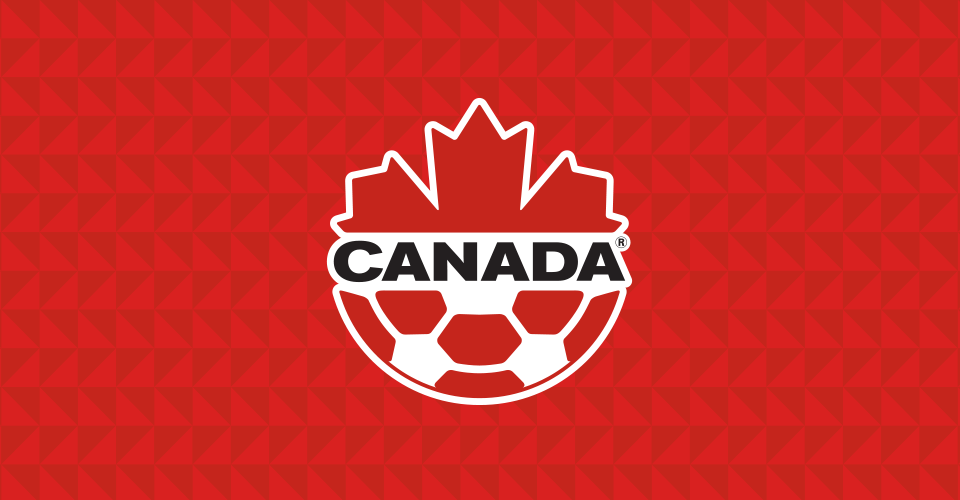 ---
August 19, 2021
To: SSA Member Organizations,
The purpose of this communication is to inform Member Organizations of important information related to Canada Soccer Club Licensing. It is also intended to serve as a reminder of upcoming deadlines and resources now available. All information related to the Canada Soccer Club Licensing Program is also available on
our website
.
Invitation to Apply for Canada Soccer National Youth Club Licence
The National Youth Club Licence is the highest category of recognition for youth soccer organizations within the Club Licensing Program. Organizations achieving this licence display characteristics and demonstrate behaviours aligned with the highest expectations of governance, administration, infrastructure, and technical, support their Member Association and Canada Soccer Pathways and participate in the highest level of competition in Canada; the Canada Soccer Player Development Program.
Organizations interested in submitting a letter of intent to apply for the Canada Soccer National Youth Club License, may do so by completing the information in the link below and uploading a signed letter by August 31, 2021.
Additional information on the Canada Soccer Club Licensing Program, including the specific requirements of the National Youth Club Licence are available
on our website
.
Should you require any additional information or have questions about the National Youth Club Licence application processes, please contact Dave Nutt, Manager of Development - Operations at 306-203-4620 or
dnutt@canadasoccer.com
.
Accessibility to Competition and 2021 Submission Deadline
As communicated on July 29, 2021 - The submission deadline for the Canada Soccer Club Licensing Program has been extended to October 1, 2021. It is important to note:
As of Outdoor of 2022, Club Licensing Program Designations of MA Youth 1 or MA Youth 2 will be required for participation in the U15 and U17 Youth Divisions of Competitive Stream Competition.
For those groups wishing to participate in the competitive stream please ensure you plan accordingly to meet Club Licensing standards by October 1st.
Managing Your Soccer Club Tutorial Available
Released in December of 2020, the Managing Your Soccer Club Tutorial is available to all Member Organization Board Members. Presented by Paul Varian of Capitis Consulting, the tutorial is designed to show:
- How the Saskatchewan Soccer system works
- What you are responsible for when running an amateur soccer club (focusing on the board of directors)
- Where you can get some help or share responsibility (you are not alone!)
This webinar is beneficial for all Board Members and their affiliated clubs/zones. It is also a requirement of the MA Youth 1 and MA Youth 2 Club Licensing Levels (Criteria: 'All new board members complete SSA Board Orientation'). Organizations that are current applicants of one of these levels, or organizations that have already achieved these levels, are required to have all Board Members complete this course.
The tutorial consists of the 72-minute webinar, followed by a knowledge quiz, both of which can be completed at your own convenience. The platform used is Google Classrooms.
Canada Soccer Resources
Staff Contact Information
Please contact us regarding any questions you have regarding the Club Licensing Process or criteria.
Technical & Sporting criteria
Markus Reinkens
Coordinator of Sport for All
Administration, Financial, Infrastructure & Governance criteria
Nicole Drozda, Coordinator of Member Services (on maternity mid-September)
Nathan Holowaty, Coordinator of Member Services
Relations with Canada Soccer
Rahim Mohamed, Director of Soccer