June 3 - Member Update
---
---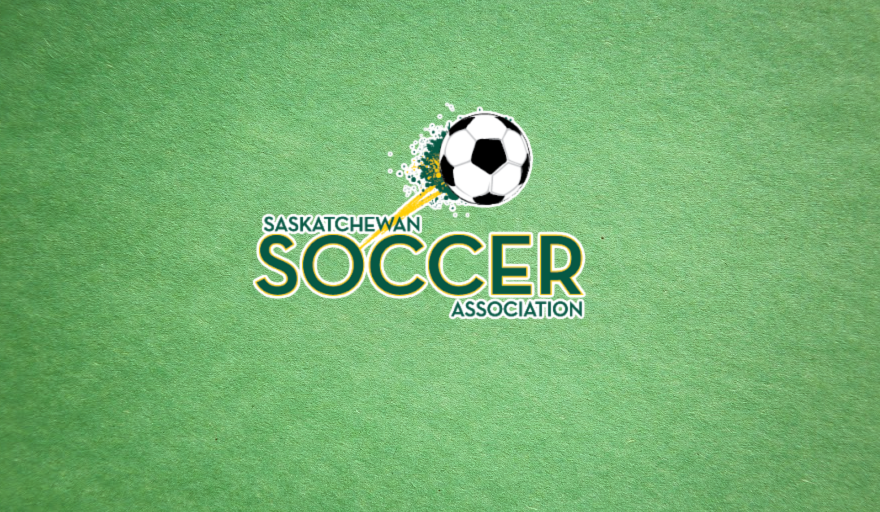 ---
Communications Update
For the summer we will be sending out our communications on Thursdays, bi-weekly. If there are any Return to Soccer or other updates required between communications, we will continue to communicate those in a timely matter.
Return to Soccer
On Tuesday sports were invited to a meeting with the Minister of Parks, Culture and Sport, Laura Ross, and Ken Dueck from the Business Response Team. They shared an update on the Re-Opening Roadmap.
We were pleased to see that there is light at the end of this long tunnel; the Re-Opening Roadmap now includes a vaccination threshold for the removal of all remaining public health restrictions, including mandatory masking and limits on gathering sizes.
When 70% of those 12 and older are vaccinated, restrictions on gathering sizes and masking orders will be removed - this could be as early as July 11th. This will have an impact on sport regarding the types of events that can be held, as well as for masking indoors. We also learnt that we should not expect tournaments to be allowed until Step 3 with the earliest date being July 11th.
Minister Ross thanked all sports for the tremendous effort to offer sport safely during the pandemic and asked us all to continue to be part of the solution. The key is for everyone to get vaccinated so that thresholds can be achieved, and the remaining restrictions can be lifted.
While sport in the province may feel a little more normal soon, it remains unclear when travel between provinces will be allowed for sport. Discussions also stressed that we must remain vigilant with all required health and safety protocols.
We have been in the pandemic now for well over a year and despite games being possible, every organization, including our SSA operations, needs time to ease back into full operations. It is very likely that we will continue to experience COVID's influence on all our lives for many months into the future. We are all excited to get back to normal but that will take time and patience from everyone. We appreciate your support since the pandemic hit and look forward to your continued support.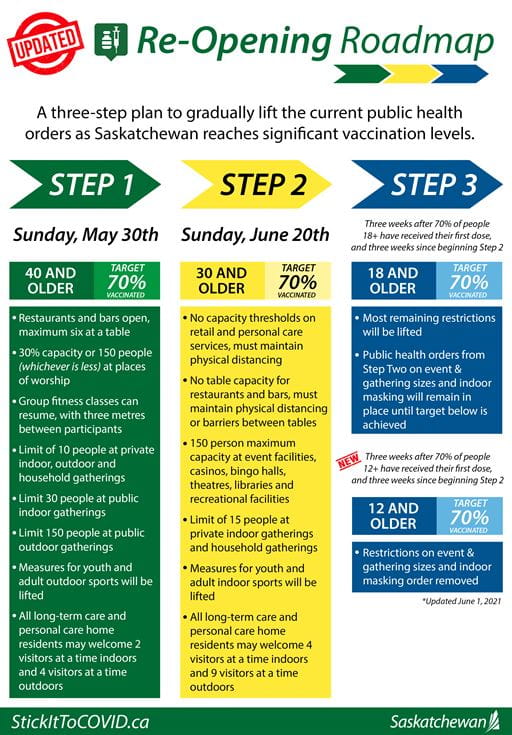 Poll Results from last week's communication:
We received 28 responses to last week's poll question: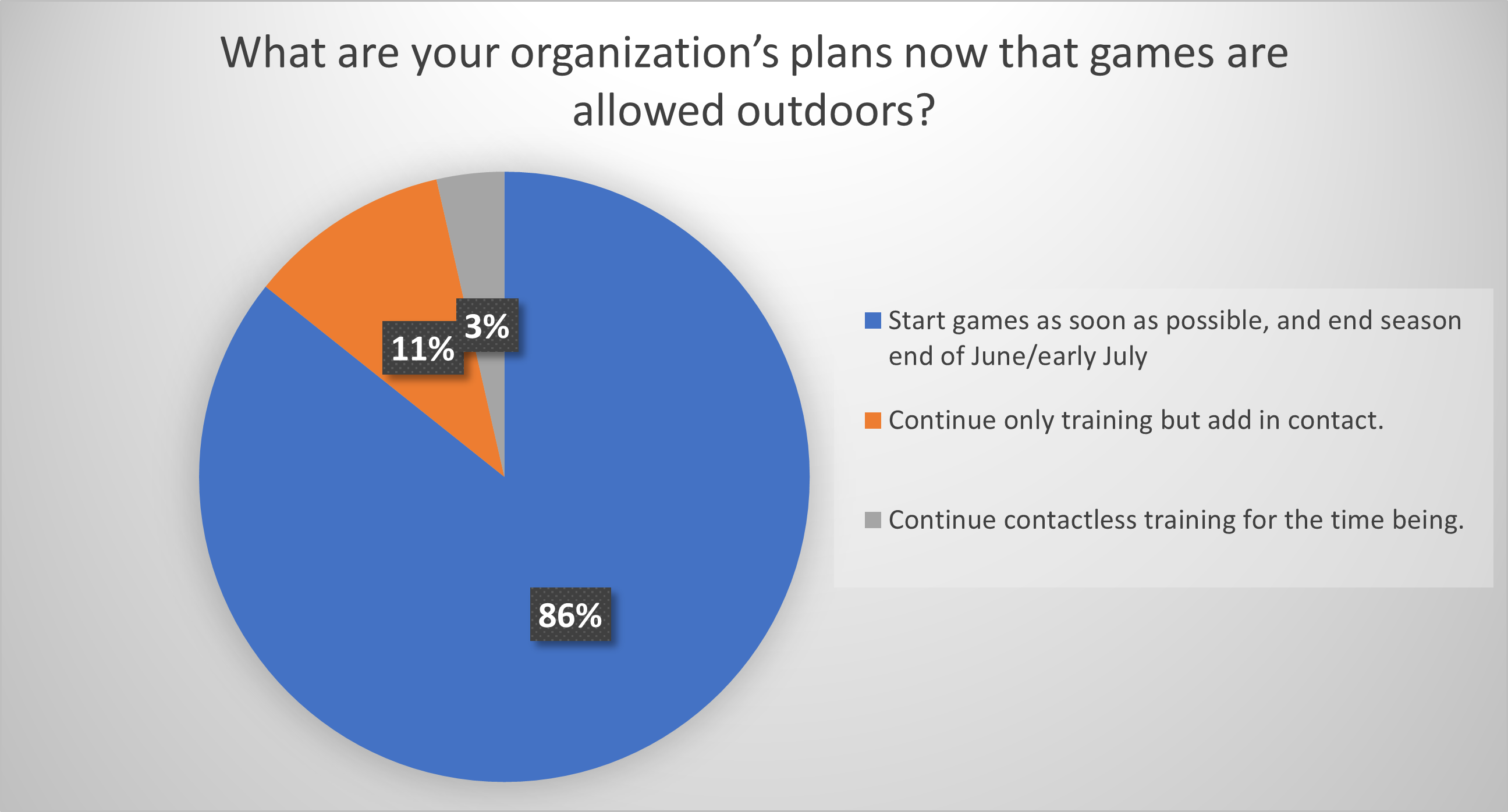 ---
Next Member Discussion
The next Member Discussion is scheduled for Tuesday, June 15th at 8:00 PM (or earlier as required).
Register here
.
FINAL REMINDER: Registration Reminder - June 7
Up to $150,000 will be distributed to eligible Member Organizations that offer programming in the Outdoor 2021 season.
The funding will be applied as a credit to the organization's 2021 outdoor registrations.
Updated Registration Submission:
June 7
: submit 2021 Outdoor Registrar Report containing all registrations received by May 31. If your organization is opening Outdoor 2021 registrations after May 31st please contact:
registrar@sasksoccer.com
June 8-14: SSA will confirm MO eligibility, Stimulus Funding credit, and update the total registration owing. * For those groups that offer fall outdoor or Indoor only details to follow.
June 21: submit registration payment. This is a firm deadline so plan accordingly.
September 30 or as soon as your season is completed: submit final 2021 Outdoor Registrar Report and fees, for all registrations received up to September 30.
Registration Fees and Reports:
http://sasksoccer.com/content/participant-registration
---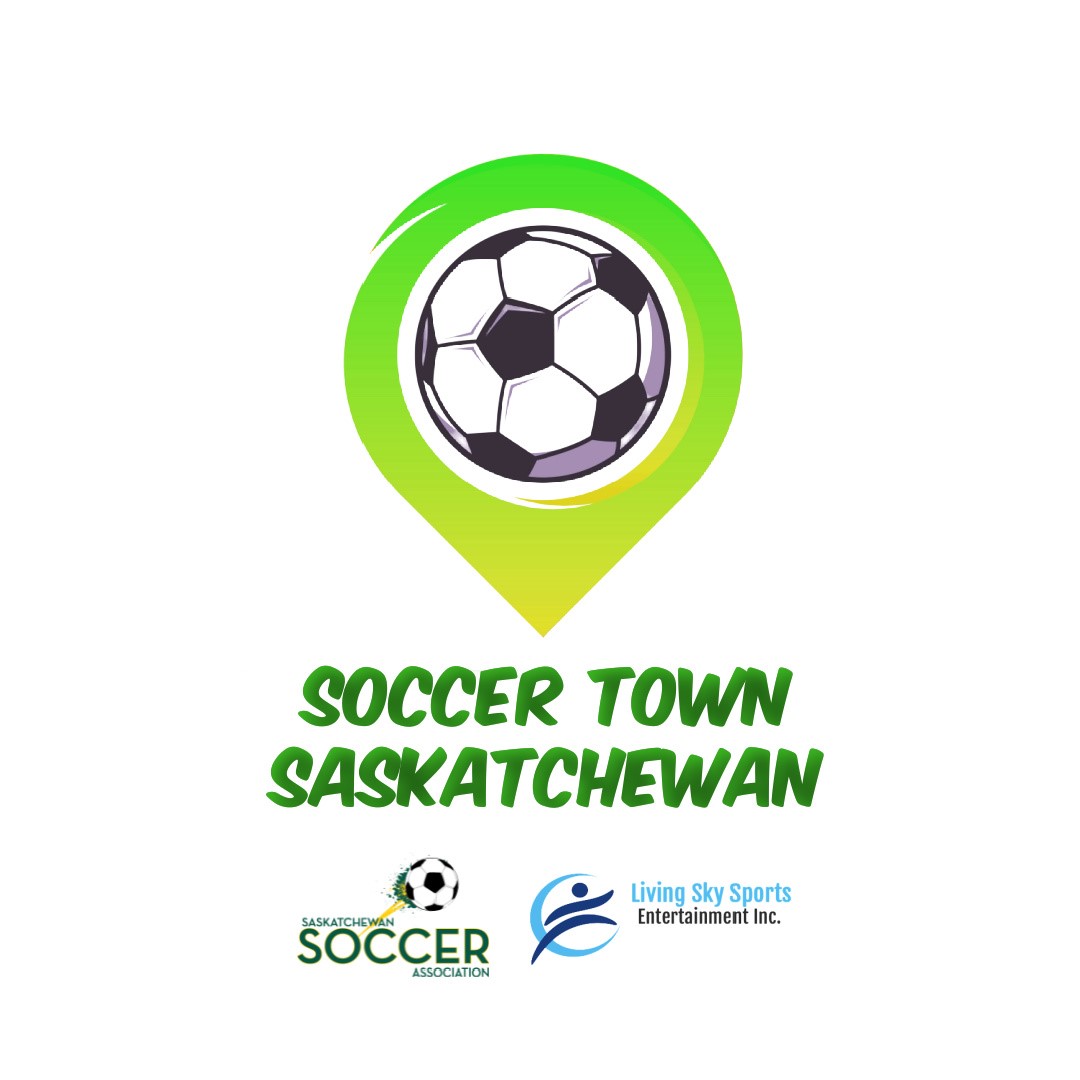 In less than a month's time, one SSA Member Organization will be crowned Soccer Town Saskatchewan and will win $5000 towards facility upgrades or equipment!
Videos are starting to roll in and are set to launch next week. We can't wait to share them with you!
Videos will be posted on both SSA's and LSSE's social media and the winner will be announced on June 29.
Follow us to keep up on the excitement!
Insurance Claims Update
All Insurance related materials including forms and summaries from our move to AON Reed Stenhouse are now updated on the
SSA website
. There have been no major changes in coverage.
PLEASE NOTE:
The
timeline to file a claim
with the SSA office, under the Accident Insurance Policy #100011246, is now
30 days from the date of the accident
. This information has been updated on the
Insurance page
of the SSA website.
If you have any questions, please contact Steven at 306-519-5757.
---
Canadian Women & Sport Concludes Successful Board of Directors Election
We want to congratulate Rahim Mohamed, SSA's Director of Soccer Operations, on his recent nomination to the Canadian Women & Sport Board of Directors.
Sask Sport is seeking nominations to its Board of Directors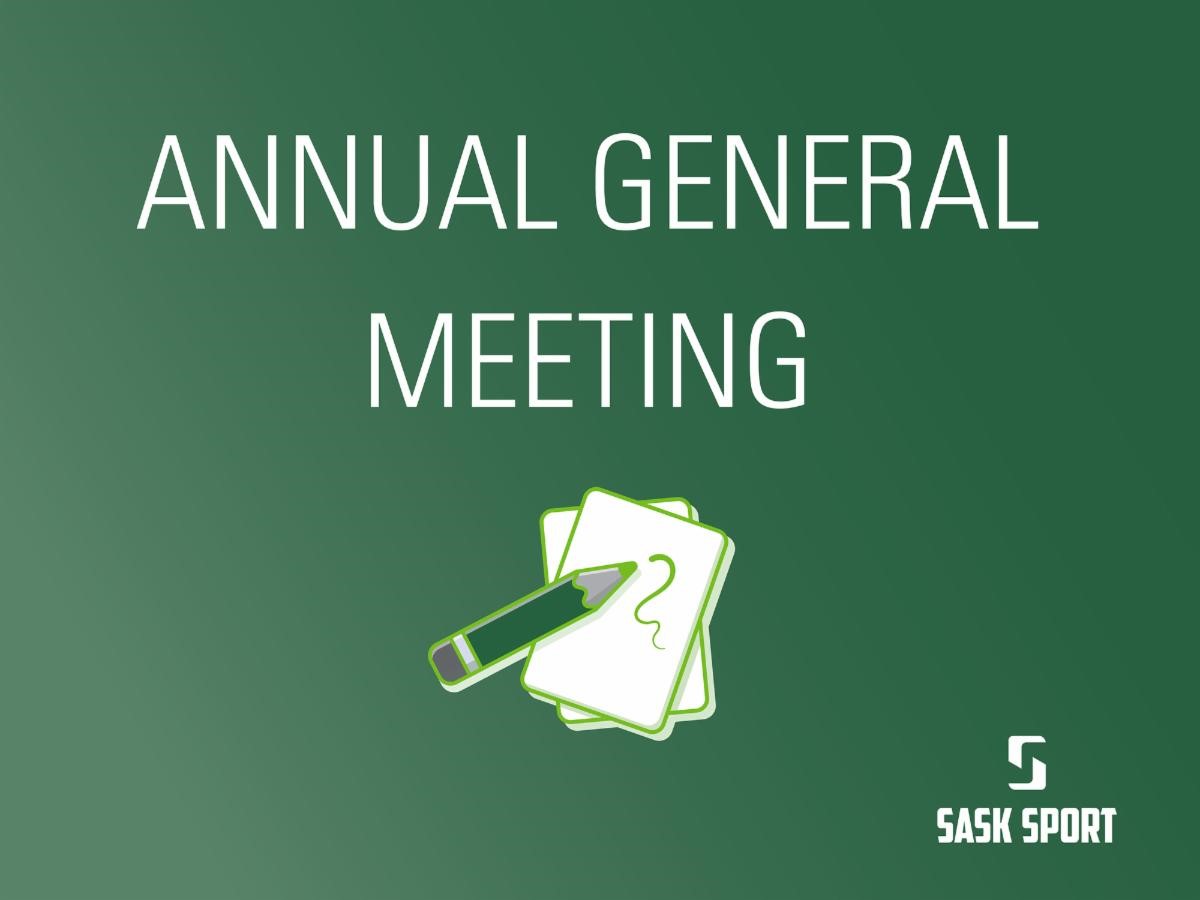 Do you know a strong leader with a passion for sport and community development? The deadline for nominations is June 11. Elections will be held during the Sask Sport AGM on June 17 at 1 p.m.
Nominate Now
.
---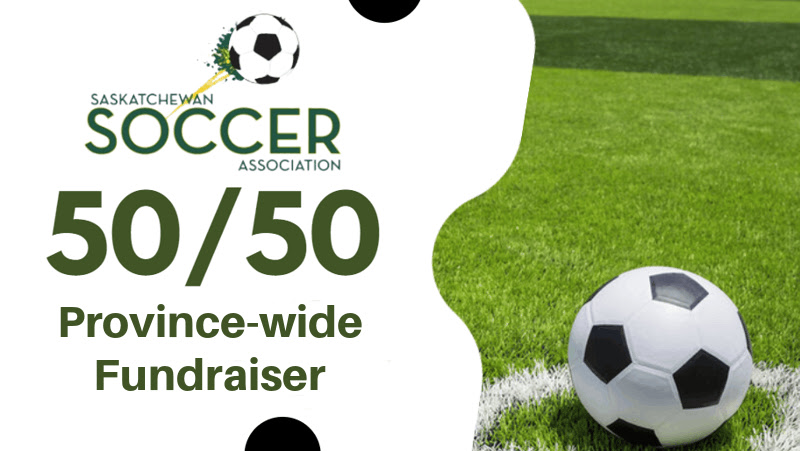 The second draw of our 50/50 Province-wide fundraiser is completed and the jack pot was $3,665
The winning ticket number was 1961 and a prize of $1,832.50 was won by Ashley Richards from Regina!
We would like to thank everyone for their support in drawing attention to the campaign! Let's continue to keep advertising and keep this momentum up to raise as much funds as possible for soccer in Saskatchewan!
We are once again able to "boost" our Facebook posts to draw more attention to the draw and we hope this will allow the Jackpot to rise closer to the first week total of over $10,000!A reminder that we have committed to payout Member Organizations/Clubs quarterly for the funds raised through the 'in support of' feature on the website. The fundraiser is scheduled to run for 1 year so there will be a total of 4 payments and they will occur every 3 months.
The next draw will be completed on Tuesday, June 8th at 2pm and the winner will be announced via Facebook.
If your organization hasn't signed up yet, there's still time and there is no deadline! Fill out and return
this signup form
to
ea@sasksoccer.com
. It doesn't get easier than this to raise money for your organization! Your volunteers can focus on the players and the game - we'll do the work, and you will see the profit! You just need to 1 - sign up and 2 - promote the lottery through social media or other means to your membership.
Get your tickets today!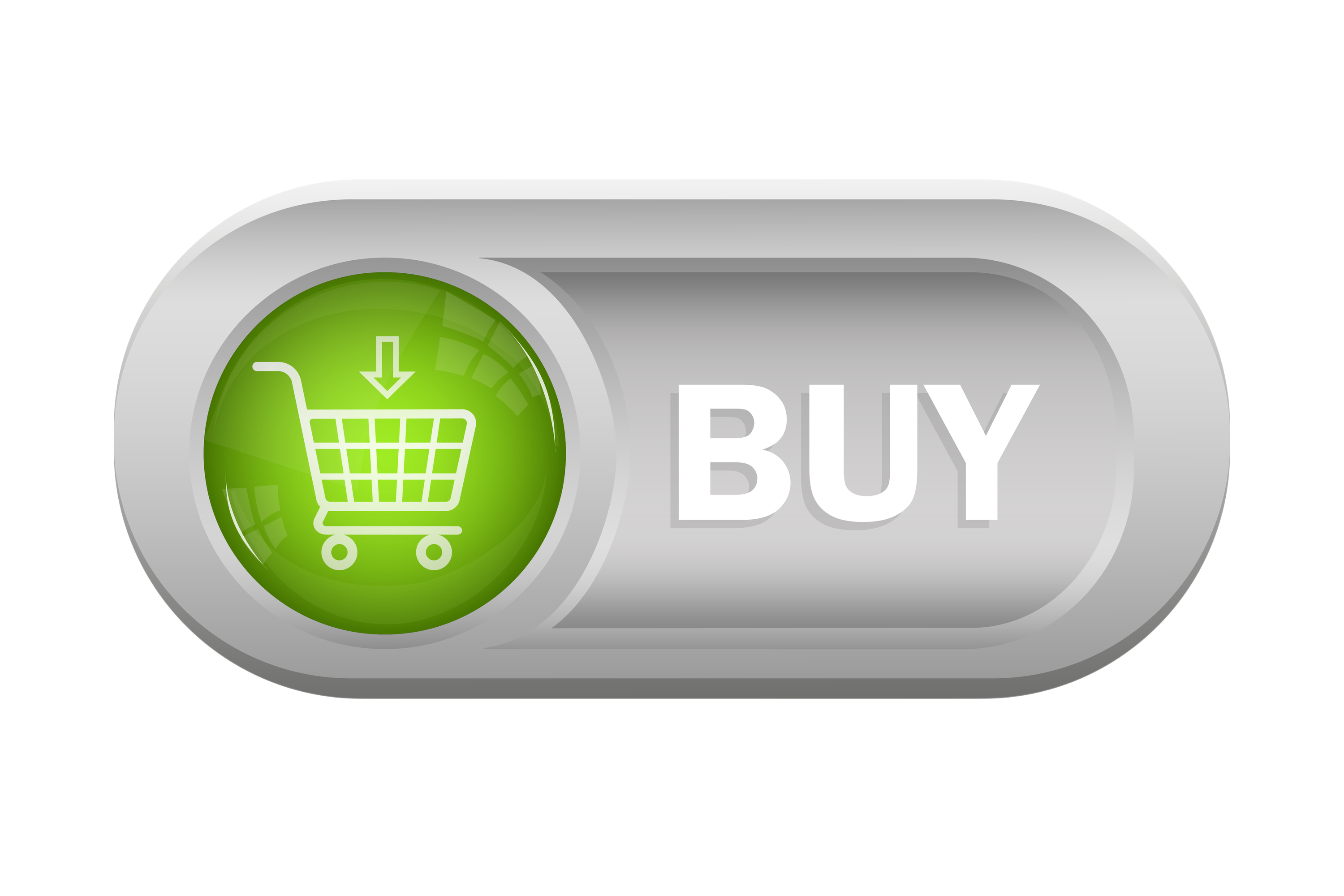 ---

Each week visit Everyone's Game Resource Centre on our weekly communication to find informational and inspirational articles, member interviews, and developmental opportunities.
Monthly Member Interview: Faith
Faith Jasper sits down with Eden Senger to discuss why inclusion and diversity is so vital to the success of soccer. Faith is currently enrolled in Kinesiology at the UofR, she has been part of SSA as a player and a coach. Currently a coach with Queen City United Soccer Club within the grassroots programming as well as the competitive stream. Faith has been a part of Best Buddies, an organization helping people with intellectual and developmental disabilities find friendships, as well as being involved with Special Olympics throughout high-school and University.
Past Interviews
Inspirational Articles: June marks a time of celebration as the LGBTQ2IS+ and Indigenous communities rings in Pride and Indigenous History Month!
Discover exciting ways to celebrate with your organization: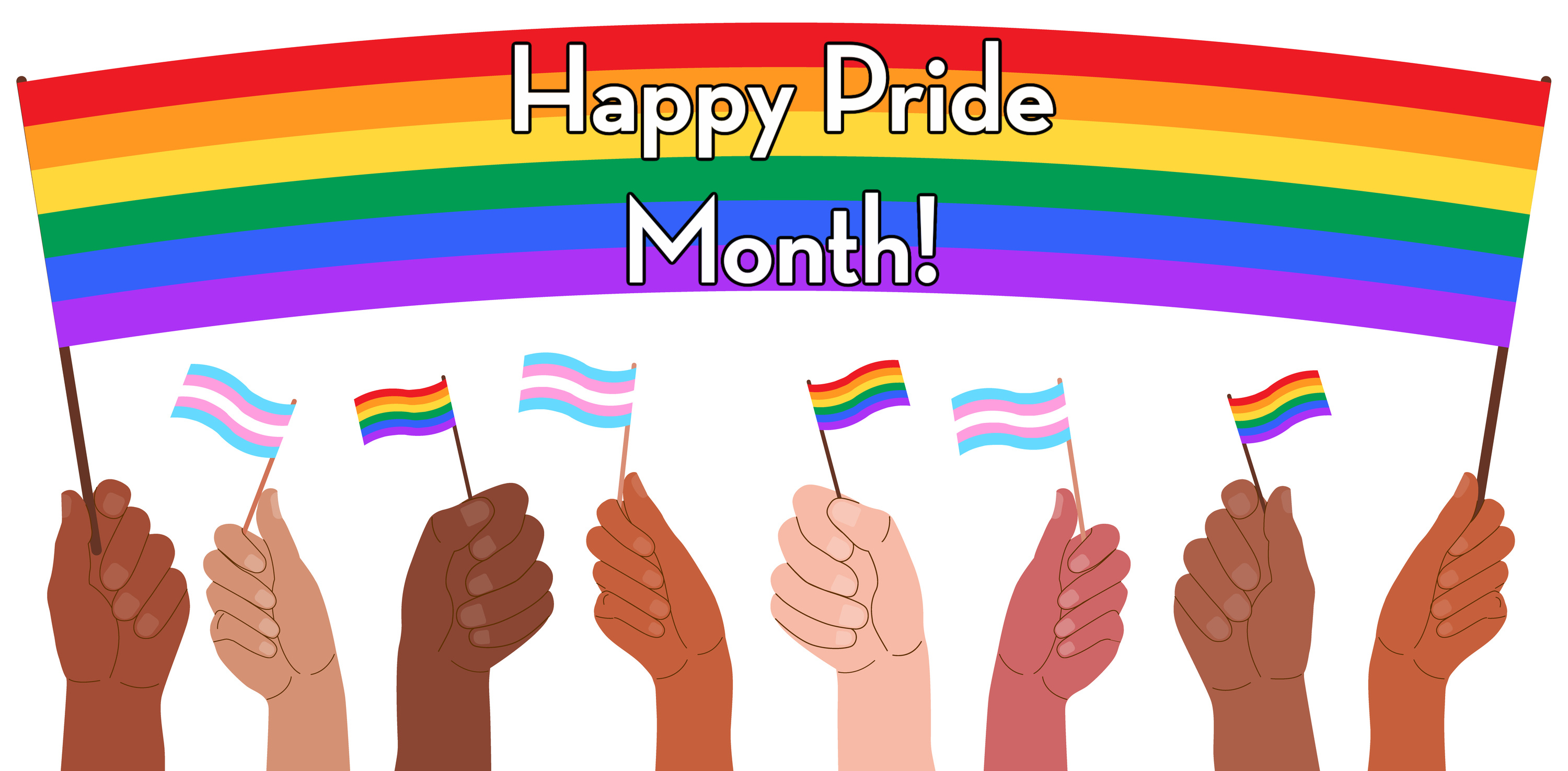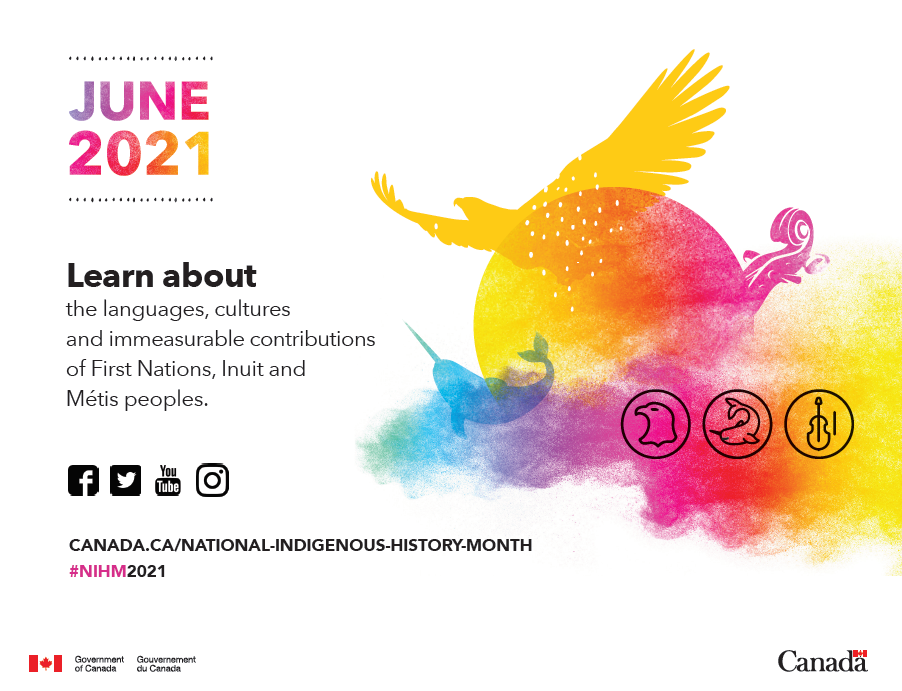 Everyone's Game Community - Quarterly Education Series
Sign up today to be apart of Everyone's Game Community, the group consist of member organizations representatives who are taking action and joining the movement. This will be a safe place for organizations to share experiences, build together, celebrate successes, and learn from one another. It will include quarterly meetings to allow for open discussions, free workshops, and resource sharing. Our first meeting is scheduled for June 23 where we will discuss building and implementing Diverse Gender strategies within your organization's policies.
Techne Launch Week 13 Leaderboard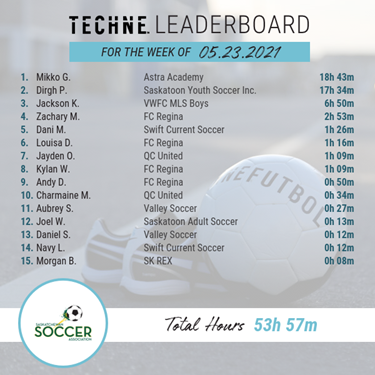 The winner of the Week #13 Techne Leaderboard draw and a $50 Xtratime Sports Soccer Locker gift card is Joel W. from Saskatoon Adult Soccer.
Techne Futbol May Member Organization Leaderboard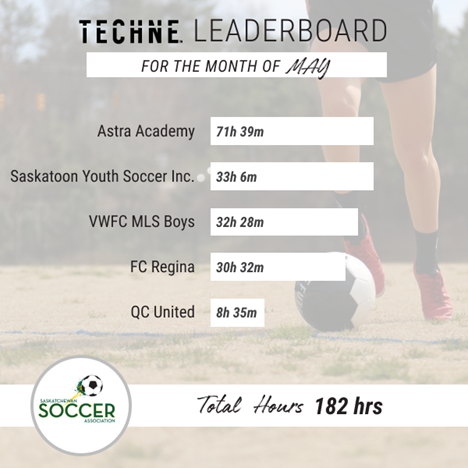 The winner of the Techne Futbol May Member Organization Leaderboard draw and a $250 Xtratime Sports Soccer Locker gift card is Saskatoon Youth Soccer Inc!
Techne all-time Leaderboard Prize Draws
To acknowledge the dedication and hard work of all participants on the Techne Futbol App and to mark the end of the 3 month free period for SSA Members, there are 4 ADDITIONAL PRIZE GIVEAWAYS this week!
In partnership with
NXGN
, the final prizes are as follows:
One Player selected from the Top 15 Total Time Trained since March 1 - Prize: 3 Month Mentorship - Gabriel H - Valley Soccer Association
One Player selected from a list of any participant that has exceeded 10 hours of Total Time Trained since March 1 - Prize: 3 Month Mentorship - Nadray S - ASTRA Soccer Academy
One Player who has a 'Training Streak' of more than 10 (need to log 10 mins for 10+ consecutive days to be eligible) - Prize: 3 Month Mentorship - Riley D - Valley Soccer Association
One Team/Club prize from the Top 7 of Total Time Trained from any participating MO - Club/Team Workshop -
TO BE ANNOUNCED FRIDAY JUNE 4 -
Check our Facebook!
Check out the NXGN Website to learn about what they offer at
WWW.THENXGN.COM
---
Coaching Development

We are very excited to announce that we are hosting our first ever Video Analysis Foundation Course, Monday, June 21st. This course will be instructed by former Canada Soccer National Team Staff Andrew Peat and Joey Lombardi. It will be the first in a series of courses targeted towards Coaches who are looking to grow their Video Analysis abilities. Furthermore, we are pleased to offer a 50% discount to all SSA Members. Registration is now open on your RAMP registration portal.
---
SSA Calendar of Events & Deadlines
Recordings of past webinars and COVID 19 member calls can be found on our
YouTube Channel
.
BE SAFE! BE THE SOLUTION!
As a reminder, please continue to take care of yourself, your families, and others.