June 12, 2020 Member Update
---
---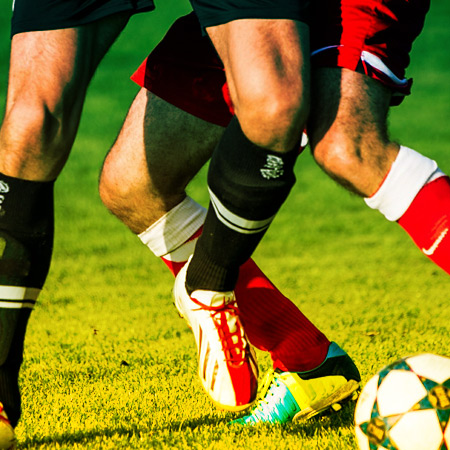 ---
June 12, 2020
BE SAFE! BE THE SOLUTION!
Outdoor Registration
With return to play approaching members will need to turn their attention back to online registrations. Registrants previously registered for this outdoor are required to update their submissions. To ensure the RAMP system is prepared SSA will be temporarily shutting down the RAMP Outdoor 2020 registration from Monday, June 15 at 8:00 a.m. - Tuesday, June 16 at 8:00 a.m. This is necessary to ensure that updated waivers and compliance forms, which have been amended to the realities of COVID19, are in place and completed by each participant prior to any activity.
Member Organizations will receive detailed information outlining the changes for the updated Outdoor 2020 registration next week.
Note: Each organization will still have access to their registration systems but no "SSA season" will be active to receive registrations during the shut down time.
SSA Member Discussions
The next SSA Member Discussion is scheduled for June 23rd at 8:00 PM. It is possible that as the government releases information that we may require a meeting prior to this date. If this is the case, we will try to give membership as much notice as possible.
Canada Soccer Online Youth License
DEADLINE Extended to June 14th - Enhanced Female Mentorship Program
The Coaching Association of Canada has initiated an Enhanced Female Mentorship Program. The Year 1 pilot of this program runs from June 2020 to March 2021. Eligibility criteria is as follows:
The deadline to register for this program is this Sunday June 14 (extended from June 12th). If you are aware of any coaches who should apply of this program, please provide them this information.
SSA Calendar of Events
Canada Soccer Nation Inside
BE SAFE! BE THE SOLUTION!
As a reminder, please continue to take care of yourself, your families, and others.