May 15, 2020 Member Update
---
---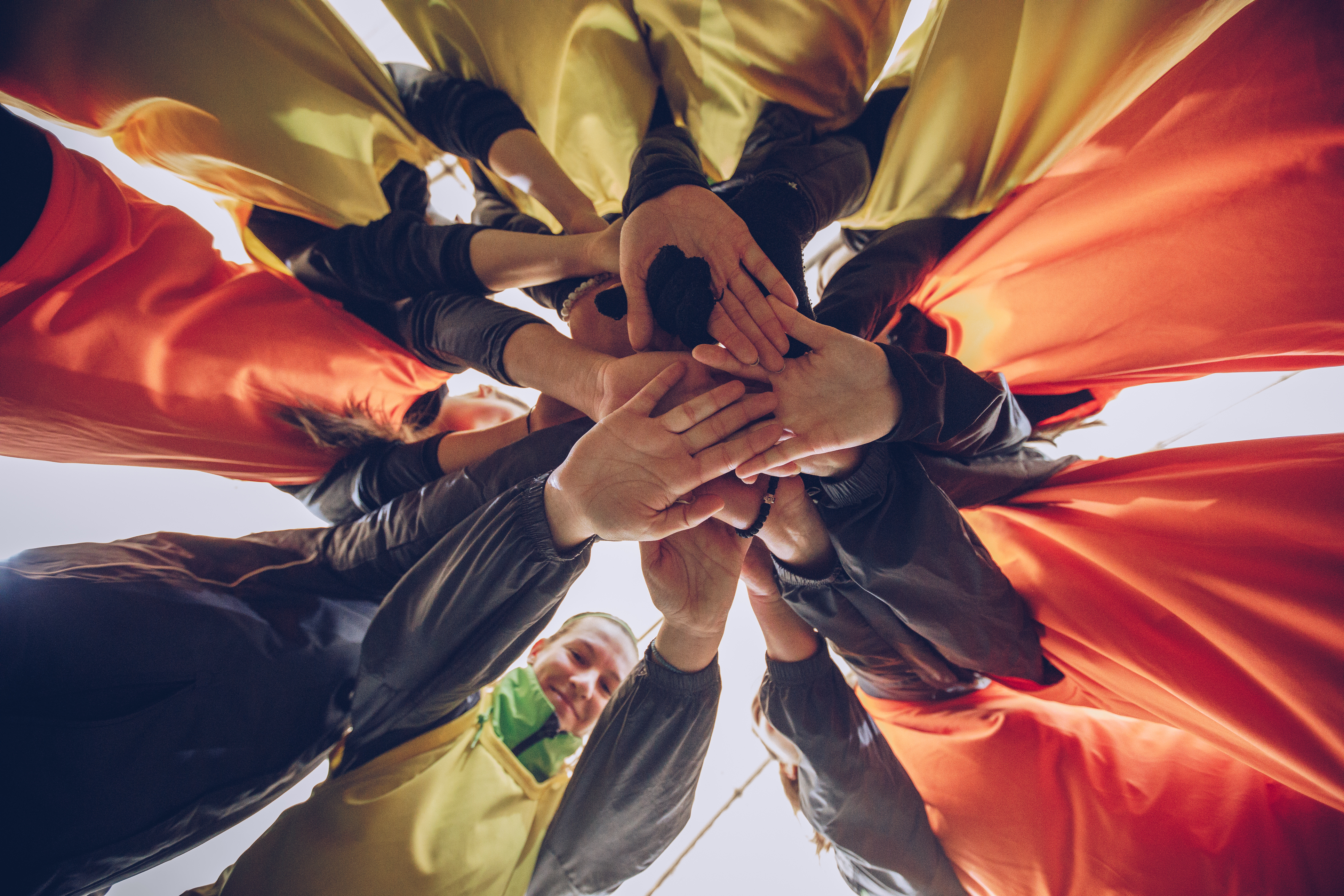 ---
BE SAFE! BE THE SOLUTION!
Return to Soccer
The Government of Saskatchewan in their recent updates have loosened restrictions on individual recreational activities where physical distancing and other health guidelines are more manageable E.g. archery. However, aside from outlining that return to sport is a Phase 4 activity with restrictions in place for gathering of no more than 30, they have been silent on a phased in approach for sports and what approval process will be in place, if any, as we approach Phase 4.
While restrictions are being softened for returning to work it appears some people and groups are ignoring physical distancing guidelines and that raises concerns. If this continues how will society and government react? Will restrictions on sports fields/spaces, a place groups may gather, actually have to increase to ensure that people do not abuse this phased in approach?
We are still seeking clarity from the provincial government and health authorities regarding Phase 4 sports we know we must increase our efforts to position soccer to be ready.
The tools and approach that Canada Soccer is developing will serve us all well. They have announced a five step process which will need to occur:
1. The easing of stay-at-home orders from the Federal public health authority;
2. The easing of restrictions on public gatherings from the respective Provincial public health authority;
3. The easing of restrictions for field and facility usage by the respective Municipal public health authority;
4. Canada Soccer has received the Return to Soccer Plan from the Provincial or Territorial Member Association, which has been provided to the applicable Provincial or Territorial government department and/or public health authority, and where applicable, has received confirmation from the Province or Territory that it approves of the Plan; and
5. Canada Soccer has received the Return to Soccer Assessment Tool from the member organization and has provided any comments or feedback to the member organization or its Provincial or Territorial Member, if any.
Our goal in the coming weeks is to focus on this 5 step process from Canada Soccer and other tools including the Return to Soccer Plan for Saskatchewan which is in development. These tools will be used to get clarification from government on the process and criteria they will require at local and provincial levels.
The SSA Board Risk Management Committee will be meeting next week to get additional details from our Insurance Agent and legal counsel as we get an initial look at phased in return to soccer scenarios. We will be considering enhanced waivers, safety and risk management protocols to ensure that all Member Organizations and participants are properly informed and understand the risk that comes with returning to the pitch.
As Canada Soccer works to finalize the Return to Soccer Assessment Tool, which will serve all of Canada, we remain in regular contact with Sask Sport who is providing guidance to us on similar matters at the provincial and local levels within Saskatchewan.
Currently developing the Return to Soccer plan for Saskatchewan is our top priority. We will be reducing the breadth of our programming and services so we can focus on that. Our primary goal, along with continuing online education and engagement, is to ensure that we meet this requirement so that we may assist all Members to get back on the pitch safely and soon!
As a result we will be adjusting our staff and programming approach in the coming weeks and at this time would advise all Members that you should not anticipate a return to traditional soccer in June.
We will continue to share critical information as it is available and look forward to speak with you on our next
Member Discussion on May 26
.
Your contributions will ensure we have a provincial perspective and will help inform our planning. Our combined efforts will support our ability to get back on the pitch. Deadline to complete the survey is May 22.
New! Newcomer Engagement and Inclusion Guide
Member Organization News
We would like to welcome Carievale Minor Sports as a regular Member Organization for a one year probationary membership! Carievale Minor Sports will offer mini soccer and they hope to work and play with other communities in their area.
Congratulations to Watson Minor Sports who have been awarded full time status as a regular member! They had a great first season as a probationary member. They offered the mini and youth soccer right in their community, an opportunity which players had to travel for in previous years. They are looking to expand their programing in their upcoming seasons.
SSA Staff update
We are happy to announce that Nicole Drozda returned from her maternity leave this past Monday. She has taken the week to get back up to speed on what has happened while she has been away. Her return means that we have to say "see you later" and a sincere thank you to Lara Schroeder as she moves on to new and exciting opportunities. Lara has started a consulting and facilitation firm, called Spark Solutions, to work with sport organizations to help achieve their governance, programming, and strategy goals.
Sending our Condolences
Saskatchewan Soccer would like to recognize the passing of Ontario Soccer Director of Soccer Operations, Gary Miller. We send our condolences to the family, friends and Ontario Soccer Community. We know Gary had a lasting impact on the sport and his absence will be felt by many.
SSA Calendar of Events
Recordings of most of our past webinars and COVID 19 member calls are available on our
Youtube Channel
. The slide decks from our presenters, including Paul Varian and Stuart Neely, are available on
our website.
May 19 @ 7:00 pm -
Coach Education Workshop
presented by Paul Marco. Engaging Athletes through Technology & Developing your own coaching growth process. This workshop will not be recorded and distributed afterwards.
SSA have partnered with Sports Medicine and Science Council for Saskatchewan to bring a coaching education webinar series to assist coaches in supporting their athletes and also maintaining their own health and wellness. Registration information for all of these workshops can be
found here.
June 3 - Managing Change - 430pm
June 10 - Understanding Sports Nutrition - 7pm
June 17 - Coach Wellness - 430pm
June 24 - Understanding Sleep & Performance -7pm
July 8 - Goal Setting - 430pm
July 15 - Stress and Relaxation - 430pm
BE SAFE! BE THE SOLUTION!
As a reminder, please continue to take care of yourself, your families, and others.