Canada Soccer suspends all sanctioned soccer activities effective immediately
---
---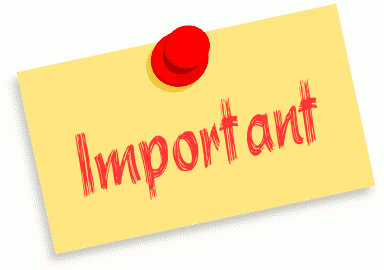 ---
Saskatchewan Soccer continues to follow the developments around the Novel Coronavirus (COVID 19). The health and safety of all members is the top priority as we make decisions and share information.
As of 3:30 p.m. EST (1:30 p.m. CST) Canada Soccer has announced that they are suspending all domestic sanctioned soccer activities immediately, Saskatchewan Soccer is following their decision and suspending all soccer activities in the province until further notice.These are precautionary measures that are made with participants in mind. Sanctioned activities include all competitions, training, coach and match official education and team building activities.
As the situation continues to change rapidly, there is no way to predict what will transpire in the coming days and weeks. We encourage members to continue to plan for the outdoor soccer season. Saskatchewan Soccer continues to work diligently and will be monitoring the situation.
In regards the Saskatchewan Soccer AGM we are currently working through the details. A communication will be sent out to all member organizations once more information is available.
March 12, 2020
Communication including information about AGM and Coronavirus (COVID 19)
March 10, 2020
Communication including advisory from Canada Soccer regarding international travel