Coach Resources / Webinars and Workshops
---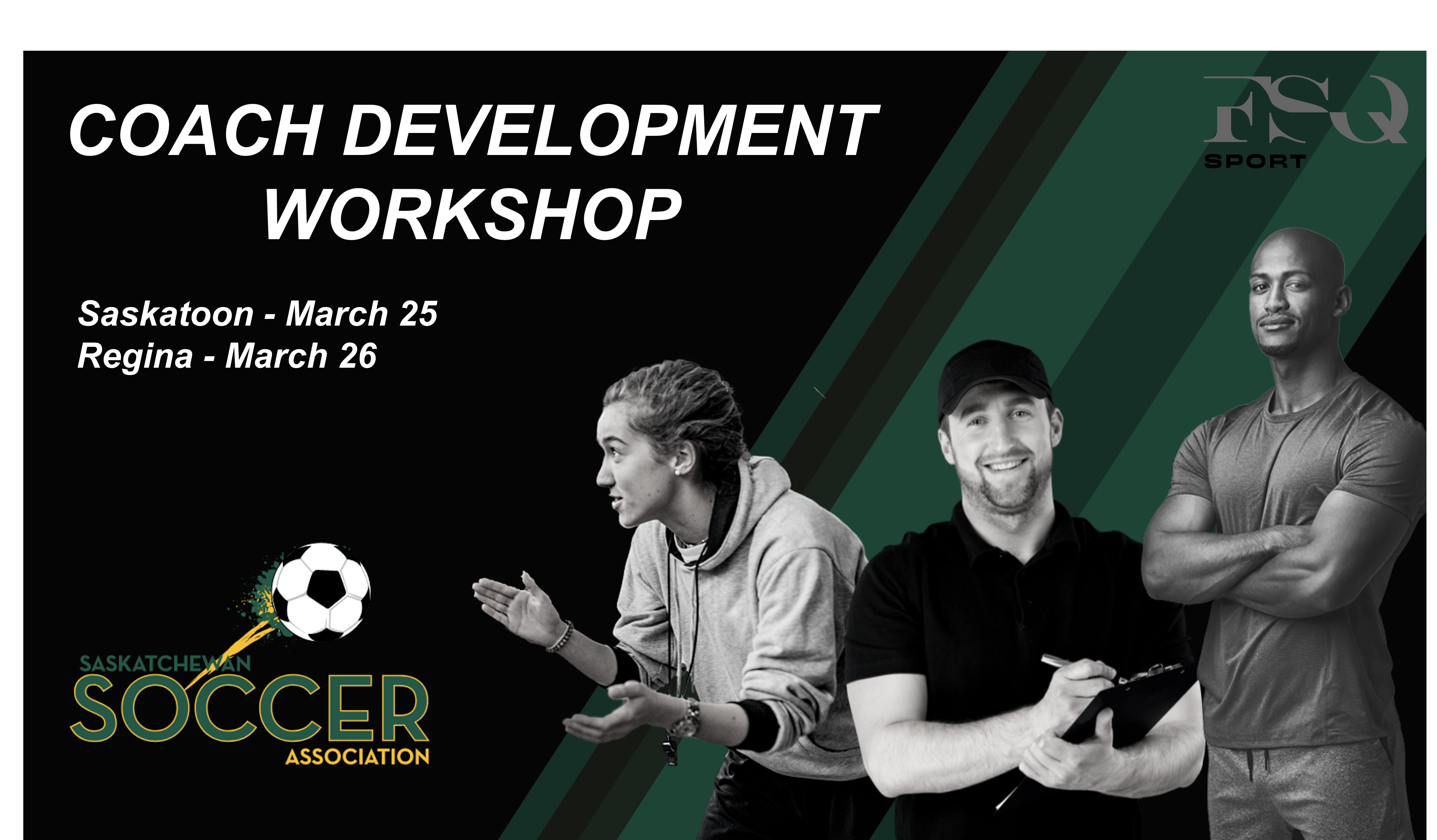 Date

Workshop/Webinar

Location

Registration

Details

MARCH 25
Soft Skills of Coaching - with Matt Young of FSQ Sport
Saskatoon
OPEN -available through your MO RAMP Registration Portal

This course was created with an emphasis on soft skill development so it can help coaches improve their ability to effectively communicate and interact with their players. Soft skills, such as active listening, empathy, and effective communication, are crucial for building trust and rapport with players & parents, and can greatly enhance the coaching relationship.

Additionally, by focusing on soft skills, coaches can learn to better understand their players' needs and tailor their coaching style accordingly, leading to better outcomes. Additionally, soft skill development can help coaches better manage their own emotions and stress, which can improve their overall effectiveness, enjoyment and longevity as a coach.

MARCH 26
Soft Skills of Coaching - with Matt Young of FSQ Sport
Regina
OPEN -available through your MO RAMP Registration Portal
Registration for these courses are now open under your Member Organizations (MO) Clinic registration, please visit your MO RAMP registration portal and click on the clinic you would like to register for.
*Member's of Canada Soccer who reside outside of Saskatchewan are welcome to attend our workshops.
Note: The resources available below do not replace minimum coaching requirements.
Saskatchewan Soccer Resources
Video Resources
These videos are an introduction the basic skills and concepts for various aspects of the game.
Thank you to the SSA REX players Sarah Ochitwa and Claudia Erickson for their assistance in building these videos.
Parent Resources
---
Canada Soccer Resources
Futsal
Additional Coaching Resources
Webinars
Video Presentations
Articles
Podcasts
Other Resources
Coaching Women and Girls Resources
The Rally Report shows that sport participation levels for Canadian girls are much lower than boys. Among girls who have participated in sport, there is a dramatic dropout rate observed with 1 in 3 girls leaving sport by late adolescence. By comparison, the dropout rate for teenage boys (aged 16-18) is only 1 in 10. Sport participation rates for Canadian girls decline steadily from childhood to adolescence with as many as 62% of girls not playing sport at all.This study is designed to inform, educate, and inspire action across Canada and to keep girls in sport.
Multi-Sport Resources