Government of Saskatchewan Implements PST Charge on Sport Fees
---
---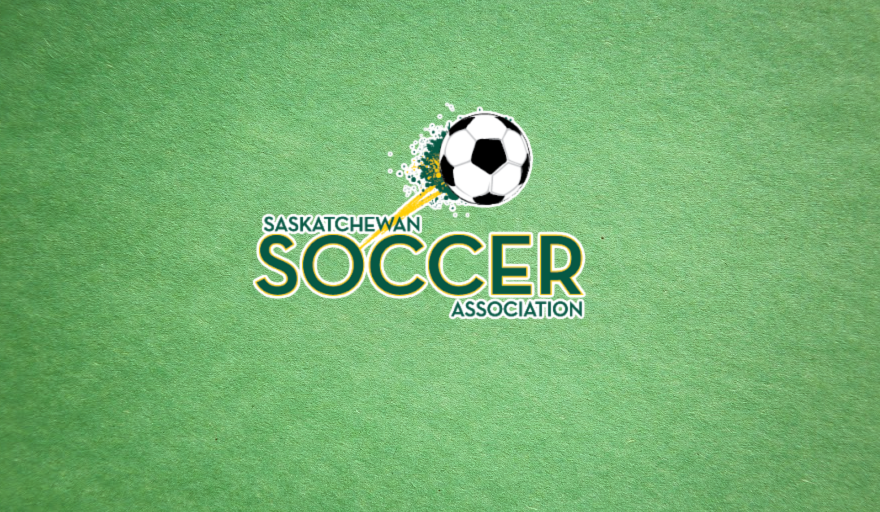 ---
Government of Saskatchewan Implements PST Charge on Sport Fees for 18+ aged Participants
as of October 1, 2022
Background and Key Links to Information for Member Organizations
In March 2022, the Government of Saskatchewan released an information bulletin outlining new requirements for PST collection on "admission fees, participation fees, activity fees, membership fees, administration, and service fees, etc.," (Government of Saskatchewan website,
PST-76 (saskatchewan.ca)
,
March 2022) set to begin on October 1, 2022.
In August 2022, that information bulletin was revised to specify that at this time PST charges would only be applied to fees collected from participants age 18 years and older.
For the sake of clarity at the time of this member communication, fees have been defined in the information bulletin as, "fees and league or club memberships for sporting activities including golf, curling, hockey, tennis, bowling, basketball, soccer, and similar sports for an individual age 18 and older, where the individual or team participates in a round, game or match." (Government of Saskatchewan website,
PST-76 (saskatchewan.ca)
,
March 2022)
Next Steps for Saskatchewan Soccer Association
- Saskatchewan Soccer Association continues to gather information and will be in attendance during the Sask Sport Inc.-hosted virtual meeting scheduled for September 7th
- SSA is seeking clarification on the implementation of this process and its implications and will provide links to information from the provincial government and Sask Sport Inc. to Member Organizations as it becomes available.
What Does This Mean for My Member Organization? What are the next steps?
At this time, if your Member Organization is offering programming for participants under the age of 18 years, there are no further actions required. You are encouraged to keep up to date with the progress of this PST implementation and be aware that this PST charge MAY be required on fees in the future as determined by the Government of Saskatchewan.
If your Member Organization is offering programming for participants age 18 years and older, please consider the following actions:
- Register to attend the SaskSport/Virtus Group-hosted virtual meeting scheduled for September 7, 2022 at 10:30am.
- This webinar will help non-profits and charities in Saskatchewan better understand existing GST and PST rules. Representatives from Virtus Group will be on-hand to discuss how sales tax will be applied to some admissions, entertainment and recreation activities effective Oct. 1, as well as the specific exemptions announced on Aug. 23. Time permitting, this session will include a Q&A period. This webinar is open, at no cost, to all community and provincial sport, culture and recreation organizations. All staff and volunteers involved in administrative activities are encouraged to attend.
Member Organizations are encouraged to prepare any questions they may have regarding this implementation to bring forward during the meeting or to send to the Virtus Group following the meeting.
As more information becomes available, be knowledgeable as an organization about how these new changes can/will impact your current organization practices, and implement the necessary actions as required.
- As possible, collect all participant fees up front and in full before October 1, 2022, as all fees collected before this date are not subject to the additional PST charge.
Ensure all entities within your Member Organization are aware of these incoming changes and requirements, as applicable.
Following the September 7th virtual meeting, SSA will compile and share updated information as it becomes available.