July 28 - Member Update
---
---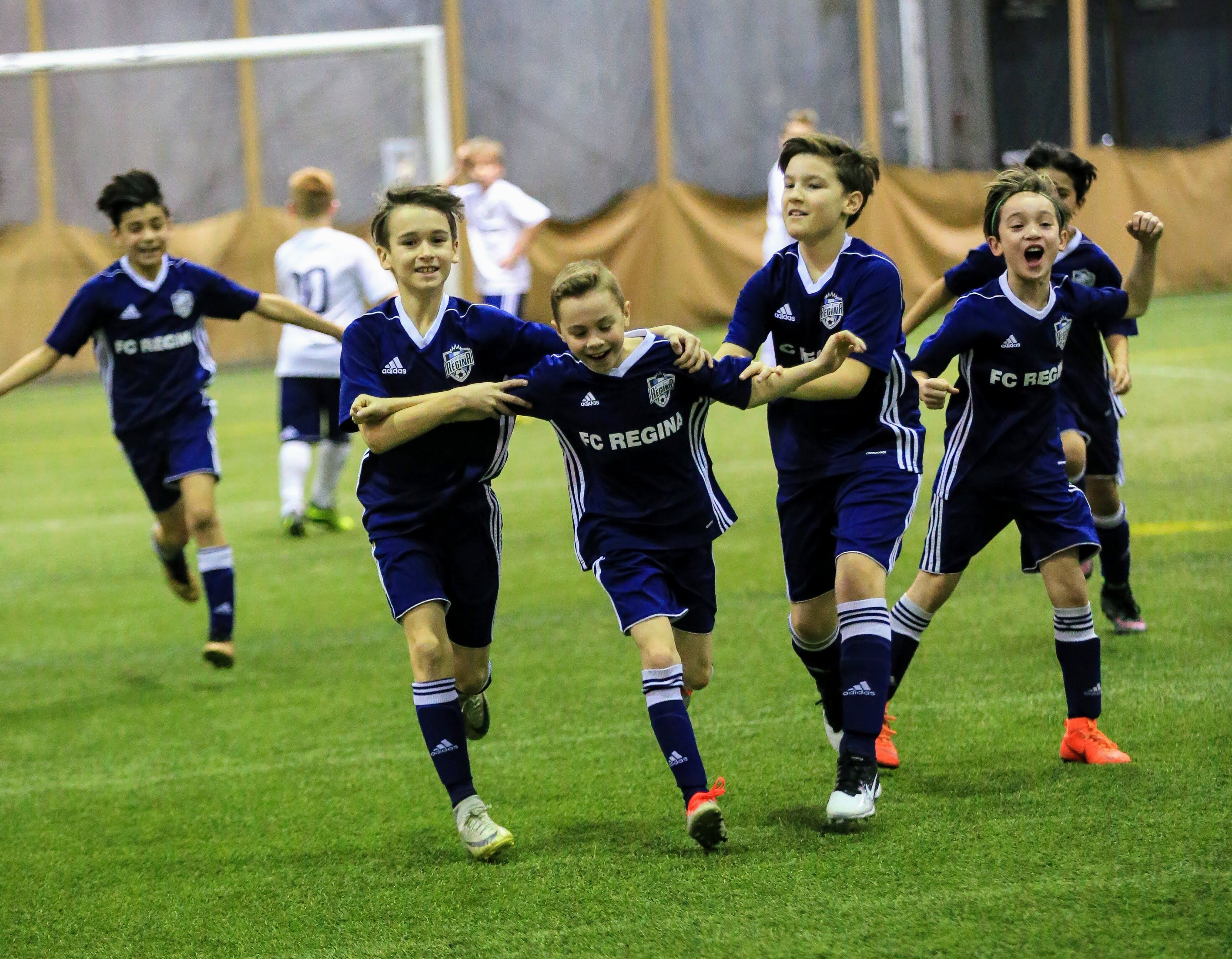 ---
MAP Grant Follow Up Deadline - September 30/ Updates to MAP Qualification in 2023
This is an early reminder for Member Organizations to start organizing your MAP Grant follow up documentations. The deadline to submit the follow up is September 30.
To ensure you get the most out of your MAP Grant Funding, watch our?2019
Prerecorded Follow-up Webinar
. It is 6 minutes long and details the process and the things to keep in mind in completing your follow-up reports. Alternatively, we also have a guide,
MAP Grant Follow Up Guidelines
which will help you complete your follow-up report. It is important to note that two documents have been added to the follow up requirements:
If you have questions or would like to have your follow-up reports reviewed for advice on how to maximize your funding, please email e.senger@sasksoccer.com to schedule a time between now and September 15. Alternatively, if you require an extension or need to revise your MAP grant application, please email
e.senger@sasksoccer.com
by September 15.
Please consult the following documents for more information on MAP Grant:
MAP Grant Follow Up Guidelines
: Highlights important information relating to the follow-up process, what constitutes an acceptable receipt, and the funds dispersal process.
In 2023, For Youth Serving Members: MAP funding is only available to Member Organizations that have applied to achieve a minimum of Quality Soccer Provider (QSP) status under the Canada Soccer Club Licensing program.
This means, in 2023 order to be paid out for MAP you must have applied for QSP.
We are here to support you! If you have any questions: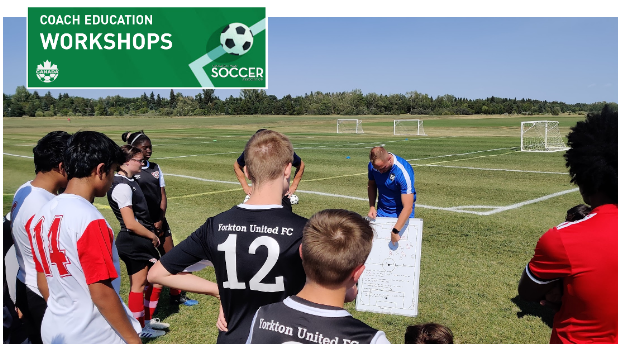 Coaching Education
Upcoming C-Licence Workshops
The C Licence workshop is the entry-level course for Canada Soccer's Advanced Coach Education Program. The course is split into two parts, online theory, and in-person practical training. Coaches must first complete the online theory before they can attend the in-person practical.
Registration is now open for the following dates:
C-Licence ONLINE THEORY
September 6,13,20,27,2022 - Our Fall C-Licence Theory will be delivered in four 90 min synchronous sessions running from 7-8:30 pm each Thursday night.
C-Licence PRACTICAL ON-FIELD WORKSHOP
Saskatoon - September 30 and October 1, 2022
Weyburn - November 4 and 5, 2022
*Registration is now open and available through your RAMP registration portal.
2022 Canada Summer Games Set to Kick-Off in Niagara, Ontario
The male squad will be hitting the pitch between August 7 to 12 and the female squad from August 16 to 21. SSA will be posting match schedules and updates as the weeks progress.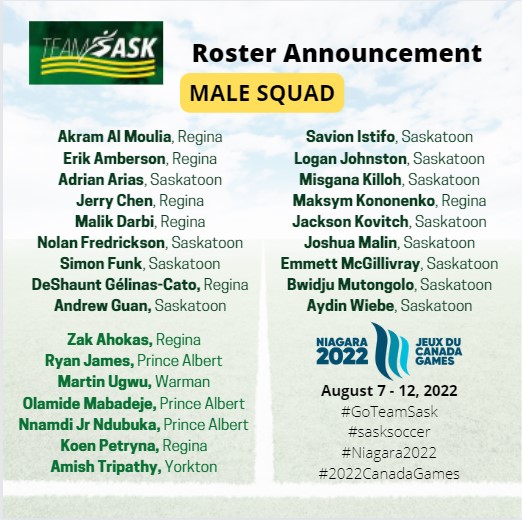 Family Fun, Fundraising & Footy!
Mosaic Stadium Will Host Another Match in August 2022!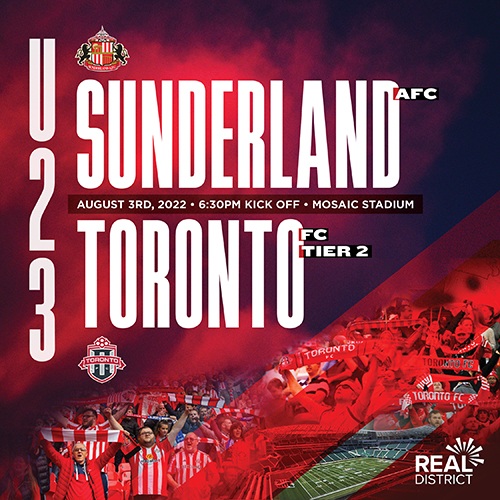 RAMP Survey - Please complete
As part of SSA's commitment to providing quality service and value, we are requesting your feedback through the RAMP Satisfaction survey. This survey gives us a chance to hear from you and learn what the system has done well in this past season, and what we need to work on in the year to come!
Please answer the questions as honestly and constructively as you can. The survey will take approximately 5 minutes to complete.
RAMP Satisfaction
: We ask that only one survey be submitted on behalf of each Member Organization/entity with a RAMP registration site.
Deadline: September 30, 2022
Thank you for taking the time to complete the survey!

Visit Everyone's Game Resource Centre in our bi-weekly communication to find informational and inspirational articles, member interviews, and developmental opportunities.?