Longtime SSA Executive Director Doug Pederson Announces His Retirement
---
---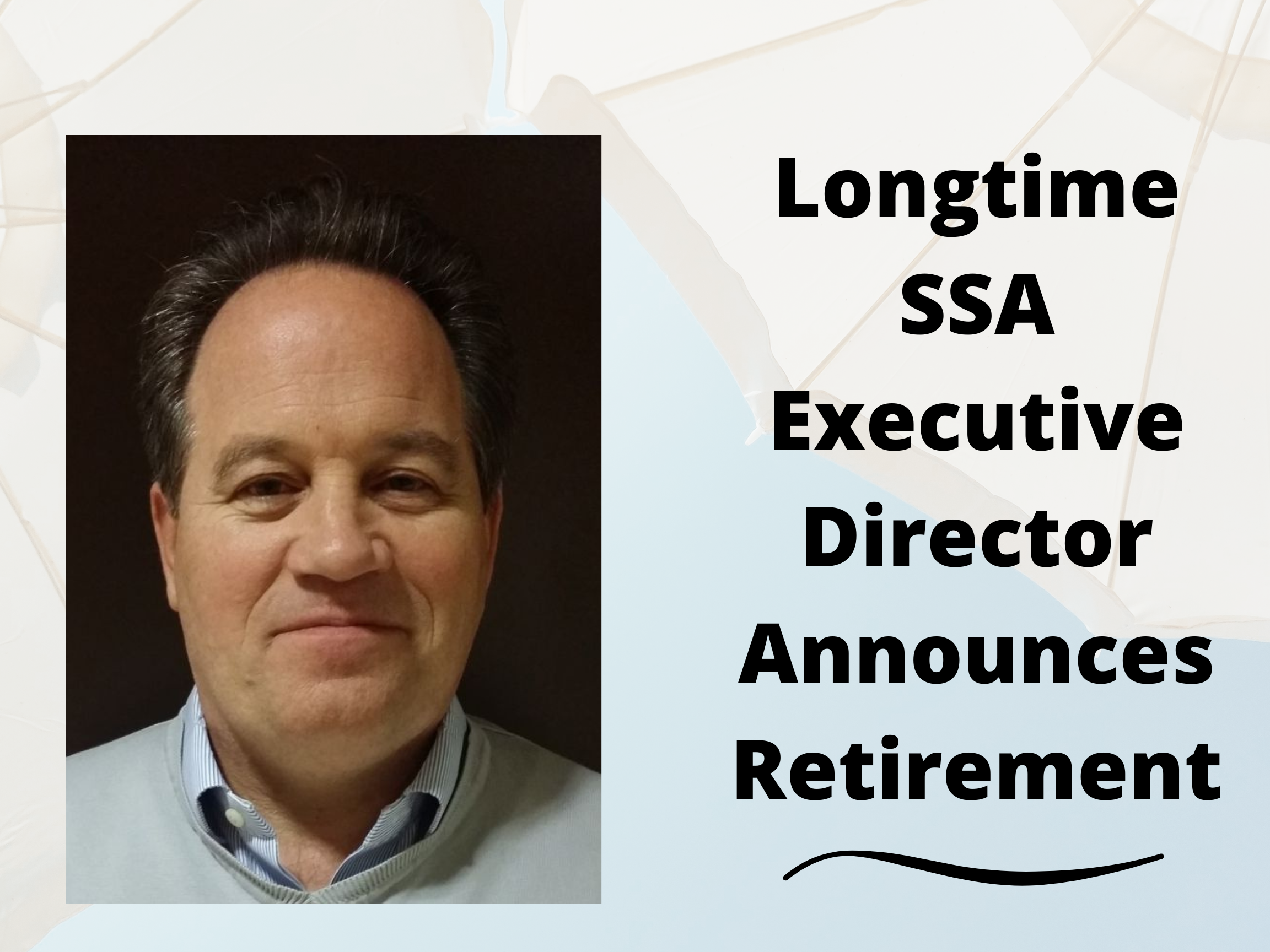 ---
It is with great appreciation that the Board of Directors of Saskatchewan Soccer Association (SSA) accept the notice of retirement received from long-time Executive Director, Doug Pederson.
For 11 years, Doug has been at the helm of this organization. With his guidance and tireless effort, the provincial organization has undergone significant strengthening and growth. From the first year to the present, Doug has fostered an environment that values and exemplifies excellence, transparency, and accountability.
Doug came to the organization at a time when a focus on membership structure and engagement was a necessity; a need for sound business practices, along with financial growth and stability, were imperative. Under his tenure, the organization adopted a unified membership model, the first of its kind within the national soccer landscape. It has been through conscientious efforts like this that SSA stands as a participant-centered, member-driven organization that has led to cutting-edge policy and programming not seen previously across the country. His diligent approach cultivated sustainability and financial security for the organization, all while keeping participant fees stable for almost a decade.
His contributions across the province came from his true passion for sport and community development, and moreover, his service for the people of Saskatchewan which has spanned close to 4 decades. As a well-respected sport leader in Saskatchewan and in Canada for 36 years, Doug is appreciated by his colleagues as an ear to listen and an example to follow by. He has been a voice of reason and critical thinking on the local, provincial, and national levels, always strongly advocating for the needs of participants.
"I grew up with a strong service orientation received from my parents. I have always believed that when you have a strong foundation in place and there are leaders who are ready and capable to carry it forward, it is time to find another challenge. A leader is only as strong as the team around him, and I have been blessed to work with the most incredible staff team over the years, it has been my honour to serve alongside them. Soccer in the province is in good hands and has a very bright future. My sincere thanks go to all SSA Member Organizations and volunteers across the province who make a difference every day. I would also like to acknowledge the steadfast support from Sask Sport and the Lotteries Trust who give all sports a chance to dream big. My sincere thanks go to the Board of SSA for the trust they have shown me. I will always reflect fondly on the people who have crossed my path along this journey, after 11 years there are simply too many colleagues to thank. I now look forward to a new chapter in my life." - Doug Pederson
To celebrate this well-deserved retirement, the Board will be hosting a celebration in Doug's honour. Information about this event will be shared in the near future.
The Board of Directors announces the appointment of SSA Director of Soccer, Mr. Rahim Mohammed as the Interim Executive Director. Rahim has been the Director of Soccer for SSA since 2017. Prior to joining SSA, he served as the Technical Director at Toronto High Park Football Club in Toronto, Ontario. During that time, he was also a Coach Developer for Ontario Soccer. Rahim has gained valuable experience as the former Technical Director at Byron Optimist Soccer Club, and as First Assistant and Recruiting Coordinator at State University of New York at Buffalo (NCAA Div. 1), and as an Assistant Coach at FC London (USL-PDL), and at Fanshawe College.
Effective immediately, all matters and inquiries related to the management and oversight of SSA can be directed to Rahim by emailing
r.mohamed@sasksoccer.com
.
The recruitment and hiring process for a new Executive Director will be undertaken by the Board in due time and updates will be provided to the membership as they become available.