Member Update - June 30
---
---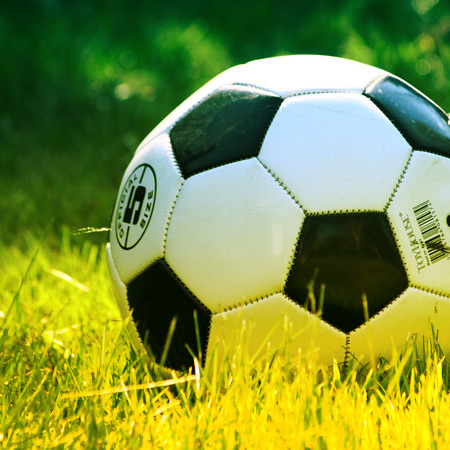 ---
Soccer Days in Saskatchewan is Coming to Regina!
July 22-24, 2022
Back for another year, this weekend will include three familiar SSA Competitions - SK Open Cup, PSL Championships, and Masters Provincial Championships. A new competition will be introduced - Walking Soccer Provincials!
On July 23, we are bringing back fan favourites - Soccer Tennis, Skills Competition, 3v3 World Cup for youth and adults, and a couple more exciting opportunities! Registration for these events is open to all SSA Participants and the public.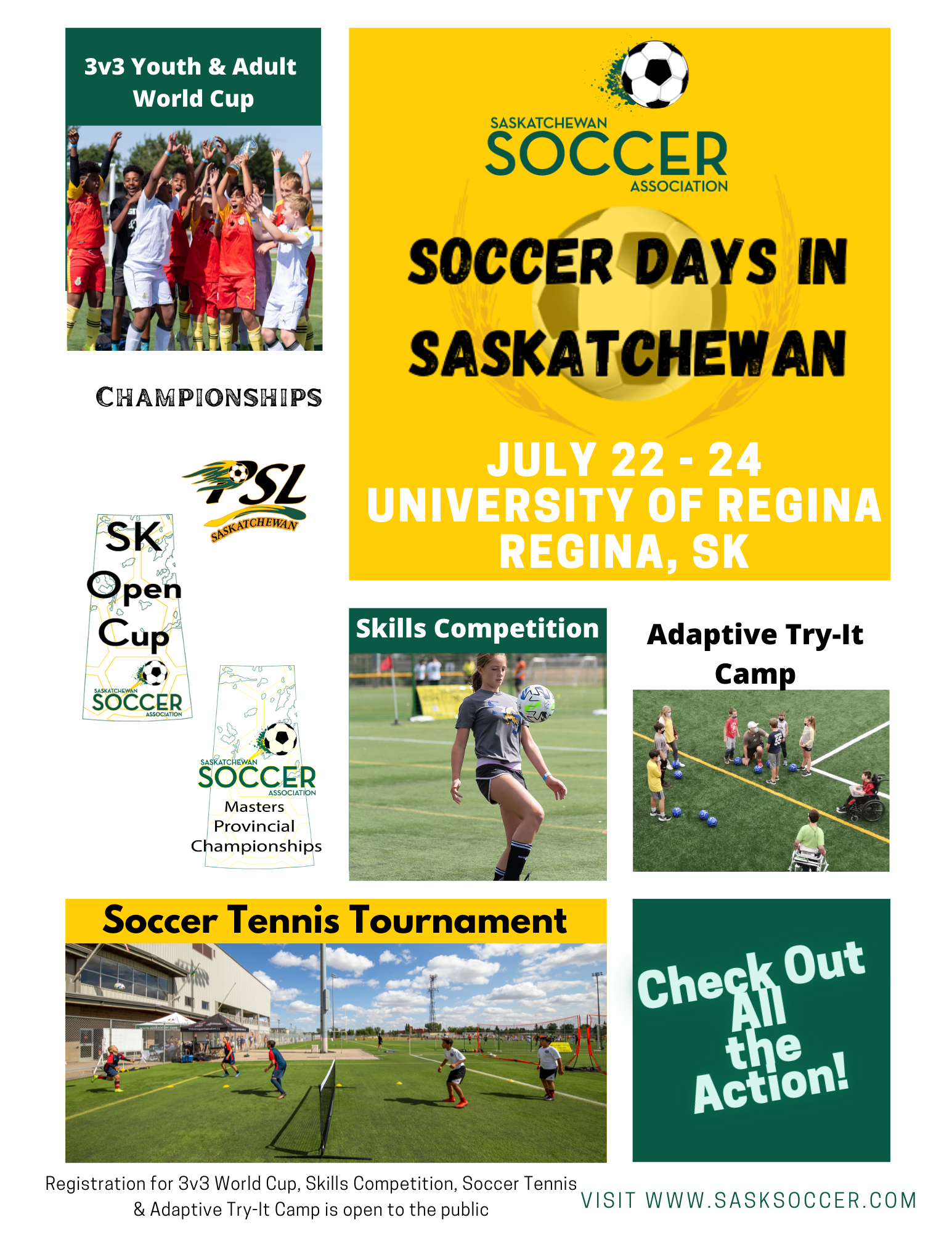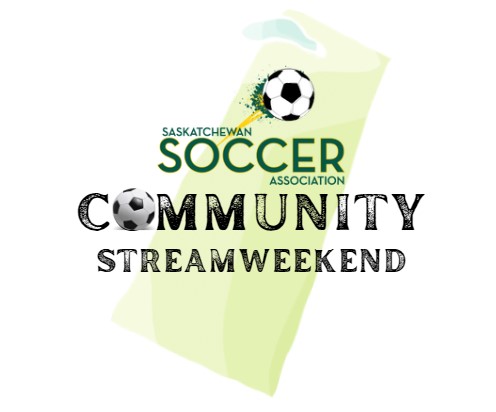 REGISTRATION EXTENDED TO JULY 5th
Community Stream Weekend - July 8-10 in Saskatoon
We have extended registration for the 7v7 Adult World Cup, Adult Skills Session, Walking Soccer Festival, and Mini/Youth Camps for a few more days!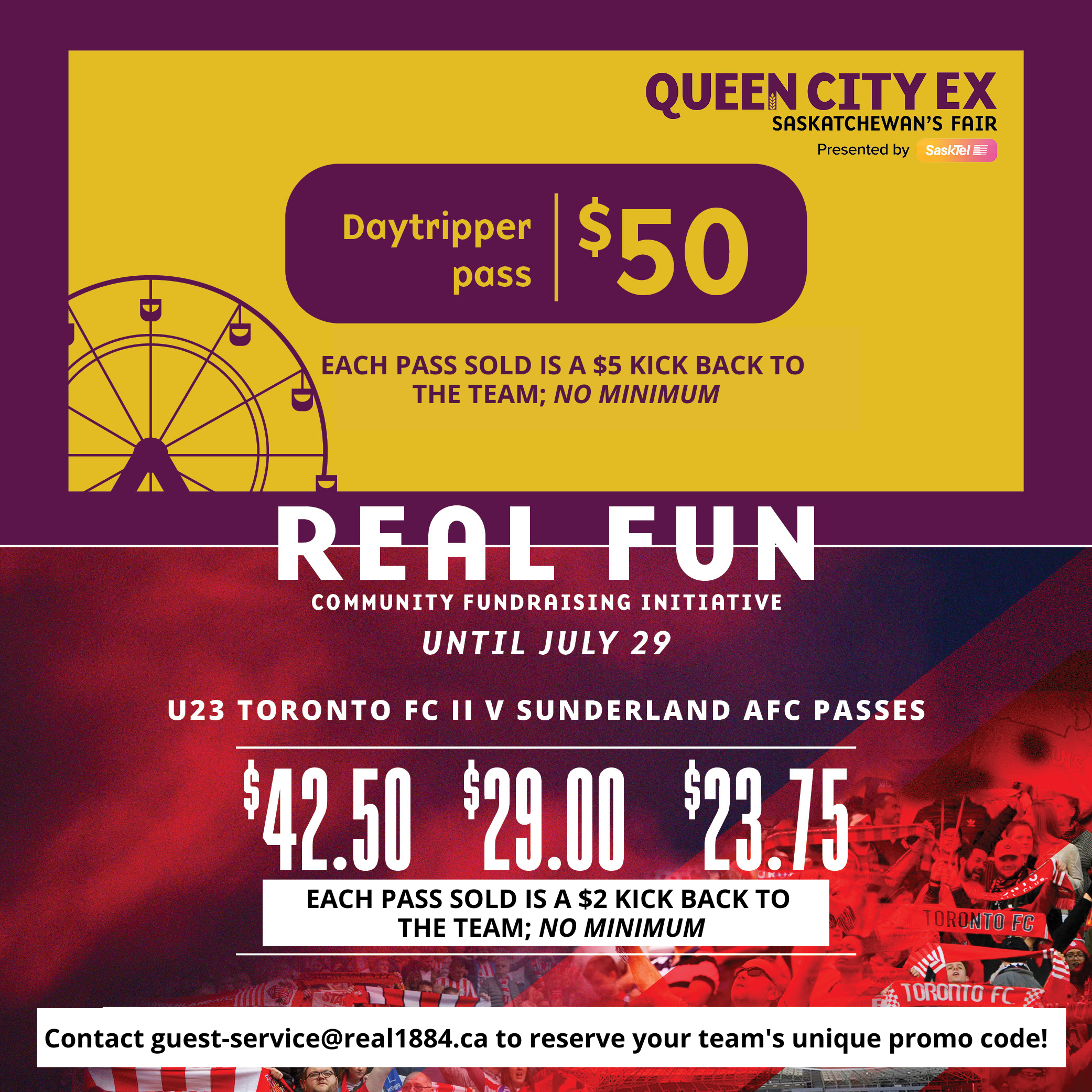 Family Fun, Fundraising & Footy! Mosaic Stadium Will Host Another Match in August 2022!
Regina Exhibition Association Limited (REAL) is offering all SSA Member Organizations the opportunity to fundraise in July with a Kick-back Community Fundraising Initiative - with $2 from every ticket to August 3rd's match sold coming back to the MO.
Email guest-service@real1884.ca for your unique club/team/MO code and get fundraising!
Your Feedback is Requested!
As part of SSA's commitment to providing quality service and value, we are requesting your feedback through the RAMP Satisfaction survey. This survey gives us a chance to hear from you and learn what the system has done well in this past season, and what we need to work on in the year to come!
Please answer the questions as honestly and constructively as you can. The survey will take approximately 5 minutes to complete.
RAMP Satisfaction
: We ask that only one survey be submitted on behalf of each Member Organization/entity with a RAMP registration site.
Deadline: September 30, 2022
Thank you for taking the time to complete the survey!
Section 13 Updates - Vulnerable Sector Check
Amendments to Article 12 of the
Section 13 Risk Management Policy
were approved by the Board on June 26th and have been posted to the SSA website. These changes aim to clarify the screening process for staff/volunteers and give members clear direction on what level of record check is required for individuals attempting to join an organization.
In particular, there are legislative changes that impact policy on who and when individuals need Vulnerable Sector Checks which has been updated.
We should note that discussions regarding acceptable screening policies are currently being given by a number of organizations both nationally and provincially. SSA will monitor screening policy discussions and may amend this policy based on industry standards and legal advice in the future.

Visit Everyone's Game Resource Centre in our bi-weekly communication to find informational and inspirational articles, member interviews, and developmental opportunities.
The term "generation gap" is widely used in the workplace and throughout our society to describe the disconnect between the different generations. Despite a "gap" that no doubt exists, there is a growing movement that brings generations together, recognizing the benefits to both those involved and their communities
SSA Calendar of Events & Deadlines