June 2 - Member Update
---
---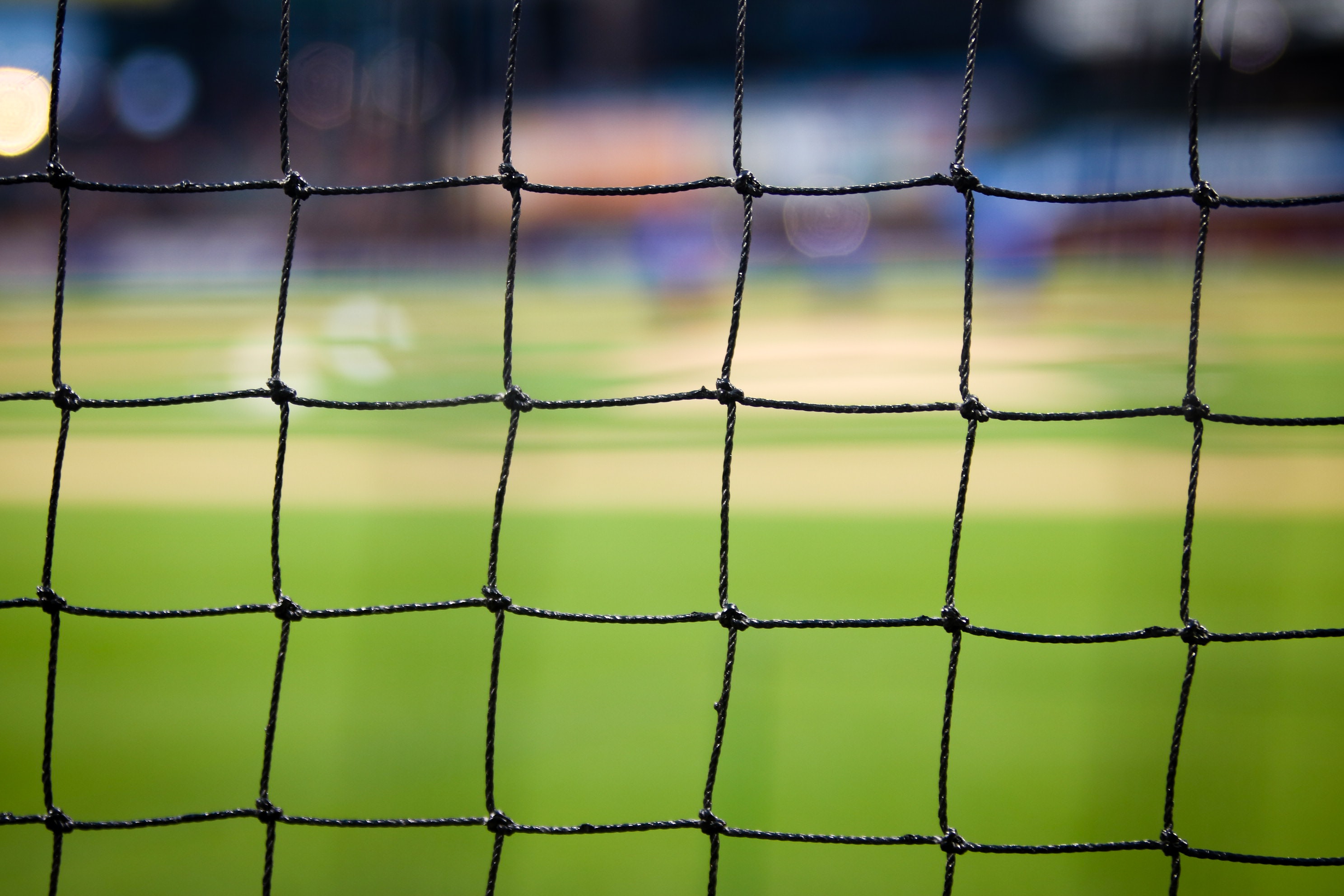 ---
SSA Offices Closed - June 8
Regina and Saskatoon SSA offices will be closed on Wednesday June 8 and all staff will be engaged in a full day planning session. Please note that SSA Staff will be unavailable to reply to calls or messages on that day.
Outdoor Registration Deadline: June 7
Registrar reports and fees for all registrations received up to and including?May 31 must be submitted. ? ? ??
Two Exciting Weekends of Soccer Coming in July
Community Stream Weekend - July 8-10 in Saskatoon
2022 will be the first edition of the SSA Community Stream Weekend. The focus of this weekend is to celebrate participation of soccer across several different demographics we have within our Member Organizations. This weekend will showcase two SSA competitions - the SaskTel 11-aside Youth Provincial Championships and the Four Corners and three opportunities open to all SSA participants and the general public. Registration for these events can be found below and will be shared on SSA social media challenges throughout the month of June.
Registration Information for the Community Stream Weekend
Date: July 8-9
Cost: $75.00
Date: Saturday July 9
Cost: $0
Youth Players Born: 2012, 2011, 2010
Mini Players Born: 2015, 2014, 2013
Date: Saturday July 9
Cost: $10.00?
Soccer Days in Saskatchewan - July 22-24 in Regina
Back for another year, this weekend will include three familiar SSA Competitions - SK Open Cup, PSL Championships, and Masters Provincial Championships. A new competition will be introduced - Walking Soccer Provincials!
In conjunction with these competitions, we are bringing back fan favourites - Soccer Tennis, Skills Competition, 3v3 World Cup for youth and adults, and a couple more exciting opportunities! Registration for these events will open in the coming weeks.
These events provide a promotional opportunity for Member Organizations; consider setting up a booth or tent during the weekend to promote your organization.
We would appreciate Member Organizations reaching out to anyone they believe would be interested in volunteering during the events to assist in the delivery of the weekend. This could be a great opportunity for those in high school to earn volunteer hours or university students who are interested in event planning and execution.
Provincial Championship Entry Information
Saskatchewan Soccer Association (SSA) is pleased to confirm the following information and deadlines for upcoming SSA Provincial Competitions:
Dates: July 22-24, 2022
Location: Regina, SK
Age Group: Adult
Entry Deadline: June 16, 2022
Dates: July 22-24, 2022
Location: Regina, SK
Age Group: Masters
Entry Deadline: June 16
Dates: July 22-24, 2022
Location: Regina, SK
Age Group: Masters
Entry Deadline: June 16
We look forward to welcoming teams from across the province for a celebration of soccer!
June is Pride Month & National Indigenous History Month
June marks two big milestones in the calendar year - Pride Month and Indigenous History Month.
Pride Month celebrations are being held across North America for the month of June, celebrating the history and diversity of 2SLGBTQ+ community.
National Indigenous History Month is a time to recognize the rich history, heritage, resilience and diversity of First Nations, Inuit and Métis Peoples across Canada.
Extreme Heat and Air Quality Guidelines
Concerns for air quality and extreme heat have become more prevalent in recent years.
All event organizers need to be aware and respond as recommended. Member Organizations should undertake education with all your participants, coaches, manager, referees and organizers to increase awareness and implementation of these guidelines.
Visit Everyone's Game Resource Centre in our bi-weekly communication to find informational and inspirational articles, member interviews, and developmental opportunities.
SSA Calendar of Events & Deadlines
July 22-24: Soccer Days in Saskatchewan Weekend - PSL Finals, SK Open Cup, Masters Provincials, Walking Soccer Provincial Championship, 3v3 World Cup, Soccer Tennis Youth Tournament, All Abilities Soccer Try-It Events