December 2 - Member Update
---
---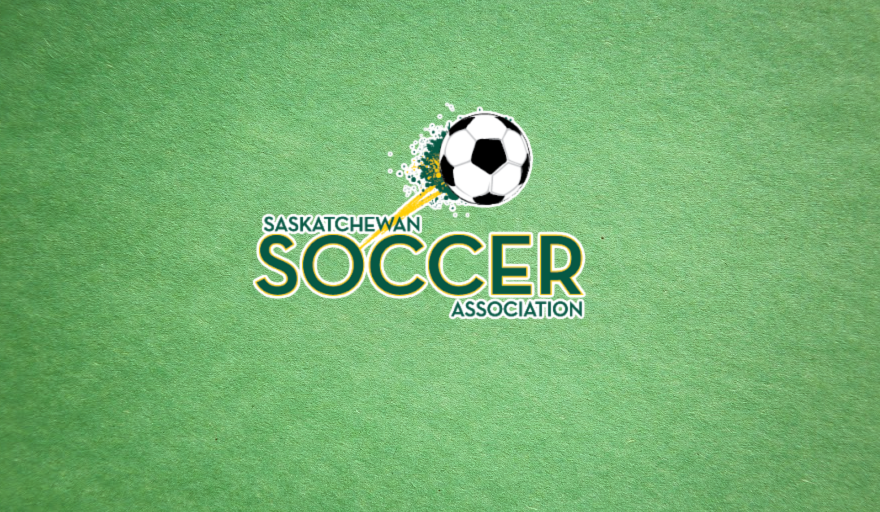 ---
Year End Deadlines Fast Approaching
We offer a reminder to all Members of the following deadlines that are fast approaching:
Dec. 8 - Outstanding Accounts - A gentle reminder that all outstanding accounts must be paid by December 8 to ensure MAP eligibility.
Dec. 15 - SSA Awards Nominations - At this time, based on very limited nominations the viability of the SSA Awards & Recognition program is in jeopardy. If you know of deserving players, coaches, referees, and volunteers please submit a nomination. A reminder that the nominations must be completed to be considered. Let's make this year's event a success.
Dec. 15 - SSA Bylaws - This is the final reminder to submit any bylaw amendments for consideration at the 2022 AGM in March.
Dec. 15 - Nominations to the SSA Board of Directors - This year there are six open positions on the Board. SSA takes pride in an open, transparent, equitable and inclusive recruitment process which welcomes candidates with diverse backgrounds and skill sets and experience that can be an asset on the SSA Board.
Dec. 15 - Indoor Registration - For Registration fees and Registrar Report.
Further details on all of the above deadlines are contained within this edition.
Upcoming Registration Deadlines - December 15
Indoor Registration - Deadline for the Indoor Registrar Report and fees. This will include registrations received November 1 - December 8, 2021.
Board of Director Nominations - Deadline December 15
Saskatchewan Soccer Association is calling for nominations to the SSA Board of Directors for six available positions in 2022. SSA Members will elect their Board of Directors at the Annual General Meeting scheduled for March 19, 2022.
The SSA Board of Directors is a governance board consisting of a maximum of 12 Directors. The Board's primary functions are approval of SSA Member Organizations, policy development, strategic planning, financial oversight, risk identification, and the selection and evaluation of the Executive Director.
AN OPEN AND TRANSPARENT RECRUITMENT PROCESS
The SSA Board of Directors has developed a process to recruit Board candidates that is open and transparent. The process works as follows:
PLEASE NOTE: Both documents must be received by the Chair of the SSA Nominations Committee by the DEADLINE: December 15, 2021.
2022 Saskatchewan Soccer Association SaskTel Indoor Provincial Championships Entry Information

Saskatchewan Soccer Association (SSA), in partnership with Saskatoon Youth Soccer Inc. (SYSI) and FC Regina (FCR), are very pleased to confirm the following information and deadlines for the 2022 SaskTel Indoor Youth Provincial Championships and the 2022 Adult Futsal Provincials:

The entry fee will be $600 (6 aside), $700 (9 aside) and $650 (Adult Futsal).
The associated entry fee must be submitted to your local Member Organization. Your Member Organization will forward all team registration fees to the SSA, in advance of the Entry Deadline. Late team registrations will not be accepted.
Rosters will be submitted using the online platform, with additional information on this process to be forwarded to all teams following the entry deadline.
SSA would like to thank FC Regina and Saskatoon Youth Soccer for serving as hosts for these prestigious competitions. We look forward to welcoming teams from across the province for a celebration of soccer!
We also want to thank SaskTel our title sponsor and Directwest for their ongoing support.

---

Everyone's Game Objectives for 2022
After a review of the 2021
Everyone's Game strategy
it was determined that more work needs to be done and our current objectives will be carried over into 2022. Our strategy will continue to foster diversity, inclusion, and equity through our programs and services.

Each week visit Everyone's Game Resource Centre on our weekly communication to find informational and inspirational articles, member interviews, and developmental opportunities.
Educational Resource:
Engaging Girls and Women in Sport Mini Series - Part 2: Data - Why you need it & How to collect it. In this webinar you'll hear from academic experts and sport practitioners on the importance of data collection and evaluation; where to look for and find data, tips for mining data for insights and how to leverage data to improve your programs.
In case you missed it, check out the recording from the first part of the series.
---
SSA Calendar of Events & Deadlines
Recordings of past webinars and COVID-19 member calls can be found on our
YouTube Channel
.
December 8 - All past due fees for 2021 must be paid in order to remain MAP eligible.
December 15:
- Indoor Registration and Fees - for all registrations received Nov 1 - Dec 8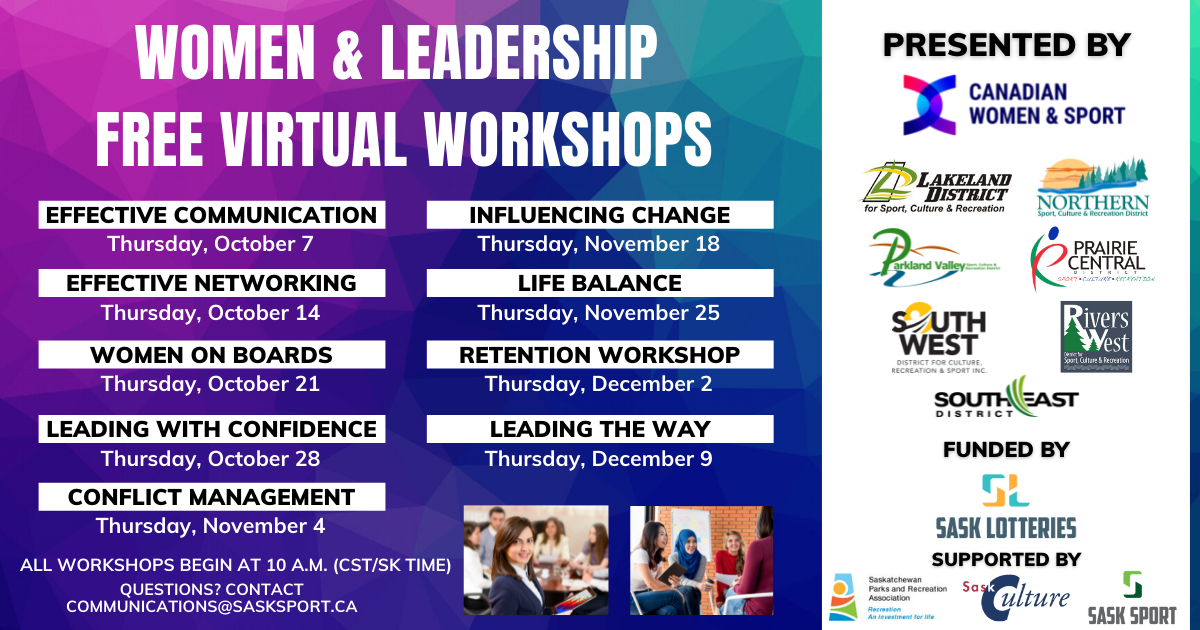 BE SAFE! BE THE SOLUTION!
As a reminder, please continue to take care of yourself, your families, and others.