November 4 - Member Update
---
---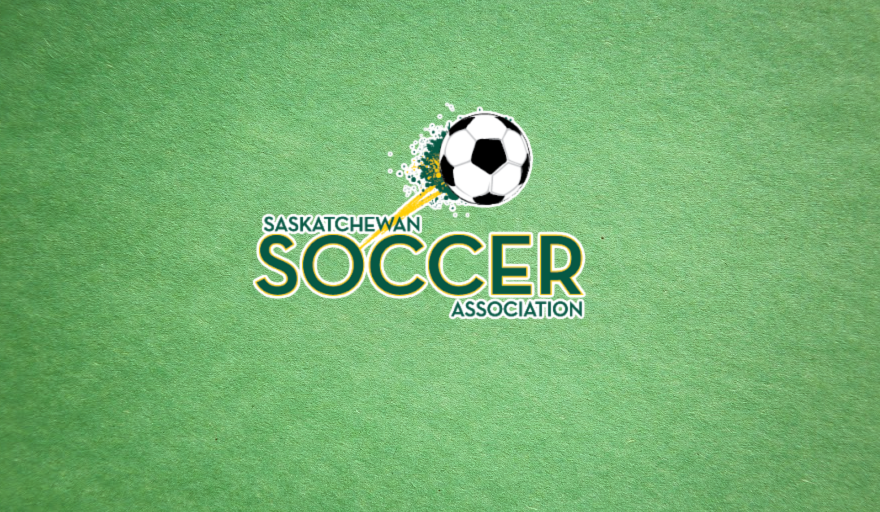 ---
Closed for the long weekend
Saskatchewan Soccer Association will be closed on November 11 and 12 for the Remembrance Day long weekend.
November Member Sessions
We had hoped to get together in person for our fall member sessions this year but unfortunately that is not advisable. So, once again, we are offering several informational sessions that will be of interest to all members. Please share this information with your volunteers based on the roles they play in your Member Organization. All workshops will take place on Zoom.
Watch for additional details in future communications.
New Indoor Soccer Facility in Weyburn
On Saturday October 16, Markus Reinkens from Saskatchewan Soccer Association was in Weyburn for the grand opening of their new indoor soccer facility. Our congratulations go out to Weyburn Soccer and the various community leaders involved in the successful completion of this project.
Markus, who led a Walking Soccer demo for some of the Coaches, Volunteers, and Parents in attendance stated. "It's an outstanding facility, and it's great to see another excellent venue for soccer open up in Saskatchewan that will provide Weyburn and surrounding area a great place to play soccer all year round."
Saskatchewan REX athlete's tryout with Vancouver Whitecaps Elite REX program and U17 Women's National Team
Last week, three of our Saskatchewan REX athletes travelled to Vancouver, BC to attend a tryout with the Vancouver Whitecaps Elite REX program and U17 Women's National Team. Shabona Niazi, Sana Karam, and Katie Flath, pictured below left to right all did incredibly well, representing themselves, the SSA Rex program, and their province with great distinction. They should be very proud of their efforts.
"It was a great experience being able to train in the Super REX environment. All the players created a challenging and fun environment. It was also great to see players coming in from different provinces. Overall, this past weekend was great and I'm so glad to have been apart of it." Shabona Niazi.
"I consider myself very lucky to have gotten to train with the Super REX girls last weekend. They were all so welcoming when I first arrived to the field and did their best to make me feel comfortable and welcomed. They also wouldn't hesitate to answer any questions I had during the training sessions and would give me tips on how I could improve my playing. The coaches were also very nice and would give me feedback and tips through out the sessions so that I could become better. After having trained in a high intensity program with so many great coaches and players who weren't afraid to challenge me, I learned a lot and am becoming a better player because of it." Sana Karam
Soccer success for former SSA REX program athletes
Futsal at Saskatchewan Winter Games
FIFA World Cup 2022 Qualifiers in Edmonton
Canada Soccer Advanced Coach Education Program - Registration Opens For 2022
SSA Calendar of Events & Deadlines