LSSE and SSA are proud to announce...
---
---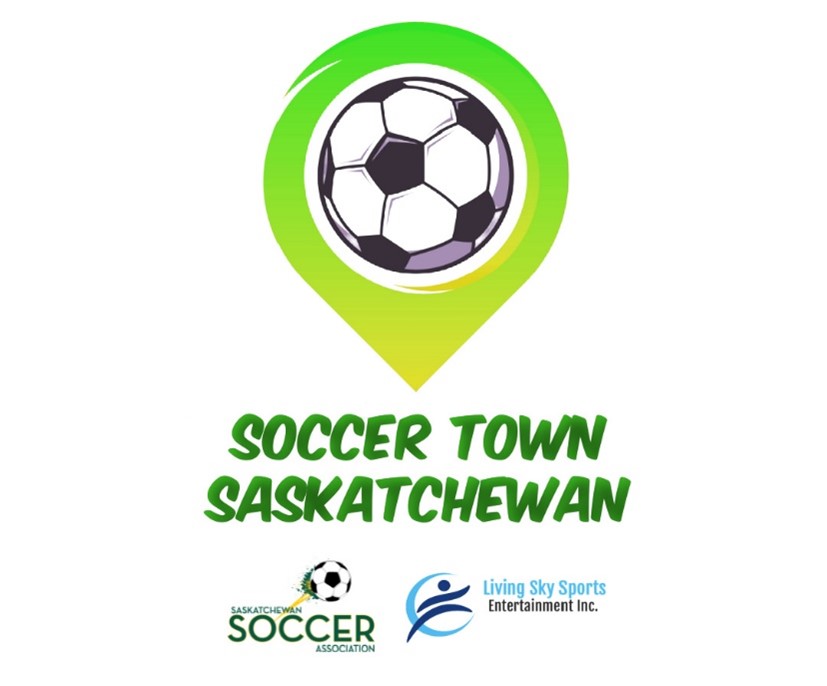 ---
Due to the generous support of Living Sky Sports and Entertainment Inc. (LSSE), one Saskatchewan Soccer Association (SSA) Member Organization or Club will have the opportunity to be crowned Soccer Town Saskatchewan and to win $5,000 towards field or facility upgrades or maintenance or equipment!
Now is your chance to show your organizations support and demonstrate the growing excitement in your community for a Canadian Premier League team coming to Saskatchewan!
Let us know why you love Soccer and what makes it the most popular game in the world!
Show us what it means to Soccer in Saskatchewan, your organization, and your participants to have a CPL team in Saskatchewan!
Tell the province that your organization SUPPORTS A SOCCER STADIUM IN SASKATOON!
"This is the beginning of a long partnership with LSSE. Having a professional team in Saskatchewan is a game changer for our sport. Seeing professional soccer played in our own province will inspire our athletes, with some even having the opportunity to play professionally at home. It will encourage more kids to play and increase possibilities for officials to develop their skills. We couldn't be more excited for this opportunity and for what is to come. We are proud to be supporters of LSSE and the Stadium Project in Saskatoon." Doug Pederson, Executive Director, Saskatchewan Soccer Association
"LSSE is honored to join SSA in support of Soccer Town Saskatchewan. This wonderful initiative will benefit a club or organization in the province with funds to enhance the soccer infrastructure or equipment needs in their community - and that's a good thing," said LSSE founder Alan Simpson.
Simpson added, "As the game of soccer continues to grow world-wide with Canada and Saskatchewan being no exception, LSSE is hopeful that we can bring a professional team to the province. We believe a pro team will give our local players who aspire to play professionally the opportunity to play at home, and just as importantly, our Saskatchewan fans of the game a team of their own to cheer and support."
The grand prize will be awarded on Social Media on June 29, 2021. Organizations have until May 31st to declare their interest in participating and the videos will launch on June 5, 2021 on both SSA and LSSE social media channels. The winner will be announced on SSA and LSSE Social Media Channels on Tuesday, June 29.
To enter:
All you need to do is show your support for the LSSE Stadium project and their efforts to bring a CPL team to our province by creating a short video (15 to 60 seconds). Not tech savvy? No problem! This is a great opportunity to get youth participants involved, they will know what to do!
Steps to enter:
1. Express your interest on
this form
by May 31
st
2. You'll be emailed additional instructions later in the week on how to submit your video clip
3. On June 5th, we will post your video on both SSA's and LSSE's Facebook, Instagram and Twitter pages
Criteria:
The competition is open to both SSA Member Organizations and Clubs of Member Organizations.
The winning video must have a minimum of 25 total Facebook/Instagram/Twitter Likes (combined) on SSA's or LSSE's post of your video
Videos will be judged and a winner determined by a committee of LSSE and SSA representatives.
Judging Criteria: Enthusiasm, creativity, and demonstrating support of LSSE and the Stadium Project in Saskatoon.
Funds must go towards the winning organization's facilities or equipment (not for individual expenses). The winning organization must be willing to work with SSA on a follow-up story.
All COVID 19 Protocols must be followed - Videos not following protocols will not be posted.
Videos should be approximately 15 to 60 seconds in length.
For further information: