Join the Movement!
---
---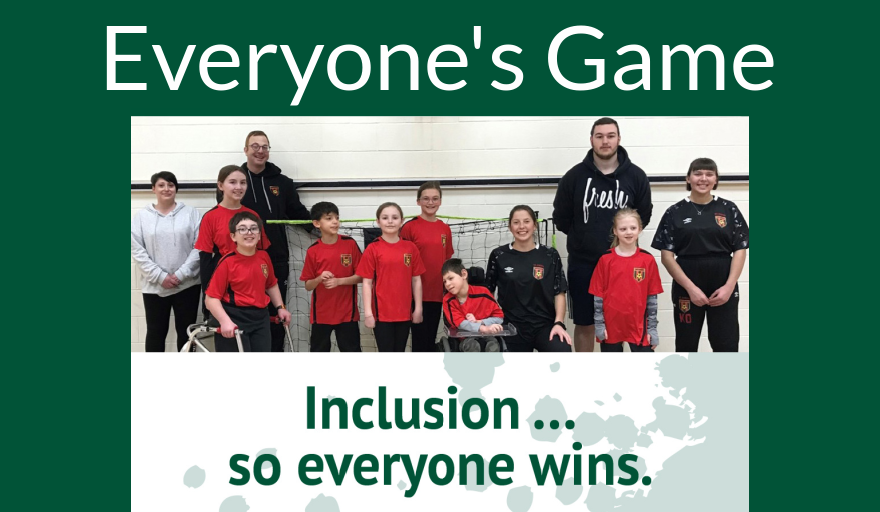 ---
Everyone's Game Community - Join the Movement!
Everyone's Game
, SSA's new Diversity, Equity and Inclusion Strategy
is a strategy where diversity, inclusion, and equity are ingrained as fundamental values within our organization.
We are pleased to announce Everyone's Game Community, a group of SSA Member Organization representatives, that will play a role in:
We are calling on our members to make the commitment to support Everyone's Game. Please complete the form below to be a part of the Everyone's Game Community. The group will consist of any interested member organization representatives who are ready to take action, join the movement and make a difference in their organizations. It will be a safe place to learn from one another, grow together and celebrate successes. It will consist of quarterly meetings to allow for open discussions, free workshops, and resource sharing.