2020 SSA Recognition Award Winners
---
---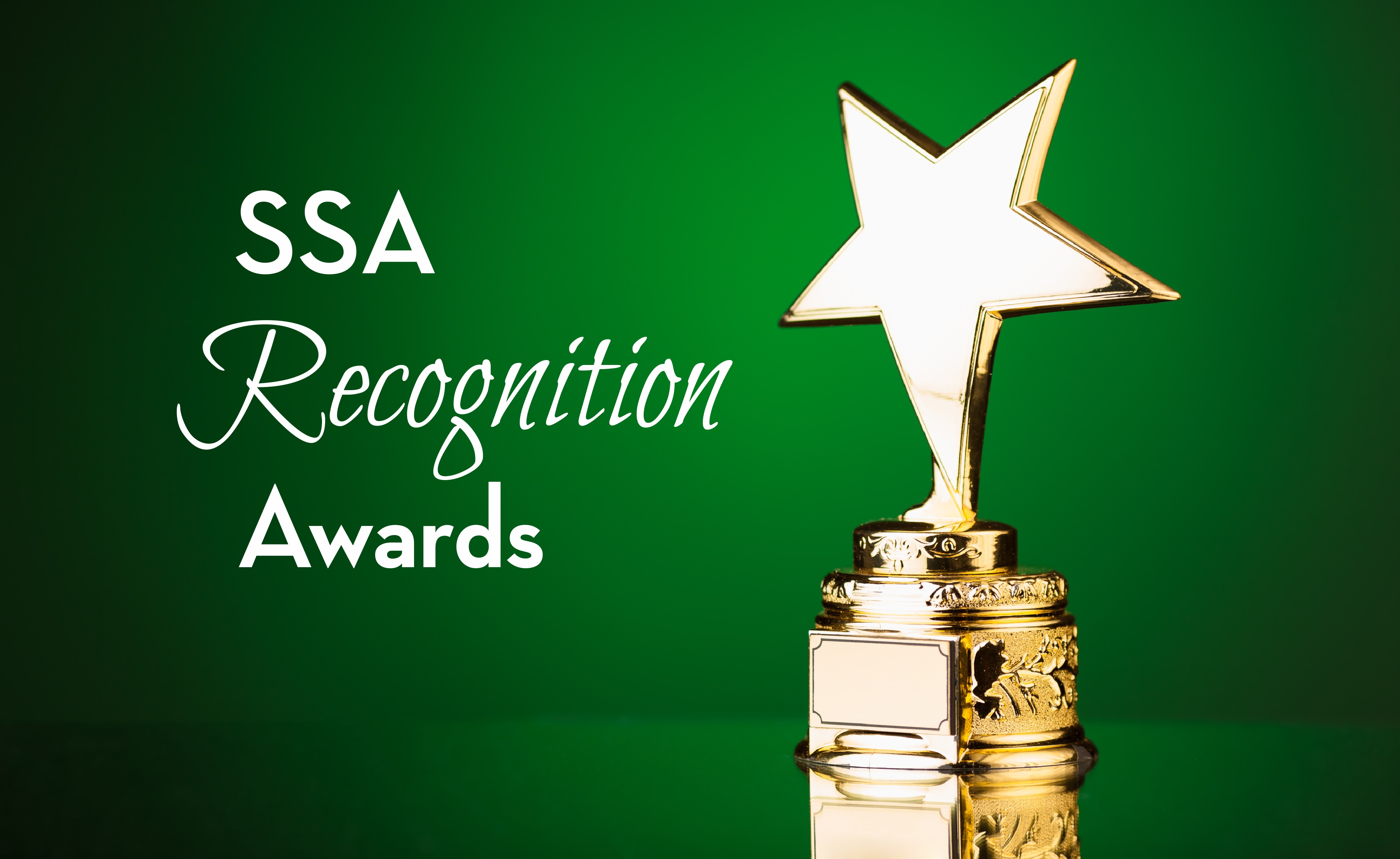 ---
Thank you to everyone who joined us for the SSA Recognition Awards last night! If you missed the celebration,
you can catch up here
. Thank you to SSA President Lisa Bagonluri and Vice President Kelly Rawlings for presenting, and to Darren Dupont and the team at IKS Media for your outstanding job hosting once again this year! To our special guests Chantal Boudreau, Thomas Hasal and Al Simpson - it was great to hear from you all, thank you for joining us!
"The Recognition Awards Celebration is an event we look forward to each year. It allows us the opportunity to look back on the year that has passed and reflect on our members' accomplishments. 2020 was a year like no other, and each of these individuals overcame obstacles and excelled despite the circumstances. Their accomplishments truly deserve to be recognized," says Saskatchewan Soccer Executive Director Doug Pederson.
The below players, coaches, referees, and volunteers had an outstanding year in 2020. They were nominated by others in the soccer community to highlight how they help the sport of soccer thrive in Saskatchewan.
Congratulations to the following winners!
Female Youth Player of the Year
Jaycee Krushelniski
Saskatoon
Male Youth Player of the Year
Jaron Slopinski
Regina
Female Senior Player of the Year
Olivia Gables
Regina
Male Senior Player of the Year
Thomas Hasal
Saskatoon
Senior Futsal Player of the Year
Jay Tomchuk
Saskatoon
Soccer for Life Player of the Year
Mike Schabel
White City, SK
Competitive for Life Award
Mike Raymond
Regina
Multisport Athlete of the Year
Hunter Kutcher
Regina
Youth Coach of the Year
Hassan Mowgli
Saskatoon
Coaching Dedication
Kurt Anthony and Samantha Stom Anthony
Regina
Soccer for Life Coach of the Year
Randy Poelzer
Saskatoon
Youth Team of the Year
FC Regina U15G Bluestars
Regina
Referee of the Year
Shukwia Tajik
Saskatoon
Nicole Rapin
Saskatoon
Member Organization of the Year
Weyburn Soccer Association
Weyburn
Soccer for Life Team of the Year
VUSC U19 Fusion
Warman
Volunteer of the Year
Chad Striker
Swift Current
Life Membership
Hung Duong
Saskatoon
President's Award
Dale Perry
Swift Current
David Newsham Award
Leslie Blyth
Regina