January 22 - Member Update
---
---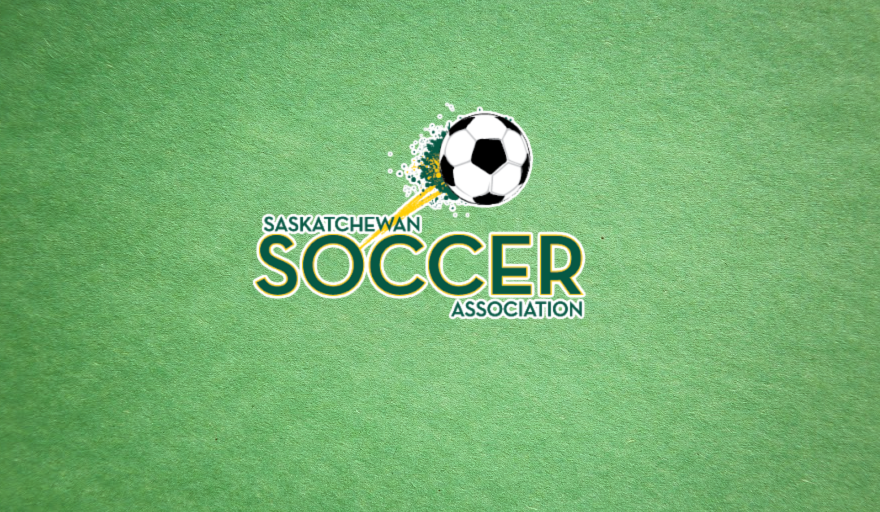 ---
January 22, 2021
Return to Soccer Plan
There are no updates to the Return to Soccer Plan this week.
We want to thank the 8 members from 6 Member Organizations that attended the Member Discussion on Tuesday. There was some great discussion and brainstorming that occurred regarding the challenges we anticipate in the next couple of months and how we may overcome them. We hope that more organizations can join us on the calls going forward, so that we may collectively prepare for the year ahead.
SSA staff will take the feedback we received into consideration within our planning, and we recommend Member Organizations take time to do so as well. To see what other Members had to say and to add your own feedback,
visit our Jamboard
.
Since the start of the pandemic concerns about the lack of liability insurance re COVID has been a concern for many. Sport, and other industries, have encouraged government to consider adding protections through legislation and it appears there is some progress.
The new legislation will confirm and clarify protections for individuals and organizations from litigation based on COVID-19 transmission, if there has been good-faith compliance with emergency orders and other applicable laws. Where there is gross negligence, liability protection will not apply. Similar laws were recently passed in Ontario and British Columbia.
We will keep you posted as this legislation moves through the approval process.
Member Discussions
Member Organization Satisfaction Survey
Thank you to all the Member Organizations that took the time to submit your valuable and constructive feedback on the Member Organization Satisfaction Survey. The survey is now closed, and we will review the data received and report back to membership in the future.
Individual Satisfaction Survey
In addition to the Member Organization Satisfaction Survey, the Individual Satisfaction Survey is critical to success at provincial and local levels.
The Individual Satisfaction Survey has been sent to 19,000 members and it is our chance to hear from all participants. We would be most grateful if participants could take a few moments to complete the survey and tell us about their individual experiences in soccer this past year.
We would ask that each Member Organization share the link with their participants to encourage their participation.
Deadline: January 31
Your feedback will help us direct Saskatchewan Soccer's programs and activities to best serve our membership.
High Performance Women in Coaching Mentorship Grant Recipients
Congratulations to Jennie Waldner on being one of three recipients of Canadian Sport Centre Saskatchewan and the Coaches Association of Saskatchewan's High Performance Women in Coaching Mentorship Grant!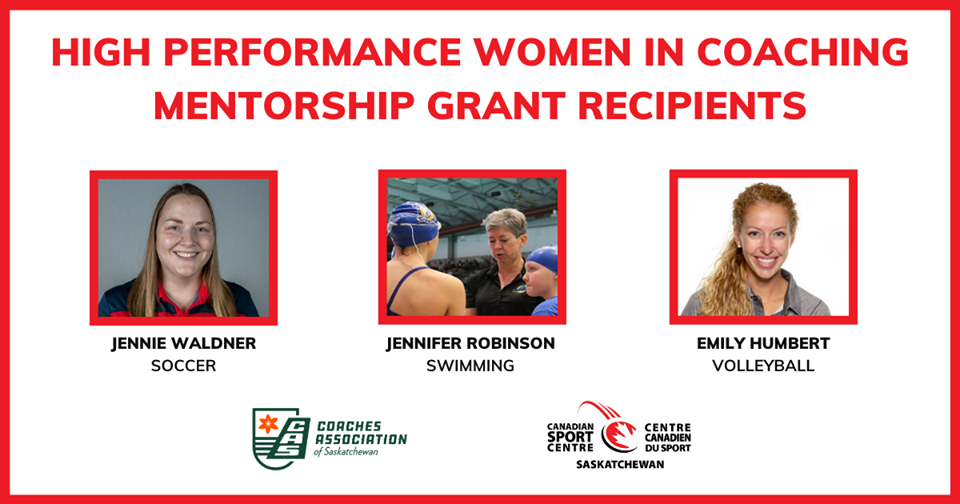 Stronger Together by Curatio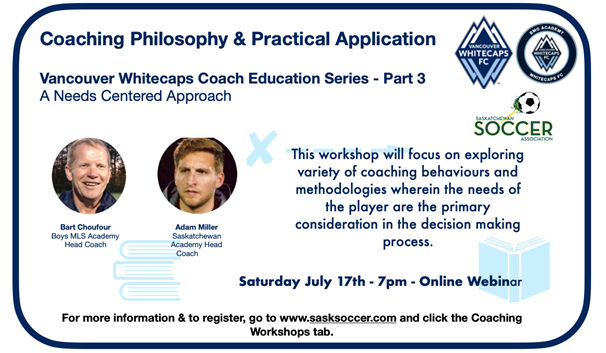 SSA is sharing the above opportunity as it may be of value to your organization or membership.
*This link will bring you to a third party website, owned and operated by an independent party over which SSA has no control. Any link you make to or from the 3rd Party Website and any activity you undertake based on this site will be at your own risk.
SSA Calendar of Events & Deadlines
March 20 - SSA Annual General Meeting (Watch for the formal announcement in the coming weeks)