January 8 - Member Update
---
---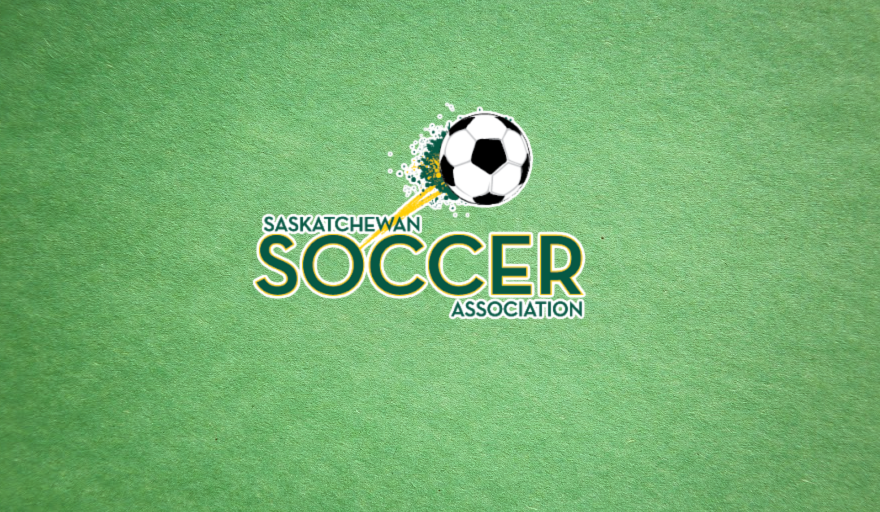 ---
January 8, 2021
To: SSA Member Organizations
Happy New Year! We hope you had a wonderful, restful holiday season. On behalf of the Board and Staff please accept our most sincere thanks to all of you who worked diligently this past year to adapt to constant change. Your efforts made a difference; they made it possible for soccer to be delivered and contributed to our participants physical and mental health.
2020 was a year like no other and we recognize how important it is to be grateful. Collectively, we accomplished a lot under very challenging circumstances. We have significant pride in the risk management practices that were developed and implemented by the member organizations, which allowed for soccer to be safe. We are also grateful for the extensive research, collaborative work and sharing of best practices that came from so many sources as we continually evolved the Return to Soccer Plan.
Moving forward, we have high hopes that progress with vaccinations will allow us to return to traditional soccer in the coming months. As we approach the Annual General Meeting, set for March 20, we will continue to monitor and provide updates on guidelines in the Re-Open Sask Plan. We will plan and re-plan as required, and we will share what we know in a timely fashion.
We would ask those groups that were not active this past year to re-engage. Join us on the Member Discussions, so we are aware of your concerns and questions, and together we can fully prepare for the full return of soccer.
Return to Soccer Plan
Saskatchewan Soccer and all Member Organizations continue to adhere to all
Government of Saskatchewan Public Health Orders
regarding the COVID 19 pandemic.
There are no updates to the Return to Soccer Plan this week. Current restrictions are in place until at least January 15th, and the government indicated that there will be an update on these restrictions early next week.
Member Discussions
Due to the timing of the next update on Government restrictions, we have moved the next Member Discussion one week, from January 12th to Tuesday, January 19 at 8:00 PM -
Click here to register
(if already registered, you do not need to register again).
Chantal Boudreau named as candidate for FIFA Women's World Cup Australia/New Zealand 2023™

Saskatchewan born and raised Chantal Boudreau is one of four Canadian Soccer Referees named as candidates to officiate at the FIFA Women's World Cup Australia/New Zealand 2023™ scheduled to take place from 10 July - 20 August 2023.
Previously, Boudreau received appointments to the 2019 FIFA Women's World Cup in France, two FIFA U-20 Women's World Cups in France 2018 and Papua New Guinea 2016, the CONCACAF Women's Championship in 2018, both the 2018 and 2015 editions of the CONCACAF Under-20 Women's Championships, and the 2015 Pan-Am Games.
We look forward to following Chantal on her next journey and wish her all the best on her road to 2023!
---
Login and select
Executive Registration
During this process it will ask if you are a Primary or Secondary contact.
Submit payment online or via cheque.
The annual membership renewal and fee is due March 15.
Executive Registration
In 2020 the Executive Registration replaced the Directors and Officers form.
Just as players register through the MO RAMP registration system, the same type of process will be required for Executives.
The set up and maintenance of this registration is done the exact same way as players and coaches.
Please share your MO RAMP registration site to your current directors and officers, including board members and staff that you would like covered under Directors and Officers insurance policy and have them register.
Executive registration is required yearly by March 15.
*Note* To turn on Executive registration make sure to "Enable Executive Registration" in your season settings.
Outdoor Registration
Outdoor 2021 registration is now available, although we do not currently have any guidelines or dates on when soccer may commence, MO interested in advertising registration can do so.
It is important to note, 2021 Outdoor season will not be available to the public until the season has been set-up and activated by the MO/Club. Once the season is set up and packages have been added players will be able to register. If you have both Outdoor and Indoor registration active, it is recommended to advise registrants to be conscious of which season they are signing up for (Outdoor 2021, Indoor 20-21).
Referee (Official) Registration
As of January 1, 2020, referee registrations will be collected by their respective member organizations. This will be done through your RAMP Official registration and submitted to SSA by using the Referee - Registrar Report, in the same manner player and team personnel registrations are currently submitted.
Steps to complete the referee registration process:
Just as players register through the RAMP registrations, the same type of process will be required for referees. The set up and maintenance of this registration is done the exact same way as players and staff. *Note* To turn on referee registration make sure to "Enable Official Registration" in your season settings.
Referees will no longer pay SSA directly, all payments must be collected by the Member Organization.
If you collect payments from referees for registration you will need to create packages within the RAMP system to track and or collect the payments. This process is the same as player and staff (team personnel).
Referees are not required to register with every member they officiate with, only one organization per year.
Referee registrations and fees will be submitted through the Referee Registrar Report by the annual registration deadlines. The first report will be due March 31 for referees who registered Jan 1 up to March 31. The Referee Registrar Report will be available in February.
PLEASE BE REMINDED: All Referees must be registered online through RAMP prior to their first game each year or face discipline as per
Section 5 - Article 5.6.4
.
---
2021 Saskatchewan Summer Games Cancelled
To protect the health and safety of participants, volunteers, spectators, event staff, and residents of Lloydminster and due to continuing concerns around COVID-19, the 2021?Saskatchewan Summer Games have been cancelled.
The host of the 2024 Games will be formally announced in fall of 2021.
Canada Soccer Nation Champions
Canada Soccer has announced the recipients of its 2020 Canada Soccer Nation Champions presented by Toyota. The annual recognition campaign focused on honouring volunteers who supported their club or academy on protocols under Canada Soccer's Return-to-Soccer Guidelines in 2020.
Congratulations to Swift Current Soccer Association's Chad Striker who has been named a Canada Nation Champion!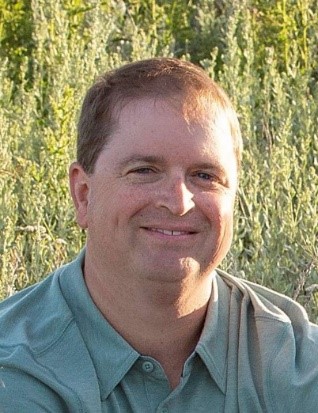 Swift Current Soccer Association has been the recipient of the countless hours of effort Chad Striker has put into their club.
Almost 2 years ago, Chad expanded his reach in the club, joining the board of directors for SCSA and quickly emerging as the United competitive coordinator. This was a massive undertaking. His focus was to ensure each age group had opportunities to play, grow their sense of team and coach development to strengthen the program. At the same time, Chad worked towards and successfully attained his 'B' coaching license. All of this was in his spare time, while providing leadership all day as a school principal.
This summer, Chad was the first one to step up after the initial wave of COVID to ensure that kids had the opportunity to play again. He worked countless hours alongside public health and SCSA's board in a volunteer capacity to orchestrate return to play day camps for the kids. No stone was left unturned to ensure that it could be done safely and providing an experience the kids would not soon forget.
---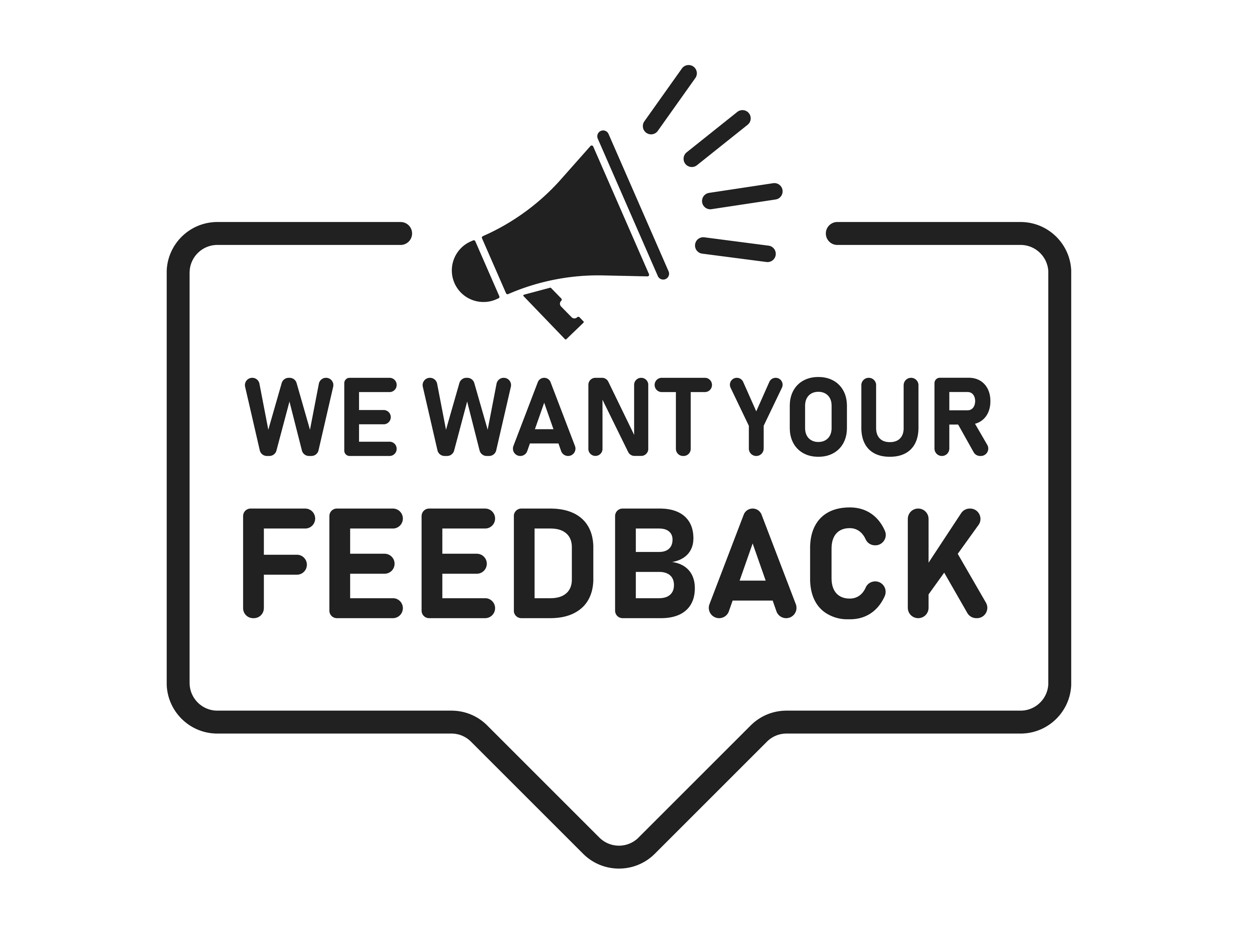 Member Organization Satisfaction Survey
As part of SSA's commitment to providing quality service and value, we issue the Member Organization Satisfaction survey annually to hear from you and learn what we have done well this past year, and what we need to work on in the year to come! Please answer the questions as honestly and constructively as you can.
The survey will take approximately 8 minutes to complete, and we ask that you complete it in full.
Deadline: January 19
Thank you for taking the time to complete the survey, and as always, for your tremendous efforts this past year!
Individual Satisfaction Survey
In addition to the Member Organization Satisfaction Survey, the Individual Satisfaction Survey is critical to success at provincial and local levels.
The Individual Satisfaction Survey has been sent to 19,000 members and it is our chance to hear from all participants. We would be most grateful if participants could take a few moments to complete the survey and tell us about their individual experiences in soccer this past year.
We would ask that each Member Organization share the link with their participants to encourage their participation.
Deadline: January 31
Your feedback will help us direct Saskatchewan Soccer's programs and activities to best serve our membership.
---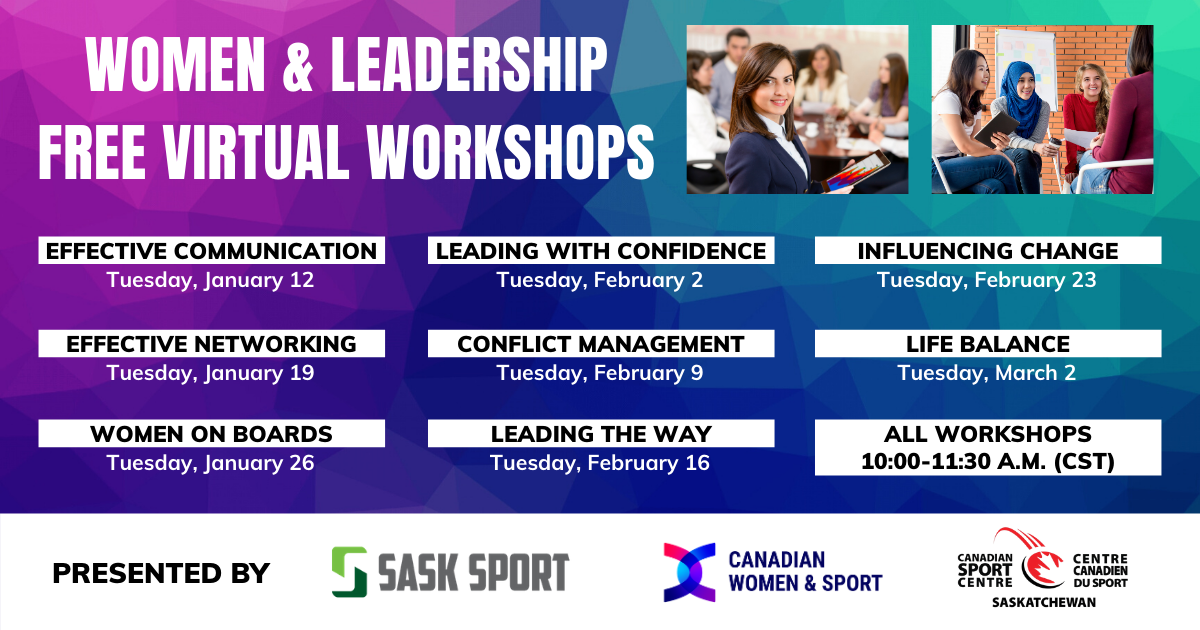 Sask Sport is partnering with Canadian Women & Sport and Canadian Sport Centre Saskatchewan to offer free virtual Women & Leadership workshops covering eight unique topics from January to March 2021.
The workshops run 10 a.m. to 11:30 a.m. every Tuesday beginning Jan. 12.
---
SSA Calendar of Events & Deadlines
Recordings of past webinars and COVID 19 member calls can be found on our
YouTube Channel
.
January 12 - C-Licence (on-line) Registration deadline
January 19 - MO Satisfaction Survey Closes
January 31 - Individual Satisfaction Survey Closes
BE SAFE! BE THE SOLUTION!
As a reminder, please continue to take care of yourself, your families, and others.