Female Coach Mentorship Program Participants Announced
---
---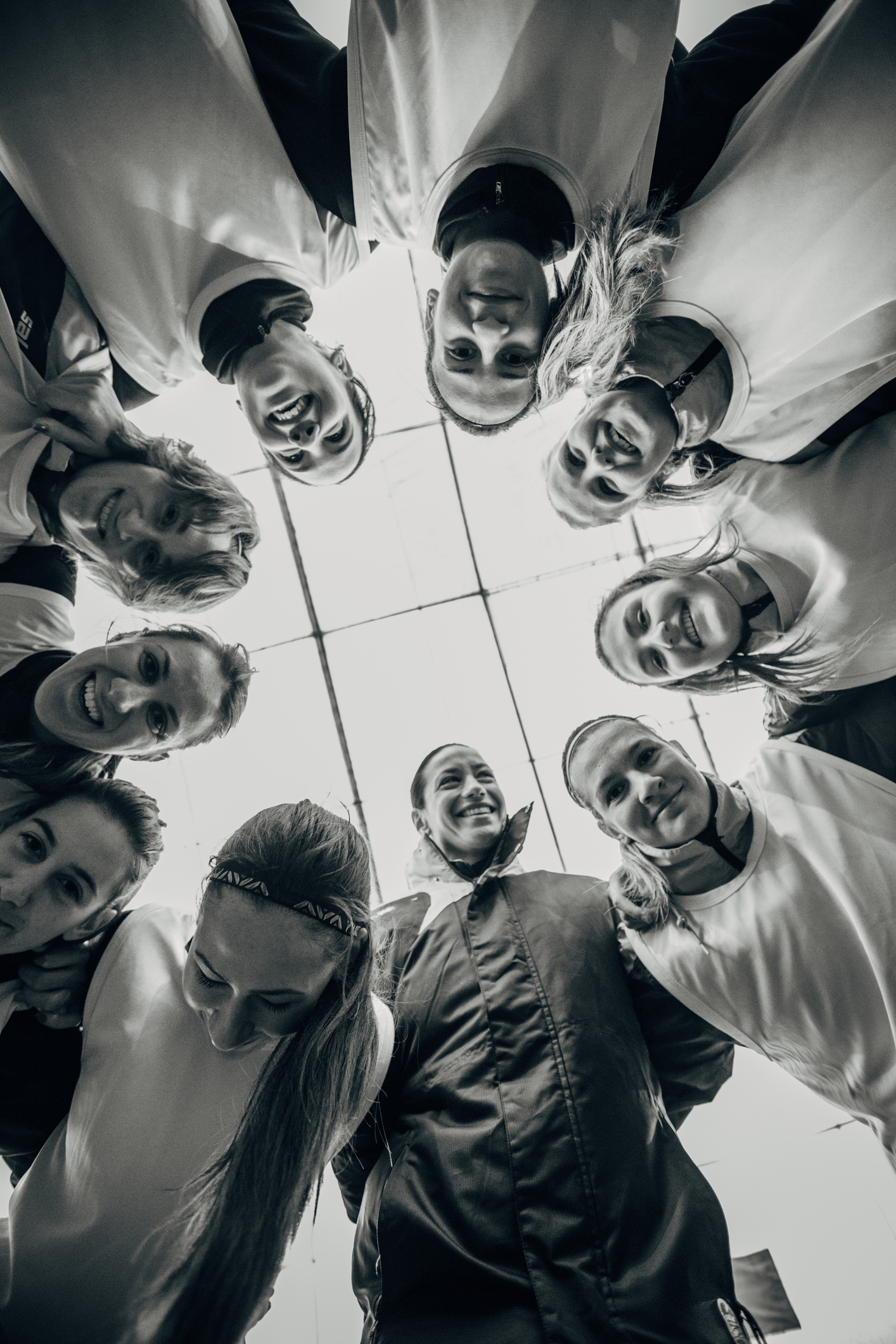 ---
The Saskatchewan Soccer Association (SSA) is pleased to announce the members of the inaugural Female Coach Mentorship Program. The program is set to begin in October and run until April of 2021.
The participants come from across the province and they coach at the grassroots, competitive and high-performance levels. One participant stated "I would love to see Saskatchewan become a pioneer for producing high quality, confident, competent, female coaches both now and in the future; therefore I cannot turn down the opportunity to be a part of such a program." In this first run of the program two of Saskatchewan's up and coming officials have been invited to join the program. SSA believes that these officials will be able to learn from this experience and take it back to their female peers.
The Program aligns with SSA's Strategic Goal of Target the adoption of coaching among females, particularly at competitive and high-performance levels. The three primary goals of the program are:
Connect Female Coaches from around the province.
Learn from other female leaders within and outside of Soccer.
Provide practical support and experience to help you grow as a Coach.
A strong line-up of guest speakers includes Carmelina Moscato - Former Canadian National Team Member and Olympic Bronze Medallist, Dr. Tracy Vaillancourt Professor and Canada Research Chair at the University of Ottawa, Aliyah Mohamed Managing Director at TD Securities Bank and Katie Collar Development Phase Girls Lead at Calgary Foothills Soccer Club. These speakers will lead workshops once a month. Participants will also have tasks to complete that will focus on the areas that they would like to improve upon.
Program Participants
Sara Paul
Jennie Waldner
Kelly Rawlings
Daunean Dash
Courtney Dingle
Michelle Anderson
Faith Jasper
Jillian Catton
Jolena Pechawis
Adrianna Graham
Shukwia Tajik
Taryne Boudreau
Nicole Rapin
Adele Bandet
Arielle Benesh
Lisa Drouin-Gardiner
Kat Huxley
Taylor Bubnick
Ally Schneider