July 24, 2020 Member Update
---
---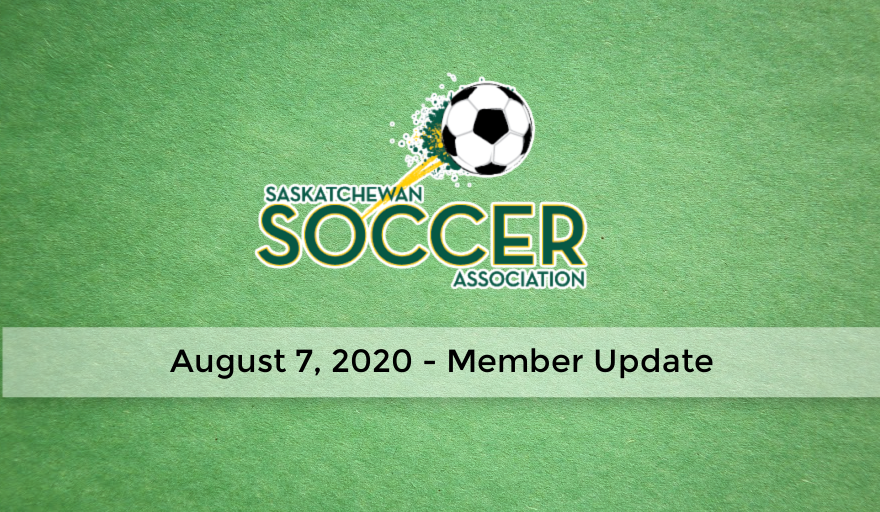 ---
BE SAFE! BE THE SOLUTION!
This week's increase in cases in the province should serve as a reminder that the risk of transmission continues, and that we all must continue to do our part to limit the spread of COVID 19 and to keep our participants safe.
It has been 3 weeks now since any major plan updates. We hope that with the reduced amount of new information, this provides your organization the time and capacity to become more accustomed to our temporary new normal in program delivery.
Thomas Hasal makes MLS Debut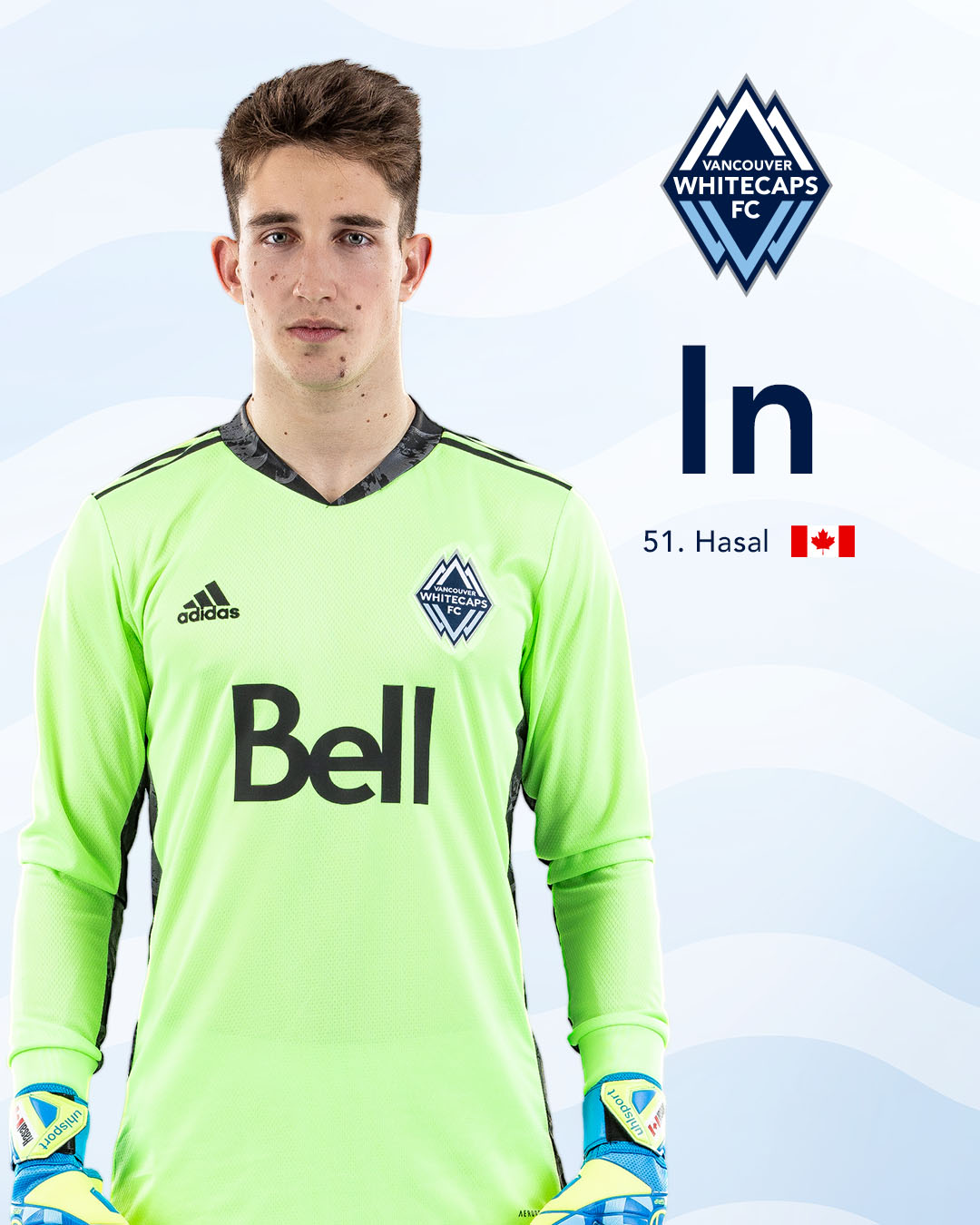 Hasal is a goalkeeper from Saskatoon who developed at the Whitecaps FC Saskatchewan Academy Centre. He joined the Whitecaps Residency program in August 2016. He was signed to the club's Development Squad in November 2018, and then an MLS Homegrown contract in March 2019.
The next Vancouver Whitecaps match is this Sunday, July 26 at 9:00 PM SK time.
Follow the Vancouver Whitecaps for the latest news and to let Thomas know how proud his home province is of him!
#ChooseToInclude - Global Week of Inclusion
As a proud partner of Special Olympics Saskatchewan, we encourage your organization to take part in the #ChooseToInclude Campaign, just like the SSA Staff did!
Historian
Member Organizations in the Media
We have enjoyed all the recent stories in the media showcasing the great work your organizations have been doing! Please remember to tag us when you share these posts and we would be happy to share your news on our channels as well!
#SaskSoccer
Rural Webinar
Member Discussions
Diversity & Inclusion
We want to thank all those who have submitted Expression of Interest for our advisory group. We will be in touch in the weeks ahead to outline next steps.
SSA Calendar of Events
Multisport Games and re-scheduled date confirmations
Canada Soccer Nation Inside
BE SAFE! BE THE SOLUTION!
As a reminder, please continue to take care of yourself, your families, and others.