May 22, 2020 Member Update
---
---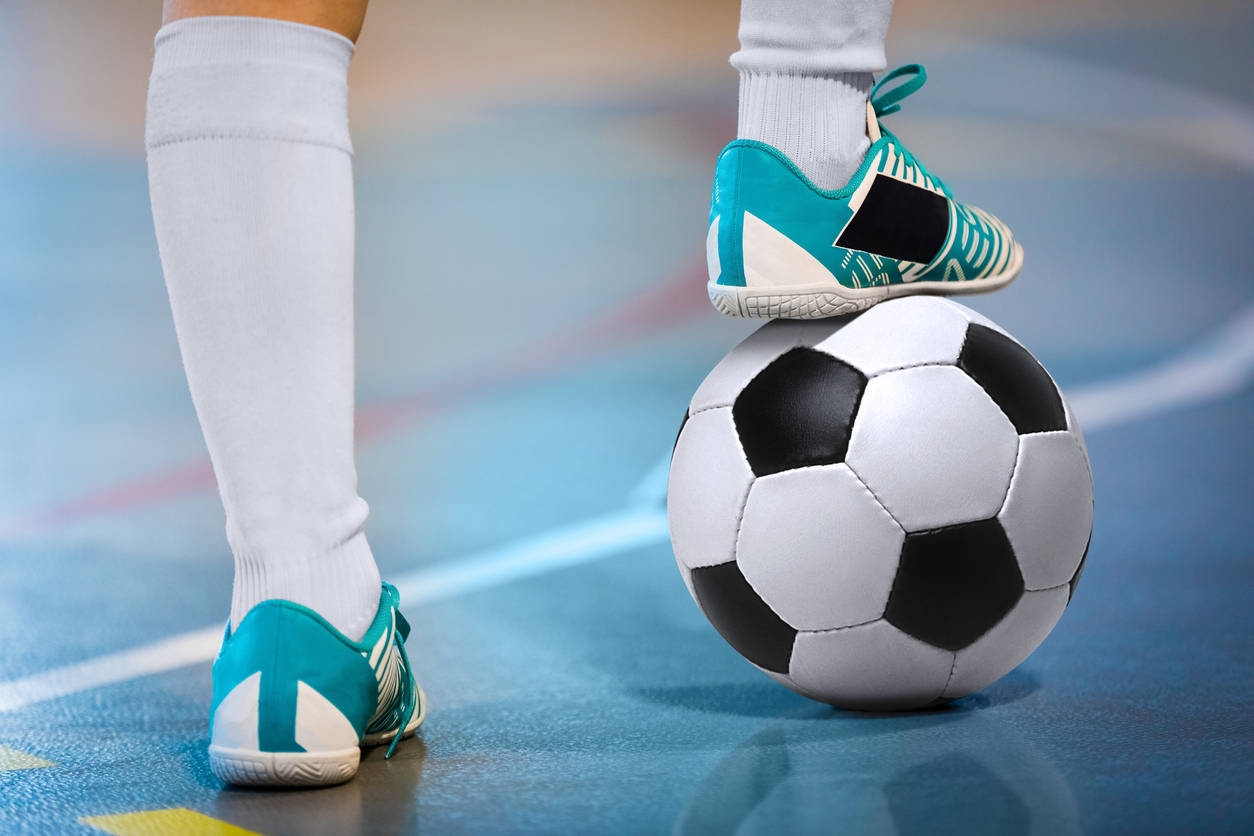 ---
May 22, 2020
BE SAFE! BE THE SOLUTION!
The Premier's announcement yesterday, that we are projected to enter Phase 3 of the Re-Open Saskatchewan Plan on June 8th, was a pleasant surprise, however, we await further clarity on what this means for sanctioned sport.
As outlined in our communication last week, Canada Soccer is working with all provinces and territories on a multi-step process to allow for Return to Soccer, which includes:
1. The easing of stay-at-home orders from the Federal public health authority;
2. The easing of restrictions on public gatherings from the respective Provincial public health authority;
3. The easing of restrictions for field and facility usage by the respective Municipal public health authority;
4. Canada Soccer has received the Return to Soccer Plan from the Provincial or Territorial Member Association, which has been provided to the applicable Provincial or Territorial government department and/or public health authority, and where applicable, has received confirmation from the Province or Territory that it approves of the Plan; and
5. Canada Soccer has received the Return to Soccer Assessment Tool from the member organization and has provided any comments or feedback to the member organization or its Provincial or Territorial Member, if any.
Rahim will be presenting what we hope is a final draft of the Return to Soccer plan to the Canada Soccer development group today. As well, Canada Soccer is working on final amendments to the Return to Soccer Assessment tool which all Member Organizations will be required to complete.
While federal and provincial restrictions are loosening, both the Prime Minister and Premier advise that we must continue to exercise caution as we start to interact again.
We know that sport is scheduled for Phase 4, however at this time there is no date estimate for this phase, and we know physical distancing will still be a requirement. With yesterday's announcement, we learned that the size of outdoor public gatherings will be increasing to 30, however, we have no additional clarity on what this means for sanctioned soccer. The province does not appear to be ready to comment on organized sports, but rather have focussed on individual outdoor recreational activities such as kayaking and golf. In addition, we will need to understand what approach municipalities and facility operators will take before allowing access to fields and facilities.
In addition, we have recently been advised by our Insurance provider that there is a COVID 19 exemption in place and no insurance is available to support claims related to COIVD19 or any other pandemics.
The Board met this week with our Risk Management Committee, insurance provider and legal counsel to go over the draft Return to Soccer plan and discuss the implications of the insurance exemption. This has prompted work on waivers and assumption of risk forms that will be necessary to inform and have all participants sign off on the risks involved in participating in soccer under the realities of COVID 19. This new information will require additional work to ensure COVID19 waivers are in place prior to returning to play and impacts our ability to release the indoor season registration on RAMP. We are also working with legal counsel and our insurance providers to better understand what this all means in terms of liability risk for Directors & Officers and Member Organizations who will ultimately make the final decision when they will return to soccer at local levels.
Overall, all parties on the Risk Management call were pleased with the level of preparation that is outlined in the plan. The general sense was that Member Organizations should have confidence that they will be safe to resume if all steps outlined in the Return to Soccer plan and by provincial health authorities are adhered.
Before this occurs, Member Organizations and Clubs will need to complete the Risk Assessment tool. The Board will be meeting soon and will clarify registration fees for summer activities when we can. Before a final decision is made, we will need to better understand which members are planning to offer summer programming and what level of activities may be involved within each organization. The submission of the Risk Assessment tool by each Member will provide key information to support these decisions.
So, with so much new information coming at us, it is more important than ever that we hear from you. Our next Member call on Tuesday, May 26 will be an interactive discussion with membership.
We will present the draft of the Return to Soccer plan and get our first look at comments from the Member Survey, we will invite your questions and discuss ways to collaborate, so we are ready when the opportunity comes. Each week with more opportunities on the horizon comes more questions that remain unanswered; despite a lack of critical information on many fronts, progress is being made on the 5 steps of Return to Soccer as noted above and in other critical areas. We appreciate your patience and commitment to collaboration as we work through this together!
SSA Staff update
The SSA Board and Leadership team continue to adjust to the realities of the ongoing pandemic and operating without registration fees. As per the approved Contingency Plan we have additional layoffs that will be in effect as of the end of day today. We are working to refine and limit our focus and staff in the short term so that we are better positioned to allocate resources when return to play is possible. Once again, we have adjusted the roles of those that remain to address our present priorities. As the process unfolds additional adjustments to our team will be made. For now, the staff below will be available to support members as follows:
Goalline Exit
With the hard work of all our Member Organizations, the transition to RAMP began in December 2019. Since then, organizations have been busy preparing to say farewell to their Goalline sport management systems. We want to express our sincere appreciation to each of you for your involvement over the last couple of years with Goalline's review, the SMS working group and RFP development, and the transition from Goalline to RAMP. We are pleased to report that as of May 14, 2020, all Goalline access has been discontinued and we can now focus on our partnership with RAMP.
MAP Grant
Last week, MAP Grant approval letters were sent out to the Member Organizations that applied. If you did not receive your approval letter or if you have any questions, please email Nicole at
cms@sasksoccer.com
. We received many great project applications and are excited to hear your results, but we do understand that due to COVID 19, some projects may not end up possible. Currently no changes have been made to the MAP Grant process, however, as circumstances continue to evolve, we will provide clarification as needed.
Webinars on the follow-up process will be released closer to the follow-up deadline of September 30th. If you would like support in the meantime, please contact Nicole.
SSA Calendar of Events
SSA have partnered with Sports Medicine and Science Council for Saskatchewan to bring a coaching education webinar series to assist coaches in supporting their athletes and also maintaining their own health and wellness. Registration information for all of these workshops can be
found here.
June 3 - Managing Change - 430pm
June 10 - Understanding Sports Nutrition - 7pm
June 17 - Coach Wellness - 430pm
June 24 - Understanding Sleep & Performance -7pm
July 8 - Goal Setting - 430pm
July 15 - Stress and Relaxation - 430pm
BE SAFE! BE THE SOLUTION!
As a reminder, please continue to take care of yourself, your families, and others.