May 8, 2020 Member Update
---
---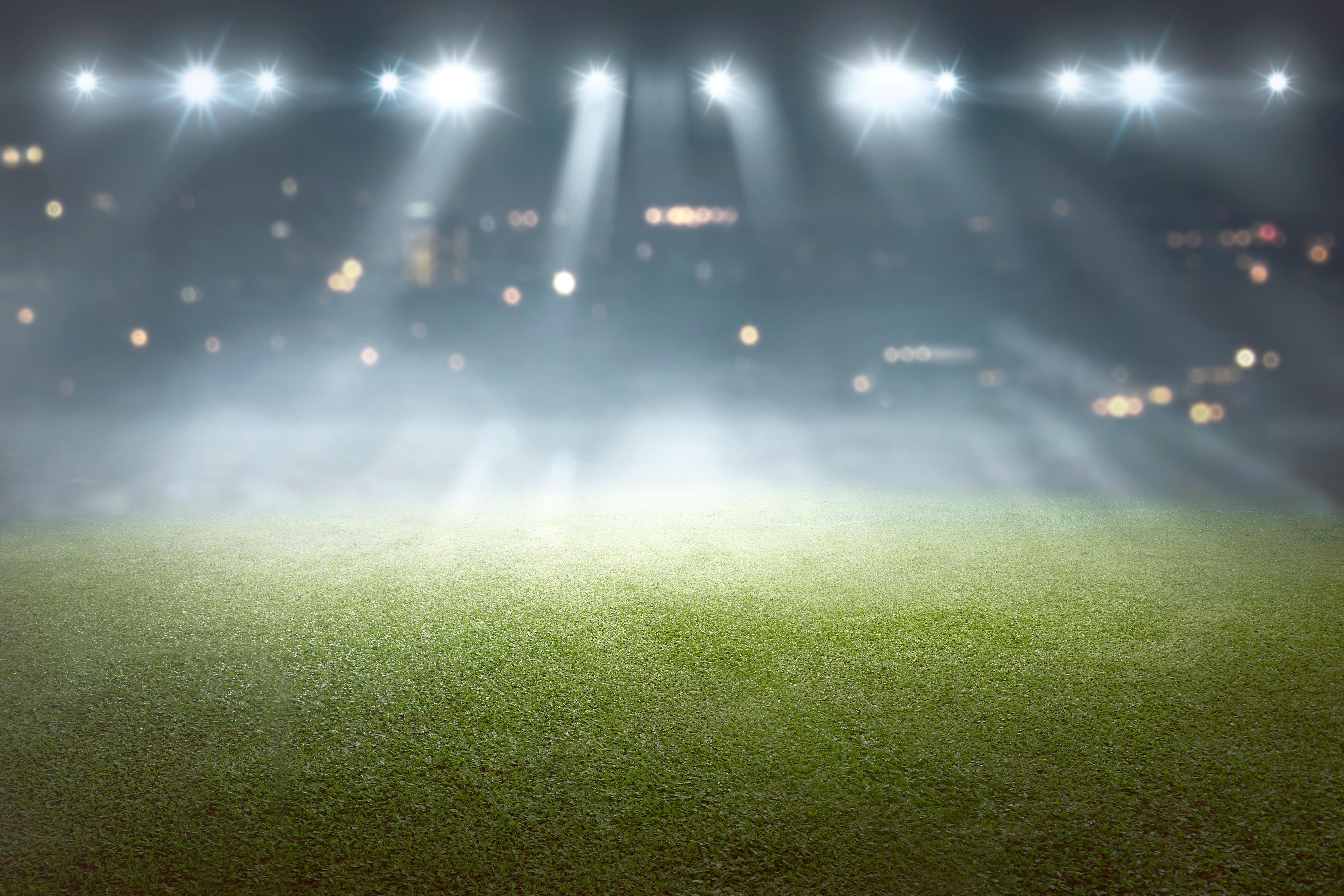 ---
May 8, 2020
BE SAFE! BE THE SOLUTION!
Return to Play Survey and Plan Development!
In recent communications, we shared that Return to Play strategies were top of mind for us. We are now aware that provincial health authorities will require provincial sport governing bodies, like the SSA, to submit detailed plans which demonstrate that we have considered physical distancing and medical protocols and have developed risk mitigation strategies to be phased in as we move toward full return to play.
SSA is working, alongside our soccer and sport colleagues and with leadership from Sask Sport and Canada Soccer, to prepare for and better understand what will be needed by provincial health authorities. At this time the mechanism and criteria for a proposal is unclear, but we know that we will need your help!
We are asking every Member Organization to take the time to complete our initial survey. Many other provinces are doing similar surveys. Your contributions will ensure we have a provincial perspective and will help inform our planning. Our combined efforts will support our ability to get back on the pitch.
Deadline to complete the survey is May 22.
We are also aware and congratulate many of you who have been gathering information from your members. Please continue to share your surveys and results with SSA. We will consider all information in the development of the provincial soccer return to play plan.
Finally, we know that additional member engagement on this issue will be necessary in the weeks ahead. For example; we anticipate that Risk Management Assessment tools will be developed to help
clarify that it is safe to return to play at each phase of the provincial play. We will ask for your cooperation when additional input is required.
Please join us on our next member call May 12th at 8:00 pm.
Along with return to play discussions we welcome Marinos Papageorgopoulos, VWFC Academy Centres Director, who will be providing information on opportunities and initiatives that are available at no cost to all members and players throughout Saskatchewan.
As well, Stuart Neely, Canada Soccer Manager of Coach Education, will be providing a brief update on the changes and upcoming initiatives within Coach Education from Canada Soccer.
June 1st and Beyond
On June 1st registration for Indoor ends and we transition to the outdoor season. Members are advised that in order to receive member privileges you must be registered to participate during the outdoor season.
Member privileges including Liability and Accident Insurance will be in place for:
Member Organizations that have renewed their annual SSA affiliation and offer sanctioned activities that adhere to COVID 19 restrictions which have been mandated by provincial health authorities and general safety guidelines for safe soccer and physical activity
Participants (Players, Team Personnel, Referees) who are properly registered and in good standing with Saskatchewan Soccer and its Member Organizations. Any person providing training or directing member activities must also be registered; this includes but is not limited to volunteers, staff, Directors and Officers (organizers), coaches, instructors, and assessors.
Those individuals not registered with Saskatchewan Soccer will not be eligible for member benefits, including online opportunities, or insurance coverage.
In order to operate an online sanctioned activity with applicable insurance coverage, members must follow certain protocols, including but not limited to:
All events require participants to register. Online event access must be confidential and only available to those registered (i.e. not open to the general public and not posted publicly)
Safety protocols must be adhered to
The event must be led by an authorized organizer and/or instructor. Online instructors must abide by the provincial health guidelines. All online activities involving physical activity should begin with a thorough safety check to ensure participants can engage safely.
General Activities that may be posted on the SSA or SSA Member websites which are public are not covered for insurance and all participants that engage in such activities do so at their own risk.
Participant Registration during Activity Suspension
All participants must register individually online via the SSA online registration forms for the relevant activity or season. *SSA online registration will be defined as any online registration required prior to the sanctioned event. If the participant is not registered through RAMP, the alternate online registration must contain these requirements:
First/Last Name, Member Organization, DOB, Email
Link to SSA Waiver and Privacy Policy: http://www.sasksoccer.com/content/Amended-Individual-SSA-Waivers
Statement 1: PLEASE READ CAREFULLY - BY REGISTERING WITH SASKATCHEWAN SOCCER ASSOCIATION, THEIR MEMBER ORGANIZATIONS AND ENTITIES YOU ARE AGREEING TO SSA WAIVERS, POLICIES AND PROCEDURES.
Statement 2: Parental Consent - By completing this registration you are declaring that your parent or guardian has given you permission to participate in this activity if under the age of 18.
Member Organizations registering participants will submit the
Outdoor 2020 Amended Registrar Repor
t no later than September 30, 2020 or 30 days after their last sanctioned event, whichever comes first.
Should return to play be approved by the provincial government and Canada Soccer additional details on registration and insurance will be provide at that time.
Goalline Exit
Reminder! Goalline administrative access will be discontinued on May 14, 2020. The Goalline exit recommended steps are outlined in the
GL Exit Strategy document
. Walk through videos have been created to provide step by step instructions. You can find them here:
Part 1
and
Part 2.
SSA Calendar of Events
May 25 @ 7:00 pm - Coach Education: Whitecaps FC Philosophy and Methodology working with young players U9-U13. Presented by Bart Choufour, Whitecaps FC. Registration information will be available soon.
BE SAFE! BE THE SOLUTION!
As a reminder, please continue to take care of yourself, your families, and others.