April 3, 2020 - SSA Member Update
---
---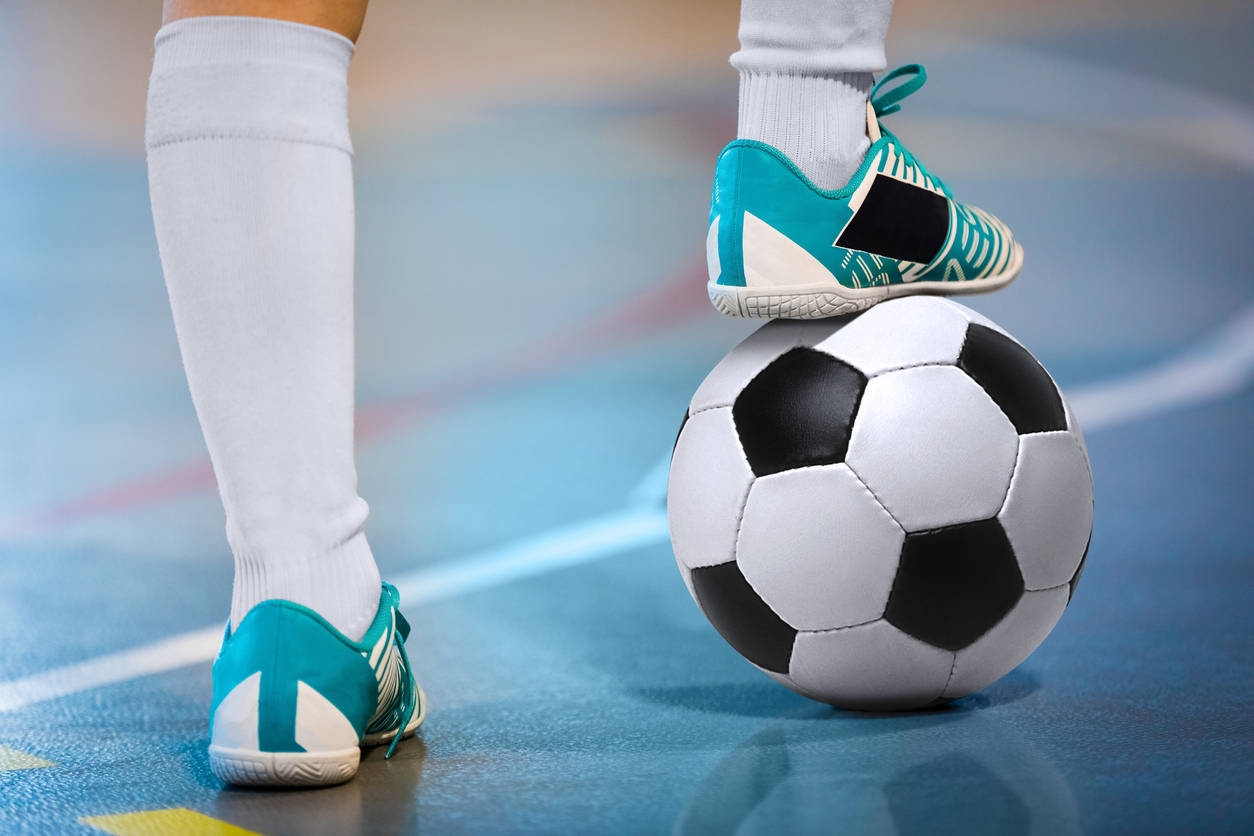 ---
Alongside all of our members, we are operating in uncertain, unprecedented, and challenging times. This week's communication provides information on upcoming engagement opportunities, SSA's contingency planning and office updates.
Contingency Planning and Updates
As part of the overall Contingency Plan in response to COVID19 the SSA Board and Staff have focussed our efforts on preparing for a return to play and on adapting our operations to continue serving membership during the suspension of play.
With the start of the outdoor season uncertain we have made the difficult decision to layoff members of our staff. The team that remains have adjusted their roles to address the priorities of our Contingency Plan in the coming months. As new information becomes available additional adjustments to our team may be made.
As discussed in earlier communications, we remain in regular contact with and continue to monitor and adhere to government, Canada Soccer and Sask Sport directives.
April 1, 2020 Canada Soccer made an announcement regarding the National Championships: "Canada Soccer will continue to closely monitor all COVID-19 developments and will conduct a review June 30 to monitor the feasibility of hosting the competitions in 2020. We will also visit the Regional Masters in the same time frame. Please note, should the 2020 Toyota National Championships go ahead, and having declared your participation, you are unable to field a team in a specific competition, no financial penalty will be imposed for the withdrawal of a team from that championship."
SSA continues to plan for multiple scenarios to prepare for the restart of soccer. The staff below will be available to support members as follows:
Doug Pederson

Executive Leadership
Contingency Plan implementation
Human Resources, Financial and Risk Management

Rahim Mohamed

Technical Leadership
Excellence Pathway - REX
Coaching & Coach Education
Multi-Sport Games (Saskatchewan Games, Canada Games and NAIG)
Futsal

Octavian Iliuta

Competitions
Referee Development

Eden Senger

Registration
RAMP Management
Walking Soccer, Adult Initiatives

Lara Schroeder

Member Services and Strategies
MAP Grant

Steven Porter

Accounting
Office & Organizational Operations
Support to the Board of Directors

Leanne Schellenberg

Communications
Online resources and interactions
Social Media
Engagement with Membership
To continue open communications with membership, we have scheduled two calls this month.
April 14 at 8:00 p.m
. - Our agenda includes an update from Canada Soccer and discussions will focus on return to play scenarios.
Registration is required.
After registering, you will receive a confirmation email containing information about joining the meeting.
April 28 - details to follow in future communications
Updates and Available Opportunities
Canada Soccer
has launched
Canada Soccer Nation Inside
, a "platform to unite players, coaches, referees, volunteers, and fans who are doing their part to stay inside and off the pitch. The platform will provide unique online content, as well as support public health authority messaging in the effort to curb the spread of COVID-19 across our communities."
Happening tomorrow, Saturday April 4: Canada Soccer's
Men's EXCEL 101
webinar featuring Men's National Team Head Coach and Program Director, John Herdman and National EXCEL Program staff at 3:00 ET/12:00 PT.
Whitecaps FC
are hosting a
Live Skills Clinic
each day at 3:00 p.m. Saskatchewan Time. They are also launching a
Home Play
- 8-week development program that will be available soon.
SSA Opportunities
April 8@ 7:00 p.m.-Newcomer Engagement & Inclusivity Webinar - Malvina Rapko of Cultural Bridges Inc. will be presenting to SSA Member Organizations about engaging newcomers to Canada and how to foster greater inclusivity in your organization.
April 15 @ 8:00p.m.-MAP Application Webinar #1 - Join this webinar and learn about the MAP Grant, the changes for 2020, and how to complete the application.
April 16 @ 12:00 p.m.-MAP Application Webinar #2 - Join this webinar and learn about the MAP Grant, the changes for 2020, and how to complete the application.
April 19-25 - National Volunteer Week
April 21 @ 7:00 p.m.-Launching a Walking Soccer Program Webinar - Join this webinar and learn about how to start a walking soccer program in your community.
April 23 @7:00 p.m.-SSA Recognition Awards Celebration on Facebook Live
April 26 @ 8:00 pm - New Board Member Orientation Webinar If you are a new board member or volunteer with an SSA Member Organization, join us to learn about the programs and services available to your organization and what SSA can do for you.
Resources for your organization: