Update - AGM and Coronavirus (COVID 19)
---
---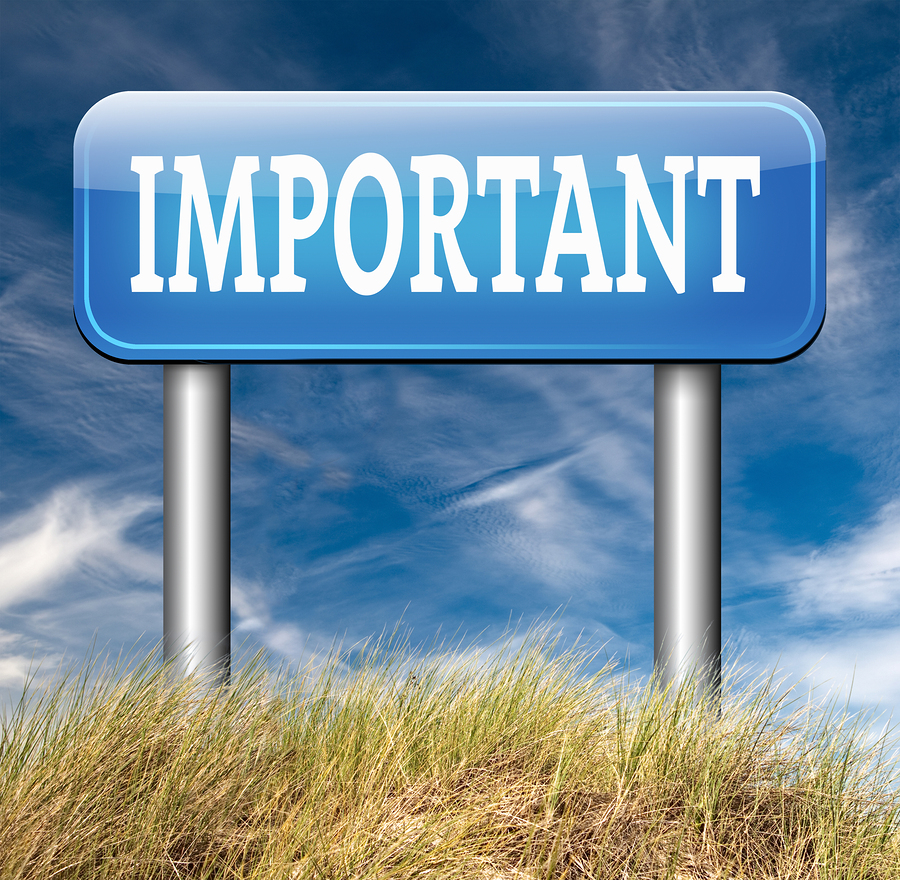 ---
The health and well-being of Saskatchewan Soccer members continues to be a top priority as the reports around Novel Coronavirus (COVID19) and its impact on Saskatchewan advances.
This morning the Government came out with new recommendations and we are sharing this communication to update you on Saskatchewan Soccer's response to the advancement of the virus.
Annual General Meeting
We are developing contingency plans for the Annual General Meeting scheduled for March 21 in Saskatoon, which may include going to an online format. Details will be shared as soon as we know more. The date and time, March 21, 10:30 a.m., remain in place
All Member Sessions, including the Paul Varian workshops, and the SSA Recognition Awards Celebration are cancelled. We are considering a number of alternate plans but at this time our focus is on ensuring the formal AGM can go forward which is essential to the Association continuing to operate.
Member Events
In regards to Member Organization events, we are very aware of the information from the Government of Saskatchewan who recommend "
avoiding large crowds and practising social distancing
". We are encouraging Members to consider postponement of planned large gatherings for the near future to prevent the spread of COVID 19.
In the absence of a clear definition of "large crowds" each community must make their decision based on the circumstances in their area. We advise members to consult local authorities regarding future events involving "large crowds".
While SSA does not provide medical advice for disease prevention,
Public Health Canada
outlines generally accepted best practice that everyone can support.
If you have cold-like symptoms, you can help protect others by doing the following:
Wash your hands frequently (it is the single most effective way of reducing infection spread).
Practice other good hygiene habits: do not touch your face/eyes/mouth with your hands, and cover your mouth and nose when you sneeze or cough (ideally with a disposable tissue or the crease of your elbow).
Clean and disinfect frequently touched surfaces.
Practice social distancing - no handshakes, hugging, or kissing.
Maintain good general health (eat a balanced diet, get enough sleep, exercise in moderation).
Stay home if you are sick.
Contact 8-1-1 (HealthLine) or your health care provider for questions about your personal health situation.
The situation is changing rapidly, Saskatchewan Soccer will continue to monitor the situation; Members may look for further updates on our
website.
Here are some additional resources to help keep you and your community informed:
Advisory (March 3, 2020)
and joint message from the Sport Medicine Advisory Committee comprised of Chief Medical Officers from the Canadian Olympic Committee, the Canadian Paralympic Committee, and the Canadian Olympic and Paralympic Sport Institute Network (COPSIN).