Return to Soccer Advocacy Campaign
---
---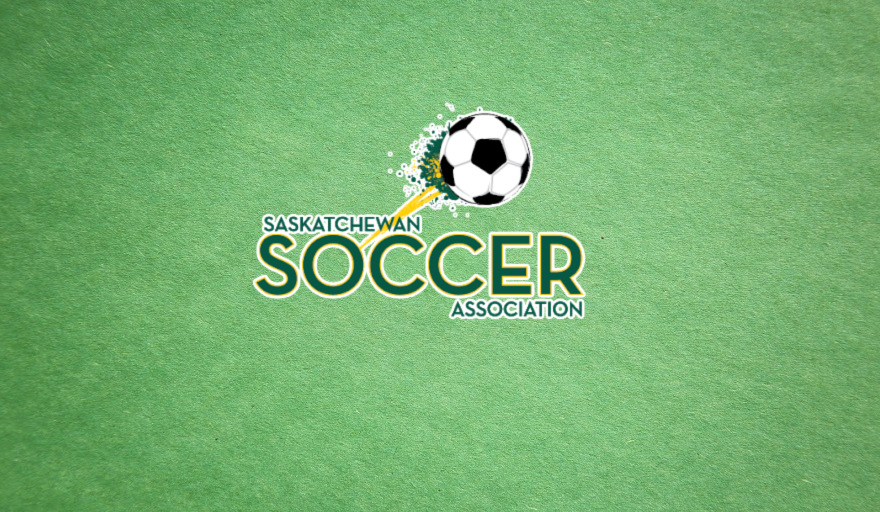 ---
SSA Member Organizations,
At our May 11 Member Discussion, SSA, with encouragement from the members in attendance, made a commitment to organize a letter writing advocacy campaign. We ask each Member to use the template provided and submit a letter to Government of Saskatchewan MLA's, Ministers, and the Premier (see attached contact list linked below).
Our goal is to pave the way for organized sport to return to competition prior to the end of June. On the May 11th call we received input from Members on the key messages and on the overall advocacy campaign. That direction was much appreciated and is reflected in the template.
With recent media attention on how sport has been restricted coupled with the potential for public outdoor gatherings allowing 150 people (by May 30) we feel that the time is right to show province wide solidarity for reduced restrictions on organized sport.
Please attend to this as soon as you are able. It was agreed that it would best to have these letters sent by email by this Friday, if possible, as government decisions are often made on Monday/Tuesday and announced on Tuesday afternoon at 3:00 pm. We hope to hear the Premier announcing reduced restrictions next week and your support may be the factor that pushes that decision over the line.
Our request:
Please review the letter template provided and adapt to your local needs as required, including your logo.
Please forward to the priority contacts we have identified in this spreadsheet.
In addition, share directly to the MLA in your area of the province and request their personal support.
In your email cover message make it personal, talk about your efforts to offer safe soccer and the impact a return to competitive sport can have on your community.
Feel free to encourage your participants to get engaged as well.
We ask that all communications remain professional and respectful.
Please send the emails by Friday May 14th.
Government of Saskatchewan Contact List - emailed to all Member Organizations
Doug Pederson
Executive Director
306 536-7766