March 26 - Member Update
---
---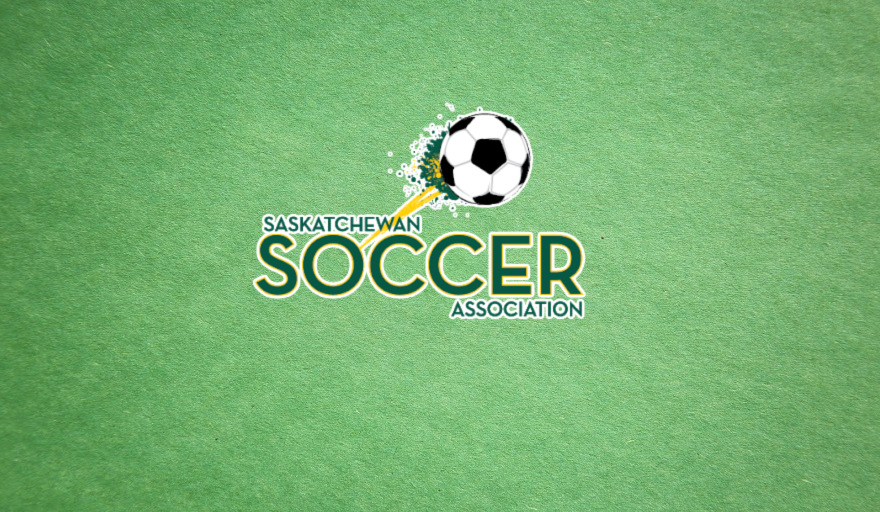 ---
2nd Online AGM, Education & Interaction Sessions a Success!
On behalf of the Board of Directors and Staff, we want to thank all members for their support to make the AGM another success. 24 Member Organizations and 61 participants attended. The AGM featured greetings from Canada Soccer President Dr. Nick Bontis, the election of Kelly Rawlings as Vice-President along with Monica Deters, Milton Ramirez, Janelle Layton and Kyle Moore as Directors for two-year terms, and the appointment of Hung Duong as a Life Member. The Board acknowledged the significant contributions of outgoing directors, Vice-President, Jeff Humm and Chair of Audit & Finance, Leonard Lewko. With two positions open, the SSA Board met the following day and appointed Nicole Tryhorn from Regina as a Director, serving a one-year term until the next AGM.

Following the AGM, we welcomed Al Simpson, owner of Living Sky Sports & Entertainment, along with Commissioner David Clanachan, John Gibson and Micki Benedetti, from the Canadian Premier League. They spoke about the potential for a CPL franchise in Saskatoon. This announcement brings with it much excitement but requires our support. All SSA members and soccer enthusiasts are asked to show their support filling through this form at

https://lsse.ca/support/.

The Education and Interaction Sessions included discussions on Outdoor Return to Play and SSA Competitions and what we can anticipate in the coming months. The highlight however was the announcement of Everyone's Game - SSA's Diversity, Inclusion, and Equity Strategy.
Recordings of the 2021 AGM and Education & Interaction Sessions Recording can be found on our
YouTube Channel
.
---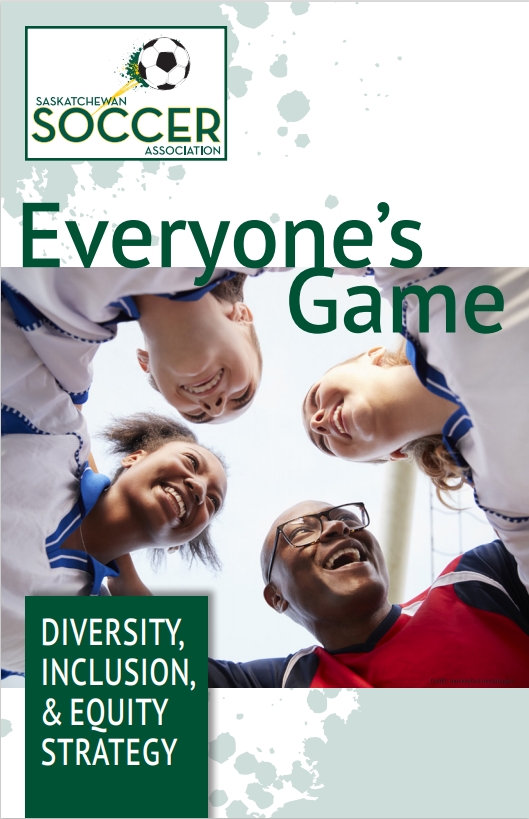 Everyone's Game - SSA Diversity, Inclusion, and Equity Strategy
Last summer we asked for leaders in the soccer community to come forward and assist in developing inclusive strategies that will have a long-term impact. Our members responded and stepped up to give their voice to the design and implementation of our Diversity, Inclusion and Equity Strategy.
SSA is proud to present Everyone's Game, a strategy where diversity, inclusion, and equity are ingrained as fundamental values within our organization. We encourage all our members to review
Everyone's Game Strategy and Brochure
to spark ideas for strategies within your own organizations.
We are committed to implementing strategies both at the provincial level and by working with member organizations. We will soon be launching Everyone's Game Community, a group where member organizations will come together with the collective goal of listening, learning, and developing their own initiatives. Check back in the upcoming weeks for more information, and how to join the movement!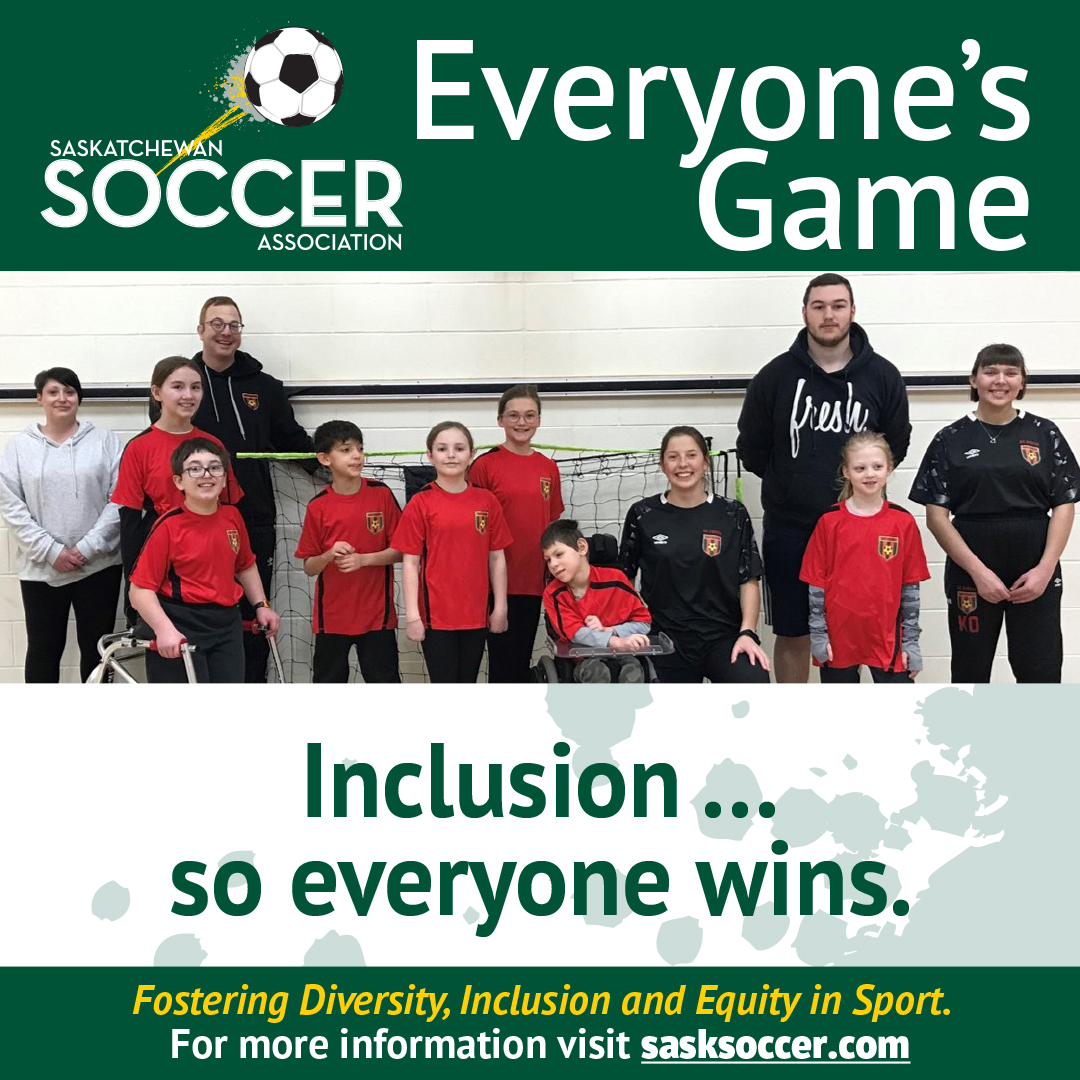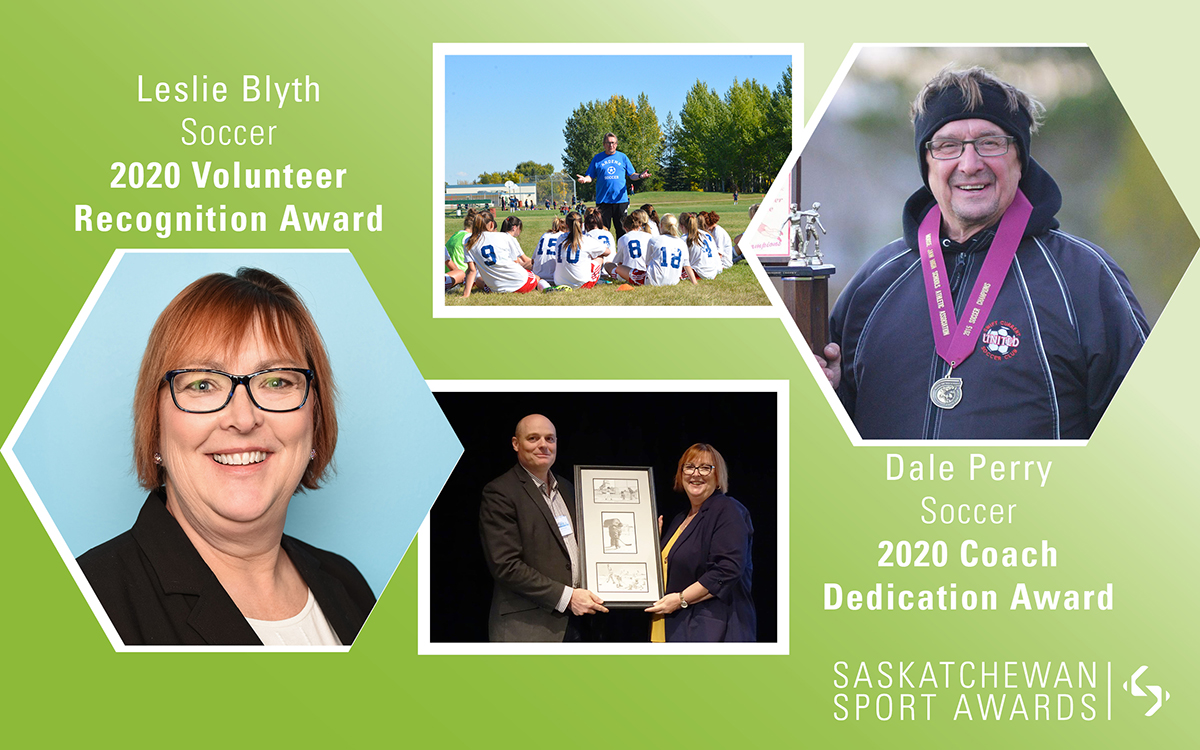 Sask Sport Award Recipients
This week Sask Sport announced the 2020 Saskatchewan Award Recipients. Congratulations to Saskatchewan Soccer's Leslie Blyth, Volunteer Recognition Award Recipient, and Dale Perry, Coaching Dedication Award Recipient. Both Dale and Leslie have contributed an enormous amount to Soccer in Saskatchewan over the years. They are two truly worthy winners of their respective awards, and the influence they have had on their communities, the participants and soccer in Saskatchewan overall will leave a legacy that will have a lasting impact for years to come.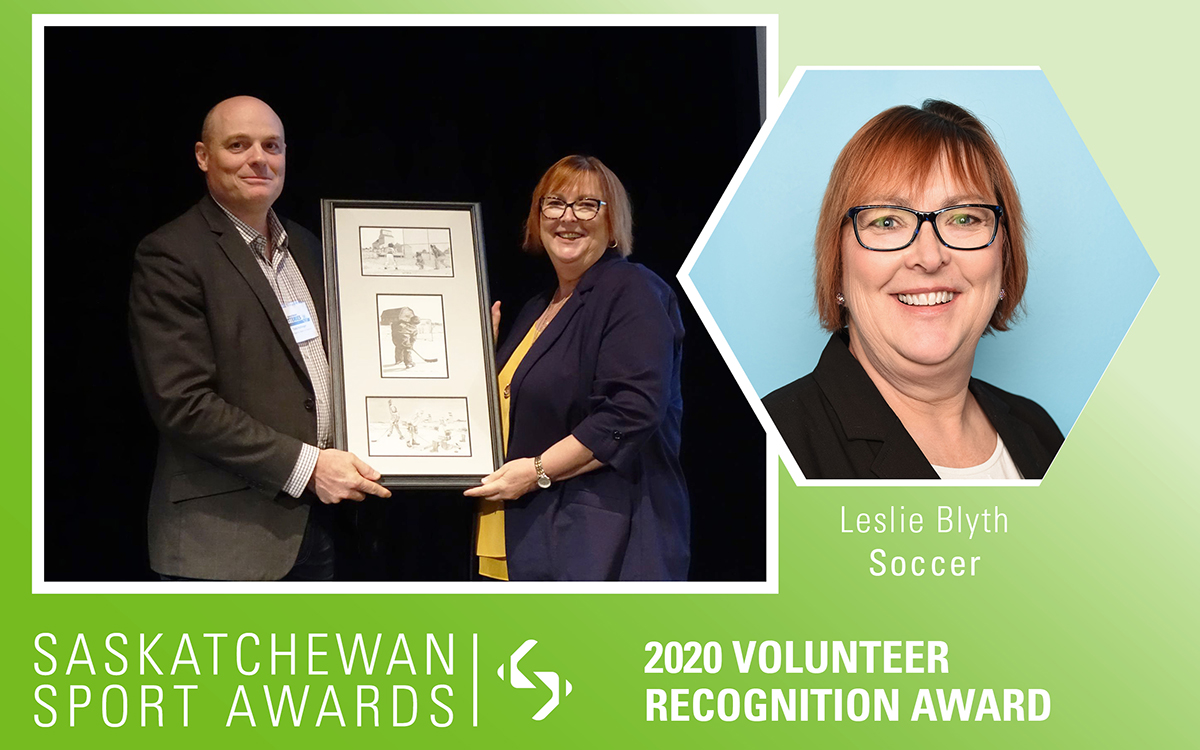 Long-serving multi-organization board member, Leslie Blyth, honoured with Volunteer Recognition Award
Volunteering for more than 25 years, Leslie Blyth has made an impact with the Saskatchewan Soccer Association, Canadian Soccer Association Competition Committee and President's Forum, Sask Sport Board of Directors and, most recently, with the Saskatchewan Games Council.
Blyth is one of six individuals honoured with a Volunteer Recognition Award in the 2020 Saskatchewan Sport Awards. She was nominated by Saskatchewan Soccer Association.
Joining her first soccer board in 1994, Blyth has helped host many local tournaments, as well as represent Saskatchewan at Canada Soccer National Championships. A member of Western Canada Games mission staff in 2019, she was the sport leader for women's softball and volleyball. She was also a volunteer in 2019 for the Special Olympics Saskatchewan Winter Games.
As a member of the Sask Sport Board of Directors, she served for four years including a term as Chair. Blyth is looked to as a leader in the sporting community and a passionate advocate for the benefits of sport.
Sask Sport will be posting a tribute video to Leslie on Sunday, March 28th. Stay tuned to our social channels!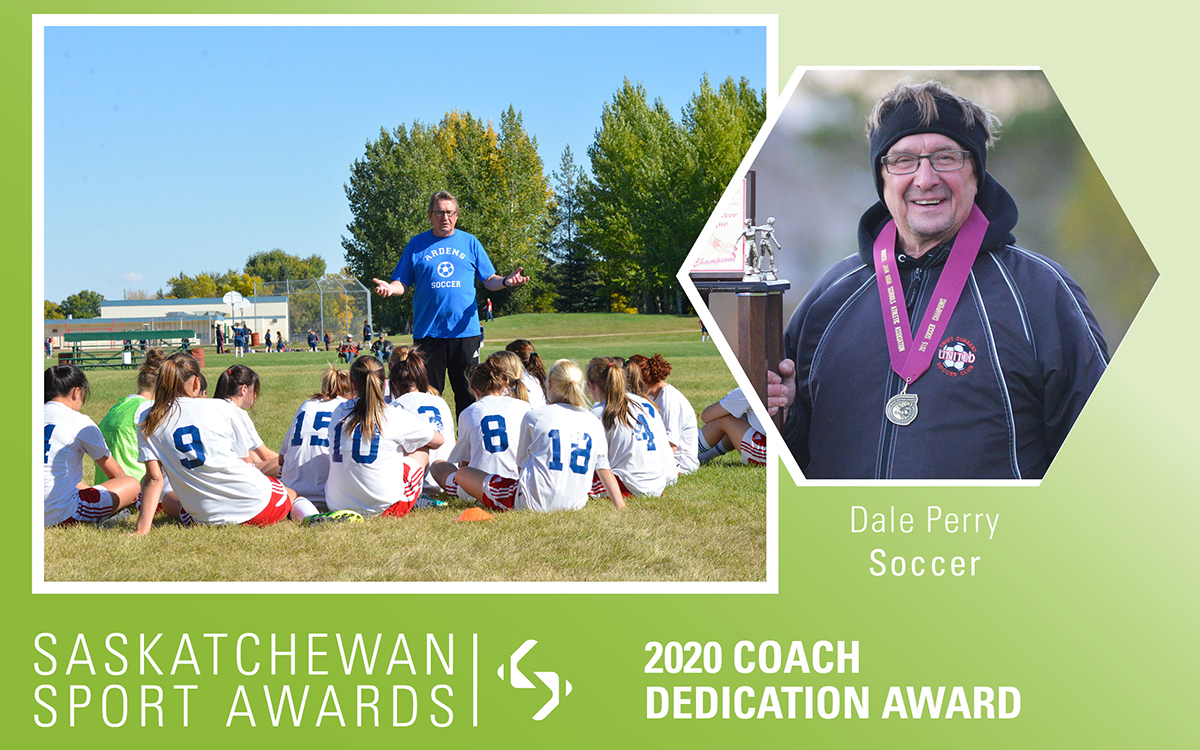 Soccer's Dale Perry honoured with Coach Dedication Award
Retiring after a 32 year career, Dale Perry is a long-time board member, coach, official and technical director for soccer in Swift Current. He is one of four coaches honoured with a 2020 Saskatchewan Sport Award in Coach Dedication. Perry was nominated by Saskatchewan Soccer Association.
Receiving the Saskatchewan Soccer Association's highest honour, the David Newsham Award and Life Membership in 2003, Perry has not only left a lasting legacy on the game in Swift Current but also in the province. A provincial board member in five different years, Perry has coached teams to more than 30 provincial championships in his career and has a soccer field named after him in the city. He coached both the Swift Current Comprehensive Colts and the Swift Current Ardens club team. He had an active streak of 11 straight Moose Jaw League championships with the Ardens.
Perry has also coached both male and female teams at the last five Saskatchewan Summer Games and many of his athletes have gone on to play soccer at the college and university levels.

About the Saskatchewan Sport Awards
The Saskatchewan Sport Awards honours the hard work and dedication of those in the province's amateur sport community.
Nominees for the Saskatchewan Sport Awards were submitted by active and affiliate members of Sask Sport. Recipients were selected by a Sask Sport awards committee.
The Saskatchewan Sport Awards are supported by Sask Lotteries, the main fundraiser for sport, culture and recreation groups in Saskatchewan. Every year, proceeds from Sask Lotteries support more than 12,000 non-profit groups that support activities and opportunities that help all participants of all ages and abilities to play, create and grow.
Return to Soccer
Submit your questions! There are no updates to report this week and we do not have outdoor guidelines yet, but once they are released, we are sure there will be many questions. Help us get ahead and submit anything you're wondering about on
this form
.
Reminder, once you have a Return to Soccer Plan in place, it is important that is accessible to your membership and if you have one, it must be linked on your website.
Final Indoor Registration Deadline - March 31
The final 2020-21 Indoor registration deadline is March 31, 2021. The deadline includes any *active registrations for players, coaches and officials received after December 8, 2020 up to and including March 31, 2021.
?It is important that you submit the completed Registrar Report and fees no later than March 31. The indoor registration fees and Registrar Reports are available on the?
SSA website
. If you have any questions, contact Eden at?
registrar@sasksoccer.com
.
*Active registration qualifies as any player/coach/official who have participated in a sanctioned event (game, practice) since registering.
---
SSA Coach Education and Development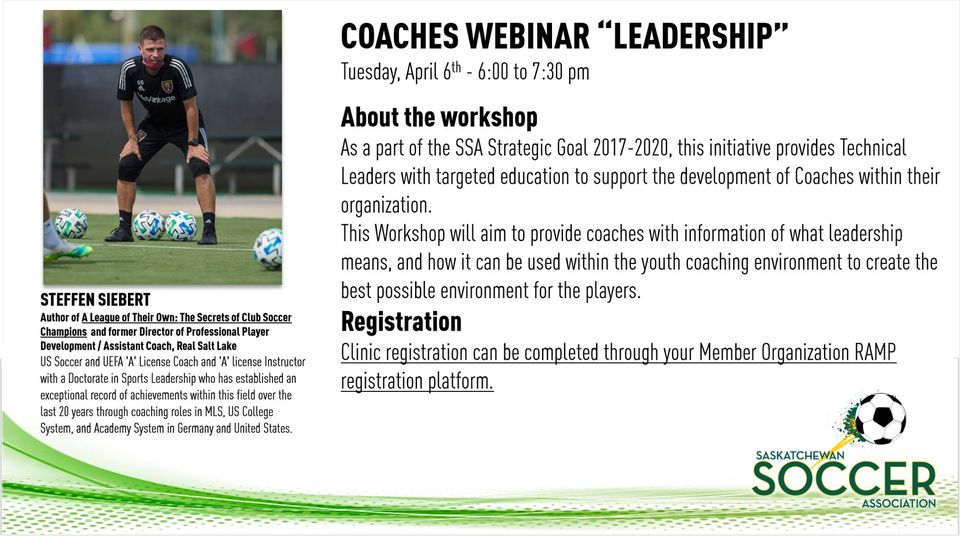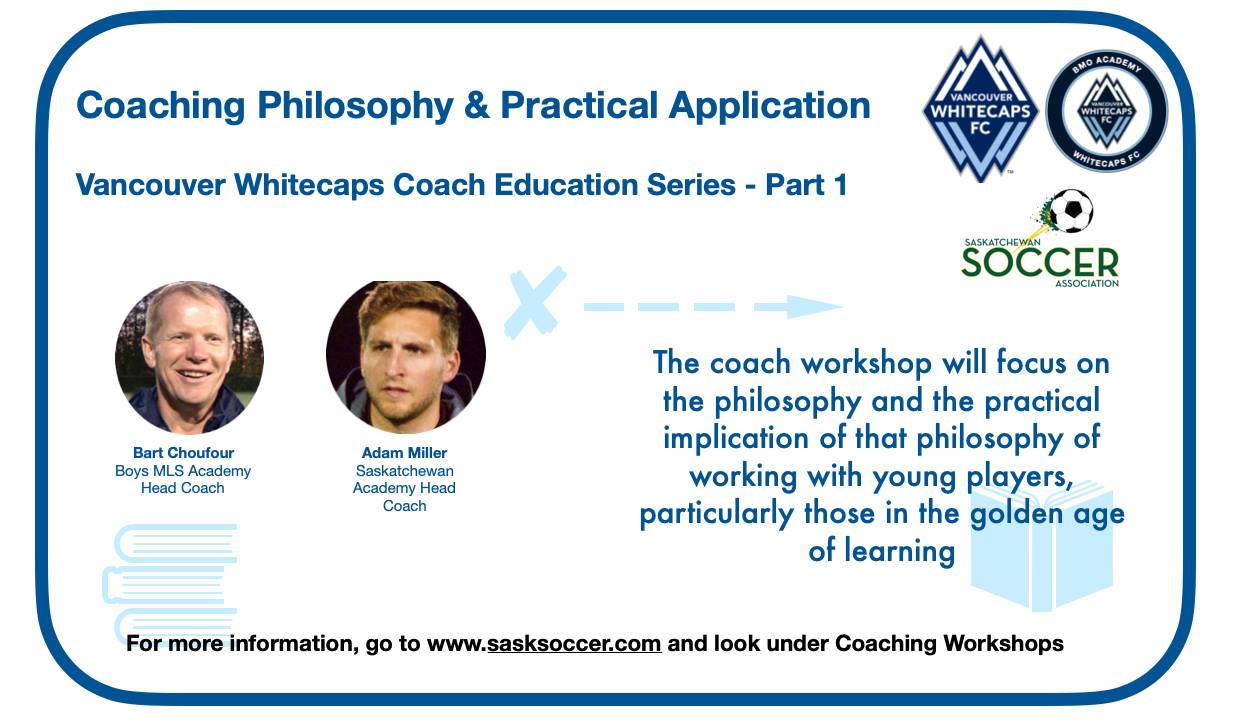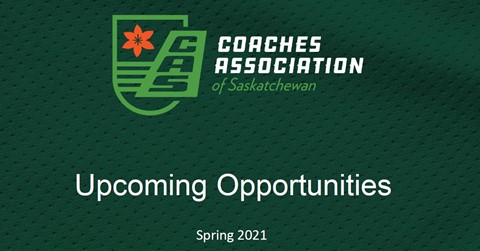 CAS Coaching Development Opportunities
---
Referee Laws of the Game Refresher 2020-2021
SSA will be offering Referee Laws of the Game Refresher Online Education Sessions open to all Saskatchewan Soccer referees. Sessions will be approximately 1.5 hours and will focus on 2020-2021 modifications to the IFAB Laws of the Game. Choose between April 15 or April 28, both sessions will start at 7:30pm.
If you are interested, please
register here
. Upon registration, you will receive a confirmation email with details regarding accessing the session of your choice.

---
Techne Launch Week 3 Leaderboard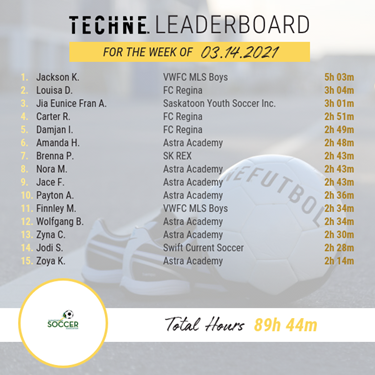 The winner of the Week #3 Techne Leaderboard draw and a $50 Soccer Locker gift card was Brenna P. from SK REX.
---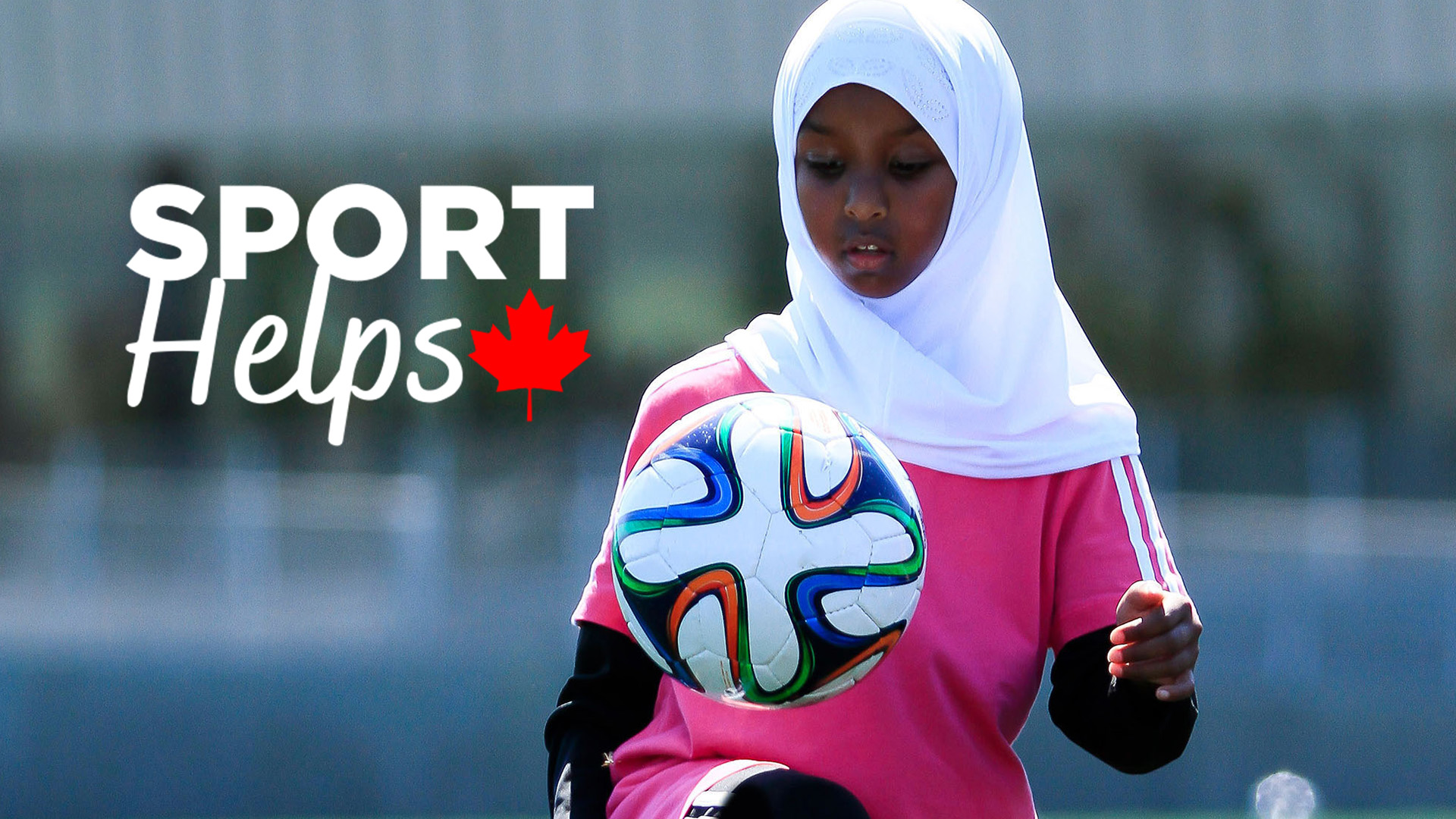 Reminder - Sport Helps
We are requesting your assistance.
SportHelps.ca
was created to facilitate a letter-writing campaign to Federal MPs in order to bring to their attention to the impact of COVID-19 on sport across the country, especially at the grassroots sport community level. Below is a draft email that can be sent to members and stakeholders to facilitate the letter-writing campaign which can be accomplished quickly and easily via the tool on
https://www.sporthelps.ca/
.
Dear Canadian Soccer Community,
With just 30 seconds of your time, you can ensure local soccer programs have support from all levels of government to continue growing the sport in Canada. Players, parents, and volunteers in our communities all benefit from sport, which is why we have joined the Sport Helps campaign.
The COVID-19 pandemic has caused many events and programs to be cancelled, reducing revenues and impacting programs from the grassroots, development and National Teams. To help offset these losses and ensure continuity of our programs, we have partnered with other national sports organizations to ask the government for added support.
We want to see programs and events come back strong and are pushing for investments in the upcoming federal budget. We hope you will lend your voice to help the national soccer community make sure politicians understand what is at stake.
WRITE A LETTER
To get active, we ask that you go to
www.sporthelps.ca
and click the 'take action' button.
You can then send a letter with just a few clicks to your local MP, the Minister of Finance and the Minister responsible for Sport in Canada. By entering your name and address the tool will personalize and send the letter on your behalf.
SOCIAL MEDIA
We also ask that you share the message below on social media to help drive traffic to this site:
"Sport helps Canada. National sport organizations can help us recover from COVID-19. Sport makes people healthier, builds communities and creates jobs. Sport must be part of our recovery. Lend your voice at
www.sporthelps.ca
! #SportHelps"
The Sport Helps site also has a number of visuals that you can use to make sure your message stands out online. We encourage you to copy or download those images to use in your social post.
We thank you in advance for your support in this matter.
---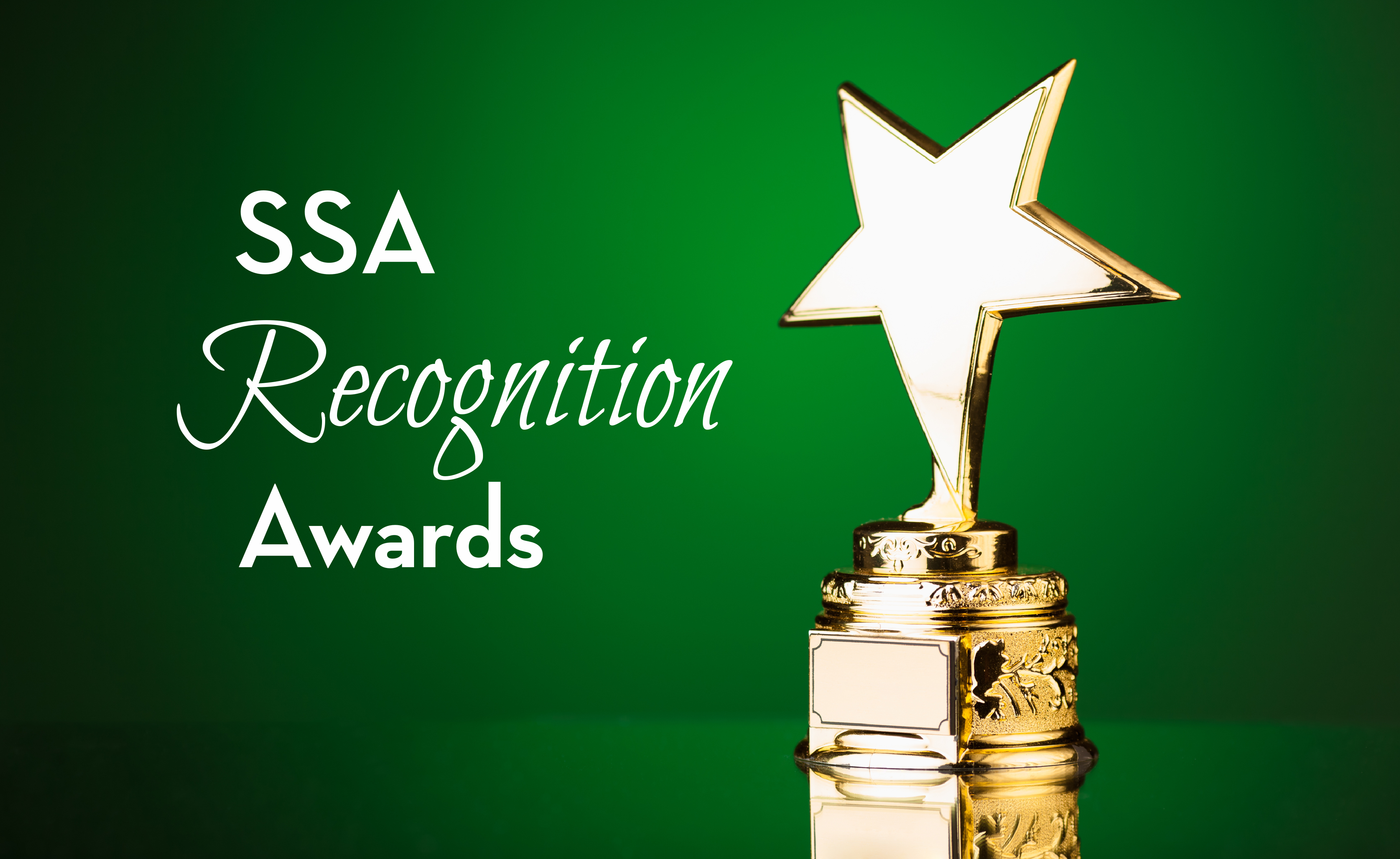 Join us in the Celebration!
Our players, coaches, referees, and volunteers had an outstanding year in 2020, and we are excited to celebrate all of their accomplishments. We hope you can join us for the online ceremony
LIVE on Facebook on March 31st at 7:00 pm
.
---
SSA Calendar of Events & Deadlines
Recordings of past webinars and COVID 19 member calls can be found on our
YouTube Channel
.
BE SAFE! BE THE SOLUTION!
As a reminder, please continue to take care of yourself, your families, and others.