SSA Office Closed Until Further Notice - Effective Friday March 20
---
---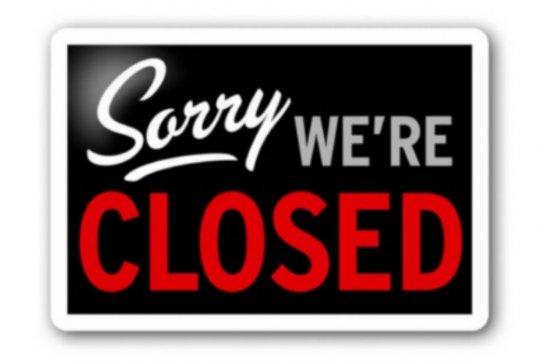 ---
SSA Office Closed Until Further Notice - Effective Friday March 20
The Saskatchewan Soccer Offices, in both Saskatoon and Regina, are closed to the public effective immediately. We are following guidelines from the Government of Saskatchewan to practice social distancing. Staff may be working from home or taking care of their family and responses may be delayed. We are committed to our members and will get back to you as soon as we are able.
We have several webinars that we will be hosting over the coming weeks. Check out our calendar on the main page of the
website and the April schedule
.
For the most up to date information regarding SSA and COVID-19 visit sasksoccer.com