These Member Organizations are on fire!
---
---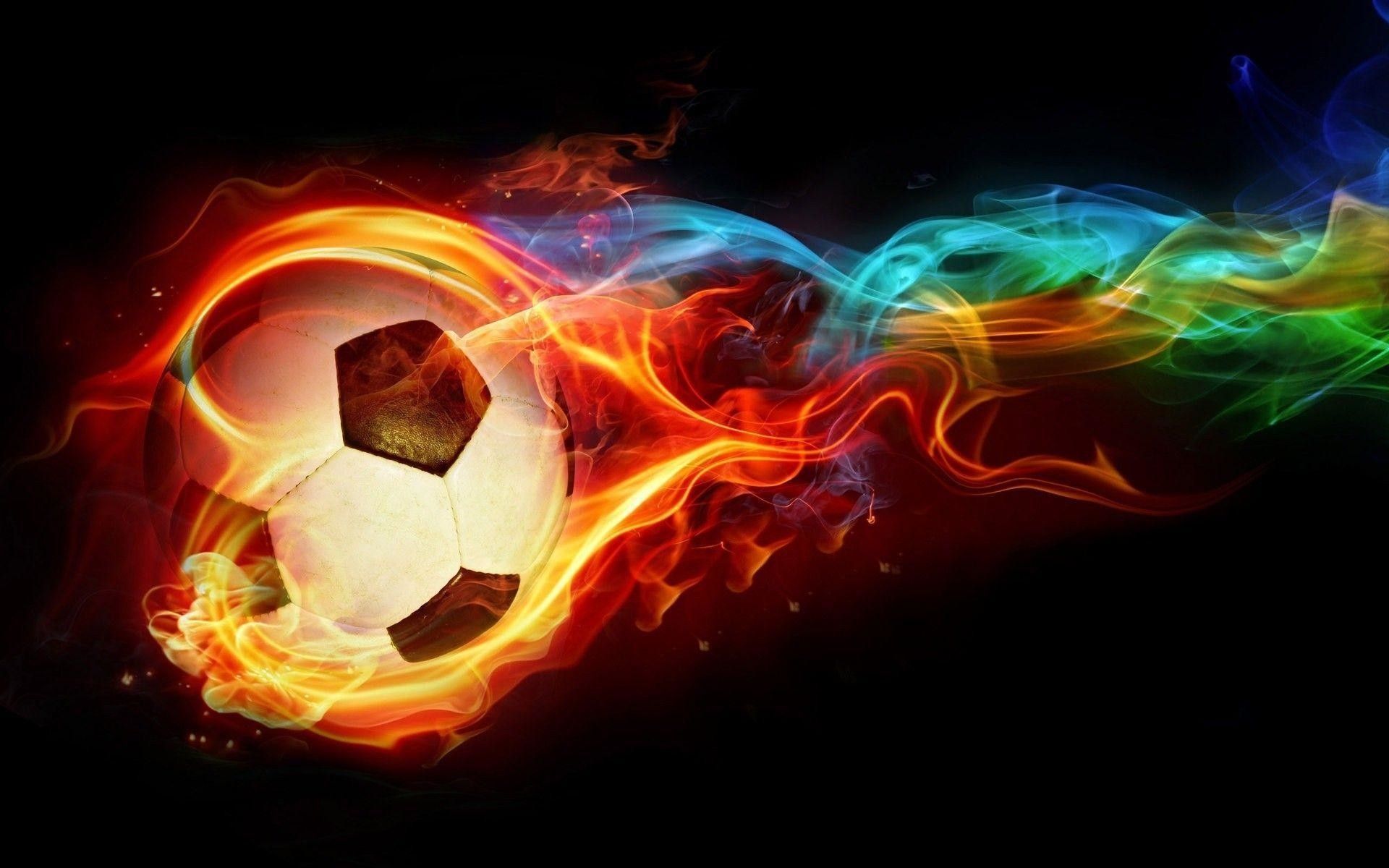 ---
Saskatchewan Soccer is proud to welcome a new Member Organization, extend congratulations to the following Member Organizations, and wish a Member Organization farewell. Check out these updates - these Member Organizations are on fire!
Dundurn Community Association has been accepted as a regular Member Organization for a one year probationary membership. Dundurn Community Association will offer mini and youth soccer in their community, which hasn't been done for at least 6 years, and is interested to offer walking soccer to adults as a recreational opportunity in the winter. Welcome!
Congratulations to Wynyard Soccer Club who has been awarded full time status as a regular member. Wynyard Soccer had a great first year as their own organization and looks forward to playing with other members in the region again.
Congratulations to QC United Soccer and FC Regina who have had their probationary statuses removed for conditions of membership changes that occurred last winter. QC United Soccer now offers adult programming, and FC Regina now offers walking soccer, beach soccer, and futsal.
Congratulations to Saskatoon Adult Soccer, Saskatoon Youth Soccer, and Saskatoon & District Soccer Referees Association (SDSRAI) who all have received approval to change their conditions of membership by the SSA Board. Saskatoon Adult Soccer is now approved to add walking soccer and beach soccer programming. Saskatoon Youth Soccer is now approved to offer beach soccer programming. SDSRAI is now approved to expand its geographic area of service to include Valley Soccer Association and expand its programming to include futsal, beach, and walking soccer referee development. The three Member Organizations' changes are under probationary status and will respectively be reviewed in a year's time.
Finally, Regina United Futsal Federation (RUFF) has resigned from membership effective February 13, 2020 and has dissolved its organization. Saskatchewan Soccer bids farewell to RUFF and wishes RUFF's board well wishes in their next endeavours.
Congratulations to all!