Welcome to Saskatchewan Soccer's new website!
---
---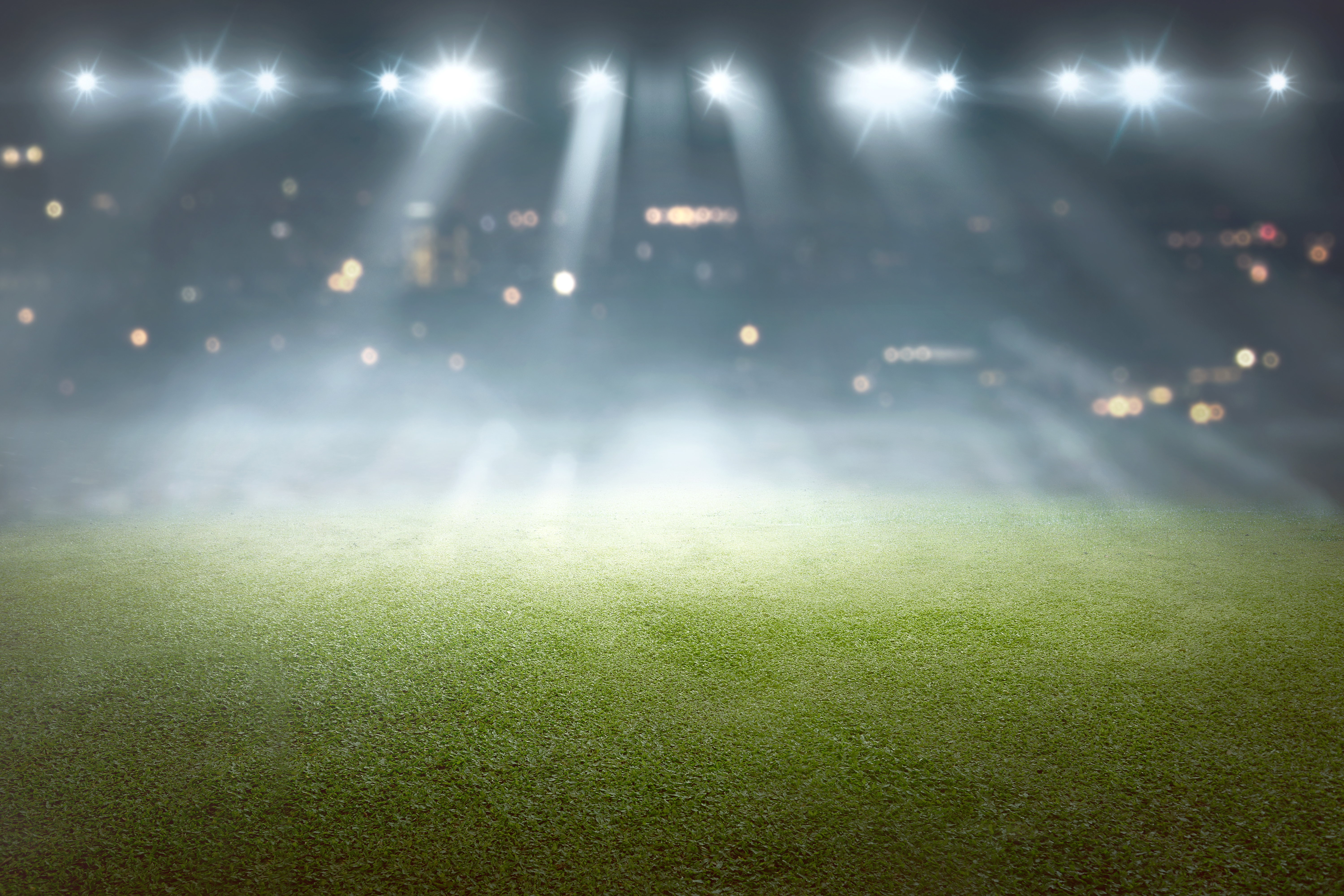 ---
Saskatchewan Soccer is pleased to launch our new website with RAMP Interactive.
RAMP is a Canadian company, based out of Edmonton that is providing our new online registration and soccer management services.
The transition from Goalline to RAMP has been a lengthy process but we are excited to have this new site go public. Our staff have worked hard to make this transition go as smoothly as possible. As we continue to fine tune the website we would be happy to hear any feedback you have.